Apr 13th '09
Quoting Ashley, mommy of 2:
Apr 13th '09
you can also use the soothie nippels with the bottle
Apr 13th '09
OMG Lilah has been awake for almost 4 hours now...... Is that normal? She usually only stays up for 2 at the most. I'm kinda needing a break LOL Her sleeping would be nice so I could get some cleaning done :)
Apr 13th '09
ok pic overload!!! sorry, but I have to share these and i dont know how to resize them anyone know how before i post them
Apr 13th '09
Morning girls! How is everyone?
Omg Abby slept like 7 hours last night and normally I wouldn't let her go that long without eating, but I didn't wake up either!
I pmed my pics to Betsy.
Ashley here's my pic of Abby in the sling, she wasn't happy at the time because she was ready to eat :P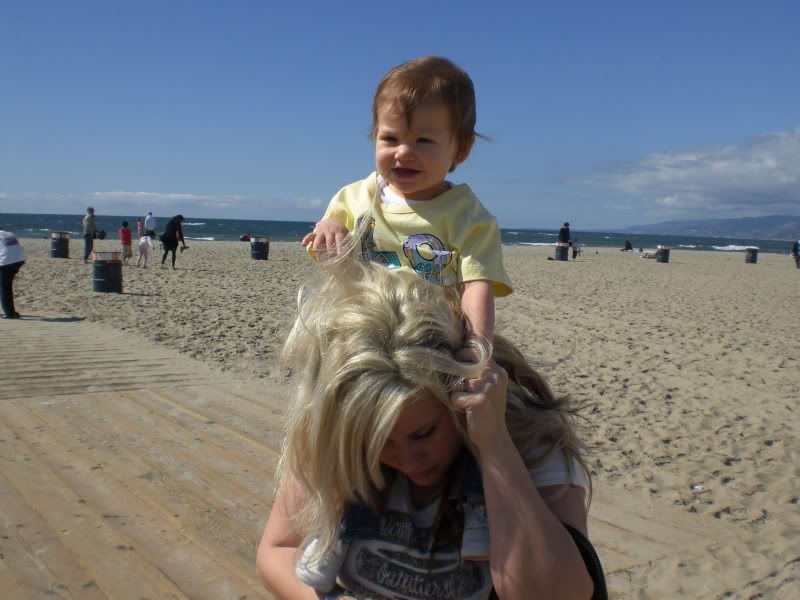 Apr 13th '09
ok here goes im going to try to do it myself we'll see if it works (never does)
Shes HOLDING the egg!!!


ok thats if for now... i have more to upload but i think if i can figure out how to make an album in my photobucket that would be better and just post the link..
Apr 13th '09
Quoting Ashley, mommy of 2: