user banned
Maine
14450 posts
Jul 12th '08
Quoting [Jenn & Lil' Al]:
Jul 12th '08
I gave birth to my son Lucas Richard Spalding on June 26th at 1:31 PM, after 30 minutes of labor and 2 minutes of pushing! He was a ROCKET baby! My doctor almost didn't make it! My water broke at 12:30 PM at the restaurant, we had just sat down and didn't get the time to order our food...We rushed to the hospital cause we knew it was going to be a fast labor. (Had my first baby in 5 hours.) We got to the hospital and went to triage, the nurse asked me a bunch of questions and by the time she was done, I was 8 cm! They rushed me to my delivery room and by the time we got there I was already 10 cm. I was in intense pain for like 30 minutes! Anyways, he weighed 7 lbs 5 ounces and he was 19 inches long! Here's a few pictures of my angel!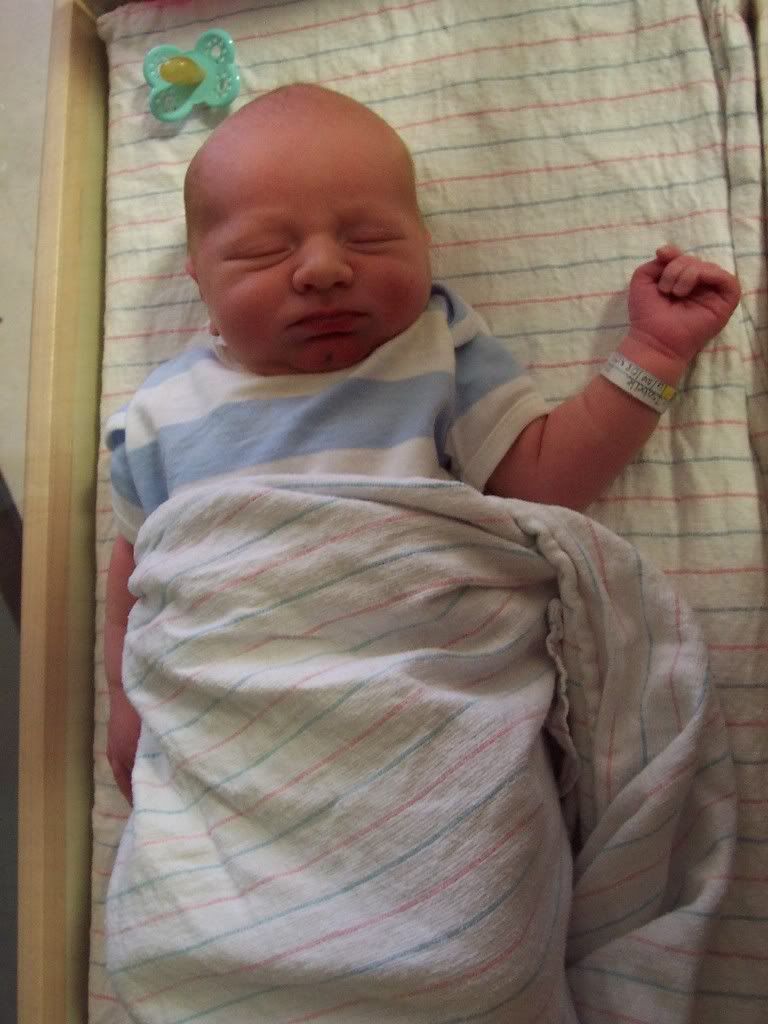 user banned
Maine
14450 posts
Jul 12th '08
Jul 12th '08
THANKS! :D

Oh yeah...and forget the pain meds....Didn't have NO TIME for that! But it was all worth it!
user banned
Maine
14450 posts
Jul 12th '08
Jul 12th '08
Brennan was born May 9, at 7:19 pm. My labor was only about 2 and 1/2 hours!
He was 7lbs 8oz and 19in...And as of Friday, is 12lbs 12oz and 23 1/4in! Big boy!
These are from Thursday. (2months old!)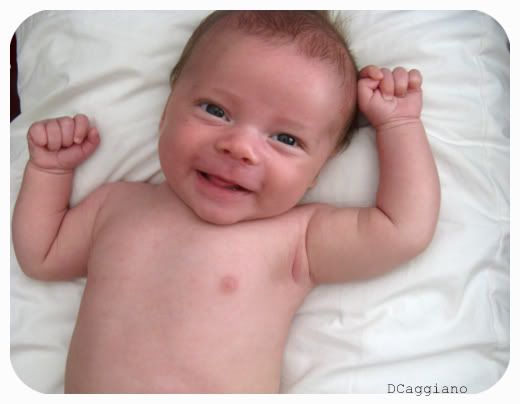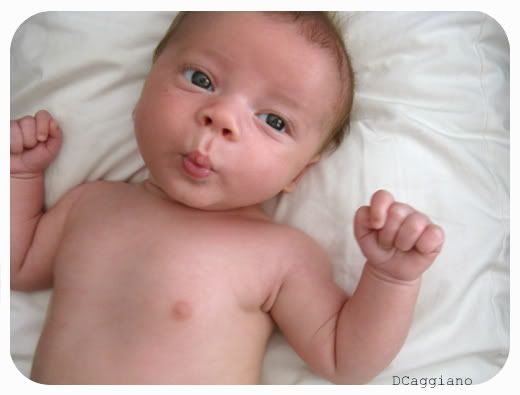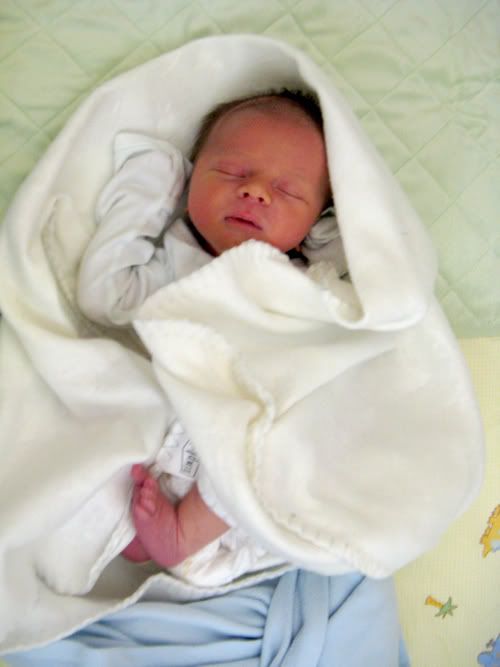 Four days old in the last one.
user banned
Maine
14450 posts
Jul 12th '08
Jul 12th '08
Quoting Fallon aka Mommy:
user banned
11 kids; Sweden
103 posts
Jul 12th '08
May 8th, at 09:15 :)
I have a heart condition called wolfe-parkinson-white or something which basically involves violent tachycardia (crazy beating heart), so the docs recommended a C-section so I wouldn't put too much strain on my heart (by the time I was 9 months, I was getting attacks just going up the three steps to our front door!). Funnily enough when they actually had me strapped down to the operating table and somebody was shaving my p***s, and it all hit me in a great whoosh - "OHMIGOD I'm pregnant! OHMIGOD I'm about to have a baby! OHMIGOD they're gonna cut me open!" - my heart perversely went brachycardic, and I could actually hear my freaking heart on the heart monitor get slower and slower until the darn thing stopped beating, at which point the cute anesthesist with the goatee came round the curtain to smile at me and offer me oxygen and talk loudly to drown out the babble of "brachycardic! BP down to zero!", and then he suddenly said "count back from 10" and jammed the mask down over my face and I started panicking, remembering an episode of Nip/Tuck where the anesthetic didn't work, and then I started praying like mad (at that point I was obviously dead already myself, so I was praying that the baby would be OK), and then OWCH my belly was sliced open and I was in agony, but according to the nurse the op was already over, and I hadn't even started counting yet =))))
DH insisted on recording everything on his camcorder so I was later forced to watch my baby scream non-stop for 45 minutes while they did whatever they did to me after the op, and I still cry when I just remember the footage - it was the single most heart-rending thing I've ever watched, her first minutes out of the womb and she was just left to cry and cry - my mother and husband say they've never felt more impotent, she was s*****g on her scratch mitts like crazy and screaming her little lungs out when no milk came out while her useless lump of a mother was lying in recovery still firmly believing she was dead :cry:
And that is probably why I "don't believe" in "letting her cry it out" - she's gonna be able to twist me around her little finger all her life just because my husband made me watch that :D
Funny, that's the most detailed I've actually let myself remember the actual birth - I think I'll go back to my repressed-memory bliss :lol:
Erm, girls, it was magical, I just went to sleep and woke up a mother :wink:
user banned
Maine
14450 posts
Jul 12th '08
wow... that sounds scary! congrats though!
i remember the OMG i'm actually having a baby moment... it was when i was pushung, and the nurse told me to feel his head coming out...
it was the strangest feeling
Jul 12th '08
Anyone here have a 2 month old? My Pedi was out of town for our 2m apointment, so we saw a different one who worked at the same office. Brennan eats 5oz every 4 hours during the day, which she said was way too much and that we should cut his meals back to 4oz...but he's usually still hungry after 4oz! How much does your 2month old eat?
user banned
Maine
14450 posts
Jul 12th '08
user banned
Maine
14450 posts
Jul 12th '08
plus joshua eats more frequently.. every 2-3 hrs
Jul 12th '08
Hm, I've been giving Al 5 oz. every 3 to 4 hours, with about a 5 hour stretch at night. I thought that was normal?