Jun 8th '08
heres mine: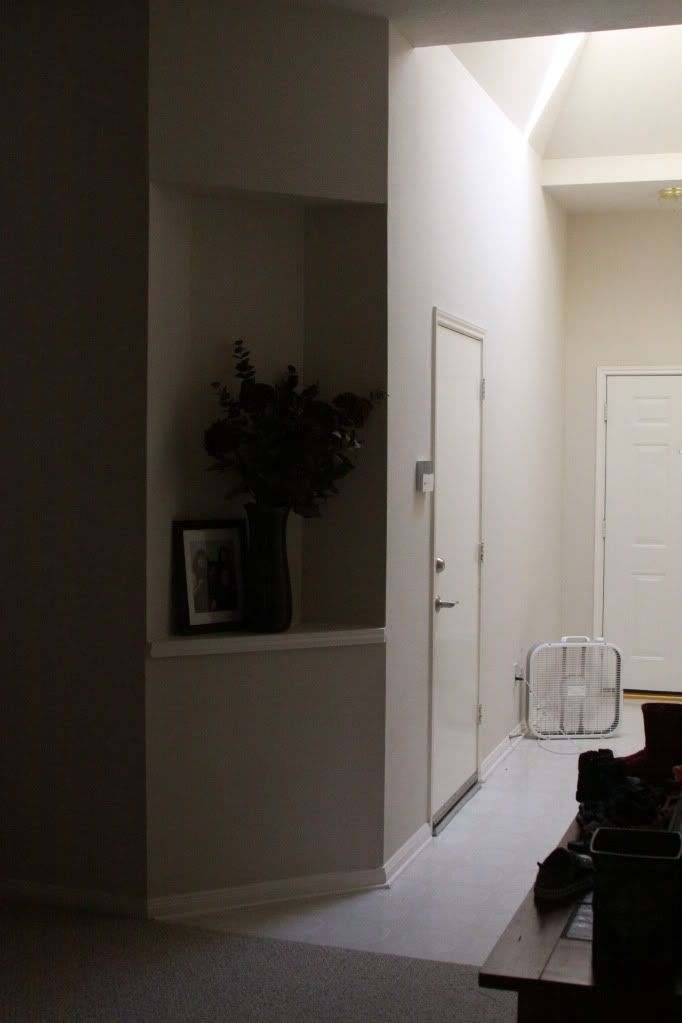 Jun 8th '08
Hey ladies congrats on your pregnancy.
Oshinda, usually you wait till about 8 weeks for your first appointment because the m/s rate is just so high before that. But it is fine to start looking for your OB and scheduling. I am 14 weeks and I have my midwife but I still haven't seen her. You can check out my profile for that tid bit of info. But I am still waiting to tell my family the exciting news. Only like 4 people know. I am so annoyed that I have had to wait so long, but I am now trying to tell everyone in a fun way and so I am awaiting my U/S for that. I think that this is an exciting time. I can't believe that I am 2 months ahead of you guys. It feels so recent that I just joined and felt so new on this site. Now I am already starting to get my bump and I even feel jitters at night when I am resting sometimes! It's awesome!!
Welcome to all of you beautiful mommies and I am so excited about this experience!!
Oh and I just moved from HOuston right at 59 and 610. lol Memmories!
Take care ladies!!!