Mar 27th '08
The ladies of NGFF are hosting a virtual baby shower for our good friend Emma.
The shower begins at 7 pm Eastern Time.
We will play games, Emma will open the presents that she was sent, and post pics. Everyone needs to have a cupcake or some other kind of treat. :)
We are all going to be online together!
This is Emma btw...
http://members.baby-gaga.com/member308558

Mar 27th '08
Quoting GreenEyedLillies:
Mar 27th '08
she better get my friggen gift :roll:

Mmmm Cupcakes!
Hovey
2 kids; Fort Leonard Wood, Missouri
14904 posts
Mar 27th '08
Mar 27th '08
Ooh I'll have ice cream too, with whipped cream. I have a whole tub in the fridge, yummy. I'm tempted to eat the whole thing with a spoon daily.
Mar 27th '08
Some flowers for Em :)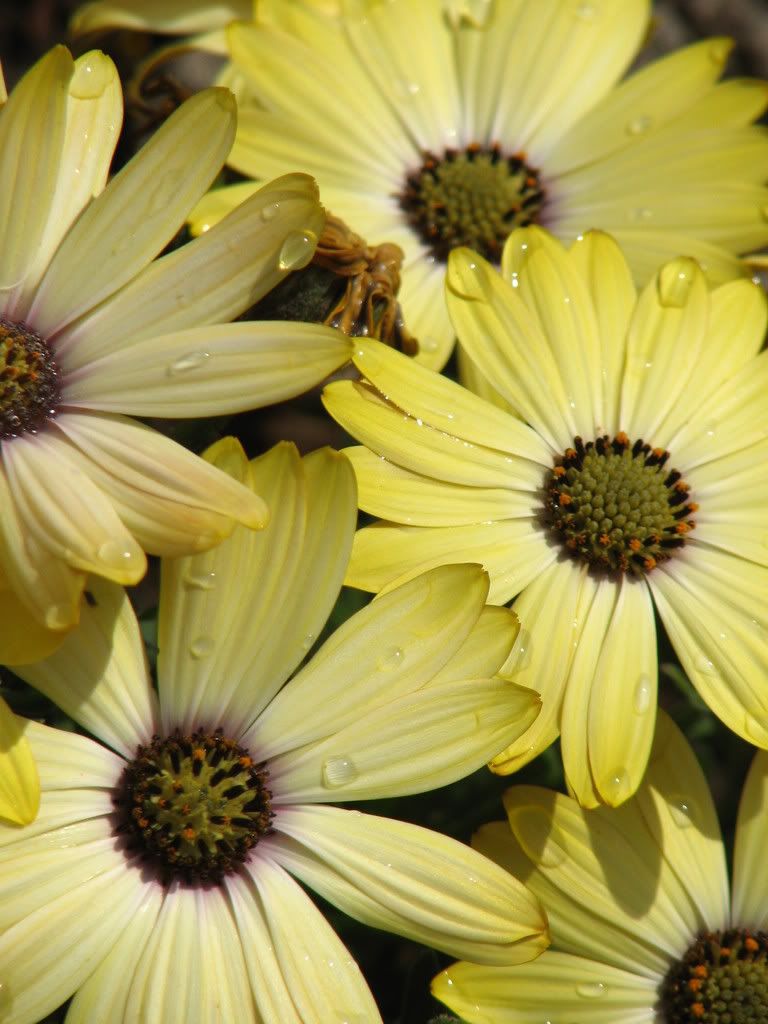 Mar 27th '08
and here are some cute things i found...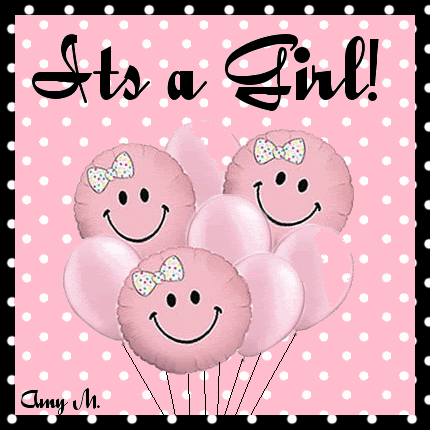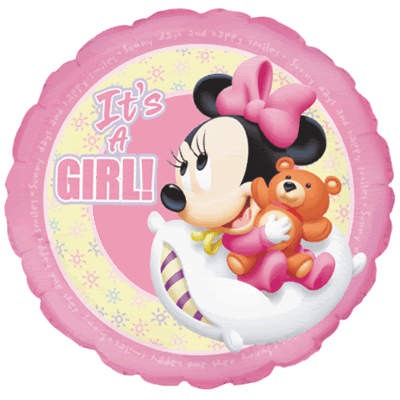 Mar 27th '08
ok i'm done hehe
Mar 28th '08
Quoting Laila&Leenies Mommy:
Mar 28th '08
No cupcakes for me

Strawberry nutrigrain bar maybe? haha...be back in a few hours.
Mar 28th '08
hayden is super excited!!