TTC GRADUATES THREAD (closed)
Brody&DeegansMAMA
18 kids; Sun City, California
5554 posts
Jan 18th '11
Hey ladies this is the Thread for all the ladies that got there BFP and our wanting to discuss dr apts, symptoms, and other things. Please post a weekly picture of your "Baby Belly" and whatever else u would like.... I will make this page pretty and cute and add ur names to the op just as soon as i can!!!
WELCOME AND CONGRATS!

JJ- Due 8/27/11 with a Boy, Steven Andrew

Victoria- Due 9/25- Boy Charlie


Jenn-Due 9/23/11-With a BOY, Deegan Lee


Kim- Due 9/27/11 with a Girl, Alexandra Elise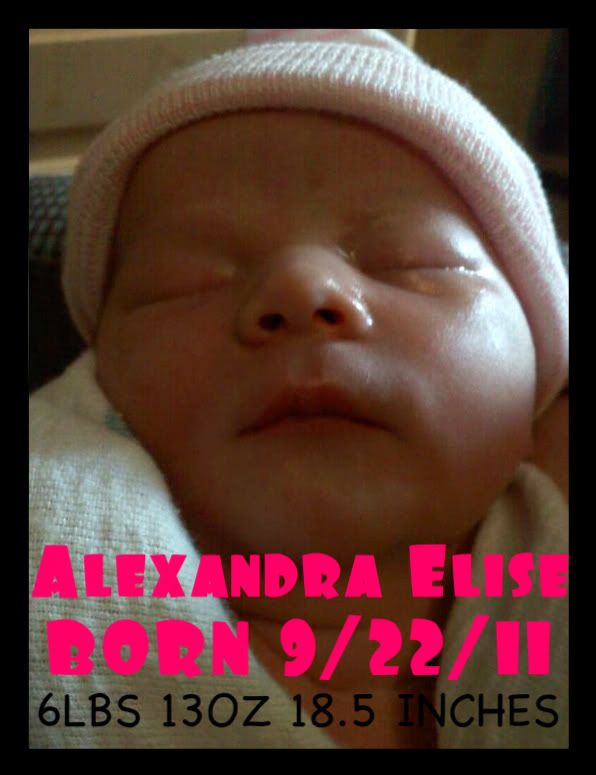 Erika- Due 9/27/11 with a Boy.


Ally- Due 10/19/11 with a Girl, Alivia Briann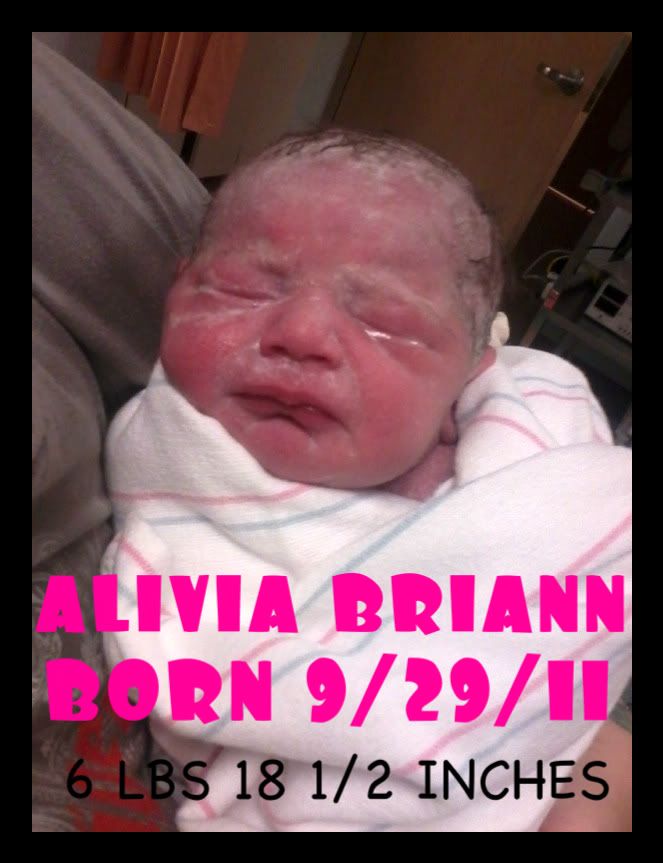 Jenny- Due 10/20/11 with a Boy, Wyatt Douglas



Diana- Due 10/28/11 with a Boy, Rill Allen the 3rd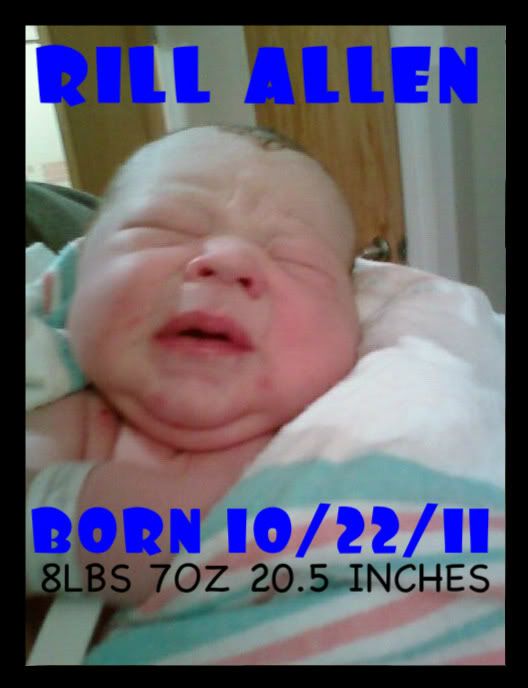 Tamara- Due 1/11/12 With a BOY, Wyatt Andrew

Emily- Due 1/13/12 With a GIRL Harper Lynn

Ashlea Blumenshine
Due March 2nd (Girl)
With Brookelynn Grace
Jan 18th '11
no July...
or was this already done?
and Congrats!
Jan 18th '11
Hey Jenn, I am here.
You can just copy my info. from the other thread if you want to.
Jan 18th '11
Quoting (MHB) Dust Fairy (PMA):
Jan 18th '11
Quoting (MHB) Dust Fairy (PMA):
Jan 18th '11
I dont want to be seperated:( I dont like this :cry:
Jan 18th '11
Quoting (MHB) Dust Fairy (PMA):
*Erika*
TTC since Jan 2014; 1 child; 2 angel babies; Brandon, Florida
4333 posts
Jan 18th '11