Jan 31st '10
PLEASE UNDERSTAND I AM CLOSED!!!!!!!! I DO NOT KNOW AT THIS TIME WHEN I WILL BE BACK OPEN!!!!!!!!!! WE ARE CURRENTLY GETTING READY TO MOVE TO HAWAII.....
THIS IS A LAST CHANCE TO GET HOLIDAY BOWS FROM ME FOR THE UPCOMING HOLIDAYS. THIS IS ALL I HAVE AT THIS CURRENT MOMENT




I wanted to make a few up to give everyone a chance to get some holiday bows before my big move and break.
I will be moving on the 12th
I am not sure when I will be reopening my boutique due to a possiblity of my husband deploying shortly after we get to Hawaii.
Serious Buyers only
Invoice must be paid by tomorrow night at 9 pm.
if not paid, I will cancel the invoice and repost the bow.
These are all I have premade. I do not know if I will have time to make anymore.
Big Kandi Bow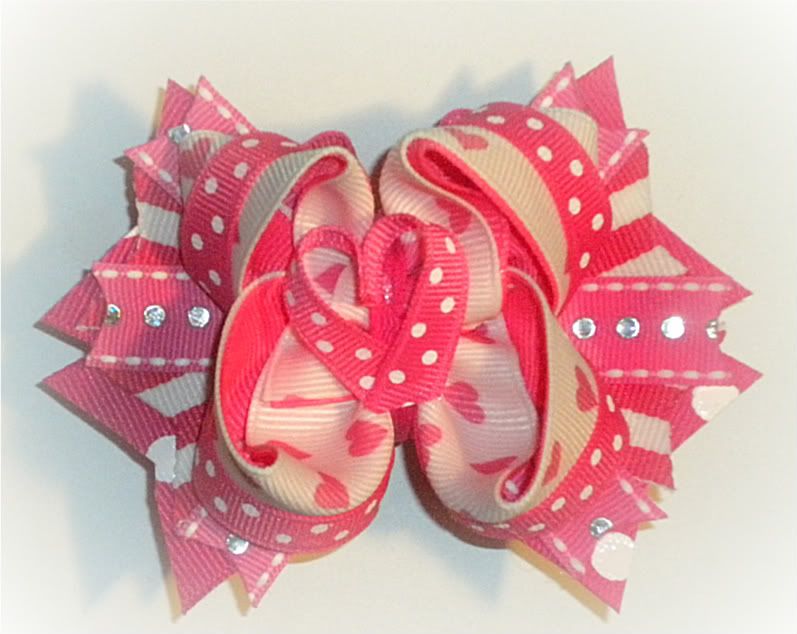 8.00+2.50 shipping
Kandi Bow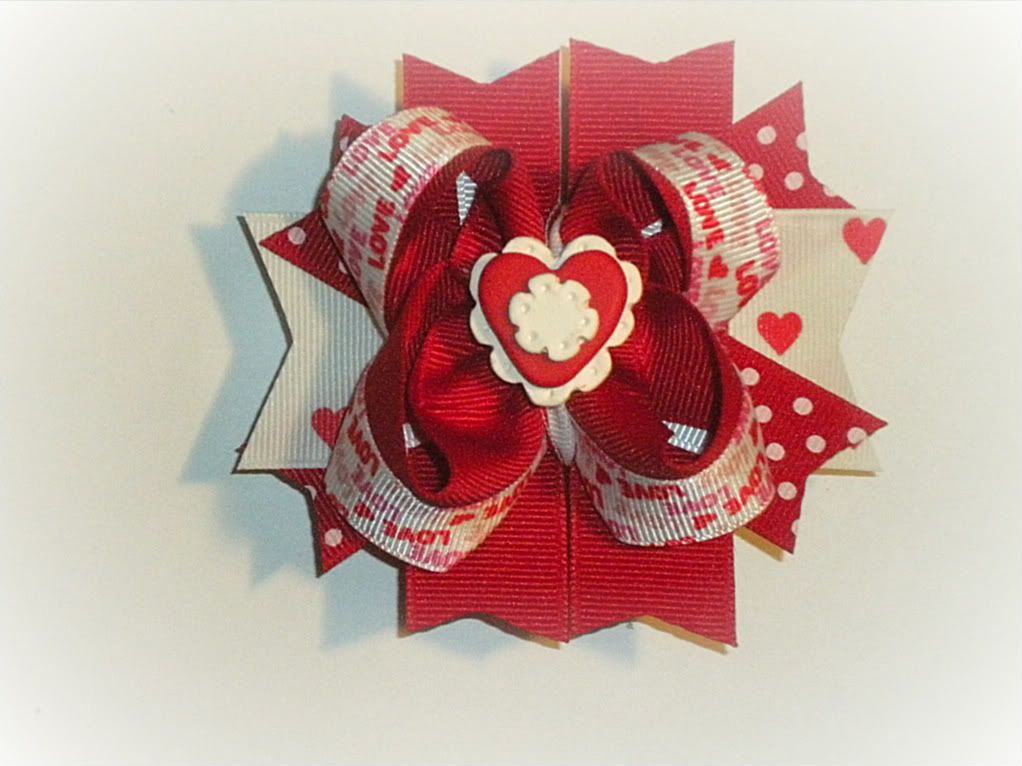 8.00+2.50 shipping
Small Boutique Basic Bows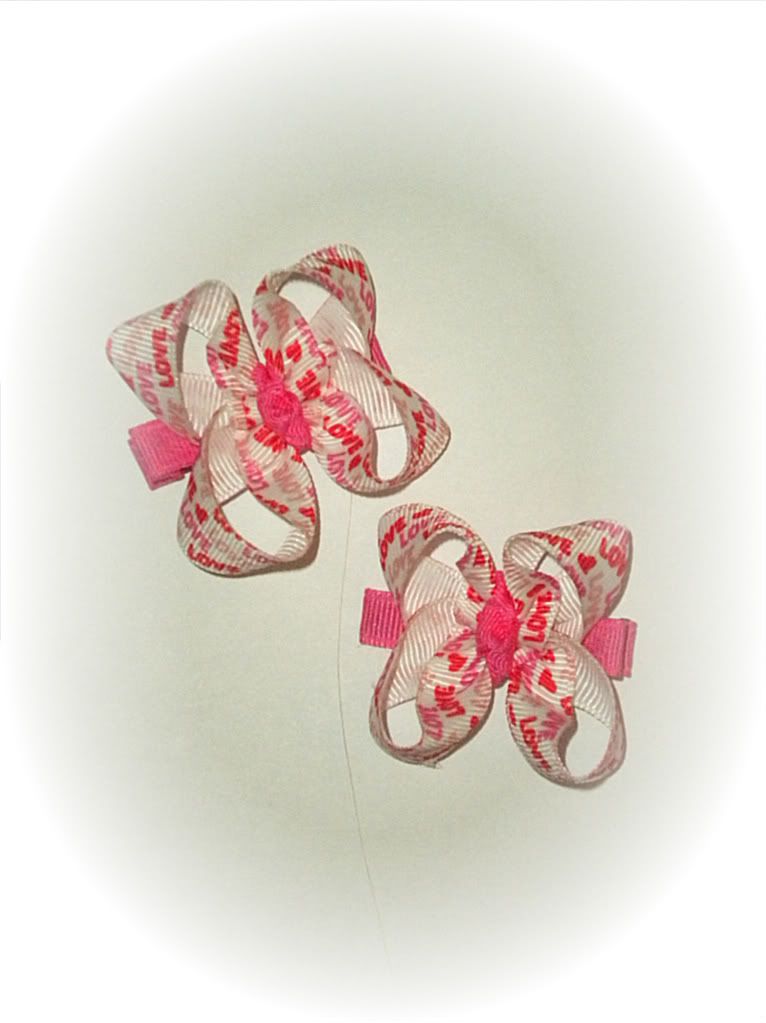 4.50+2.00 shipping

Kandi Bow Happy St.Patricks Day
7.00+2.50 shipping
St.Patricks Day Korker. App 2.5 inches 5.00+2.00 shipping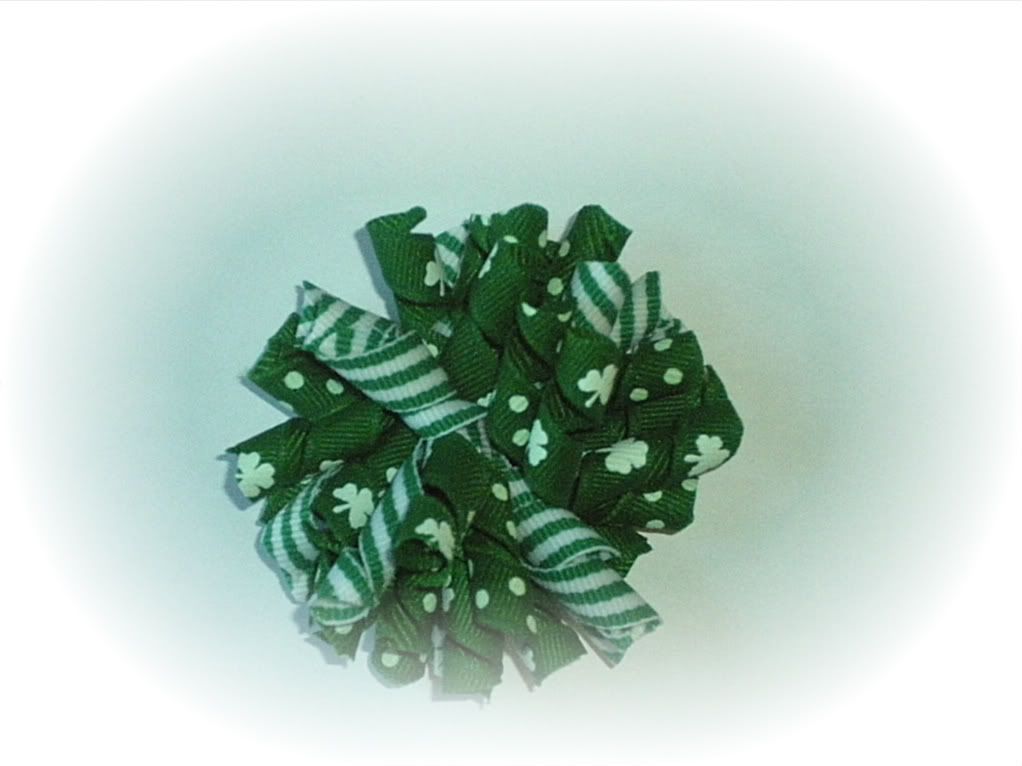 Prices are firm. Do not ask me to lower my prices!
I hope you find something you like and I hope to make some more premades before the 9th
Thank you everyone
Brightside
2 kids; Bald Knob, Arkansas
58130 posts
Jan 31st '10
Jan 31st '10
Those are super cute. Wish my LO wore bows or headbands :(
Jan 31st '10
I want the first st.patrics day one with the shamrock for 10.50
:lol:
you know my paypal
:wink:
Jan 31st '10
What size are the st.patricks day ones?
Jan 31st '10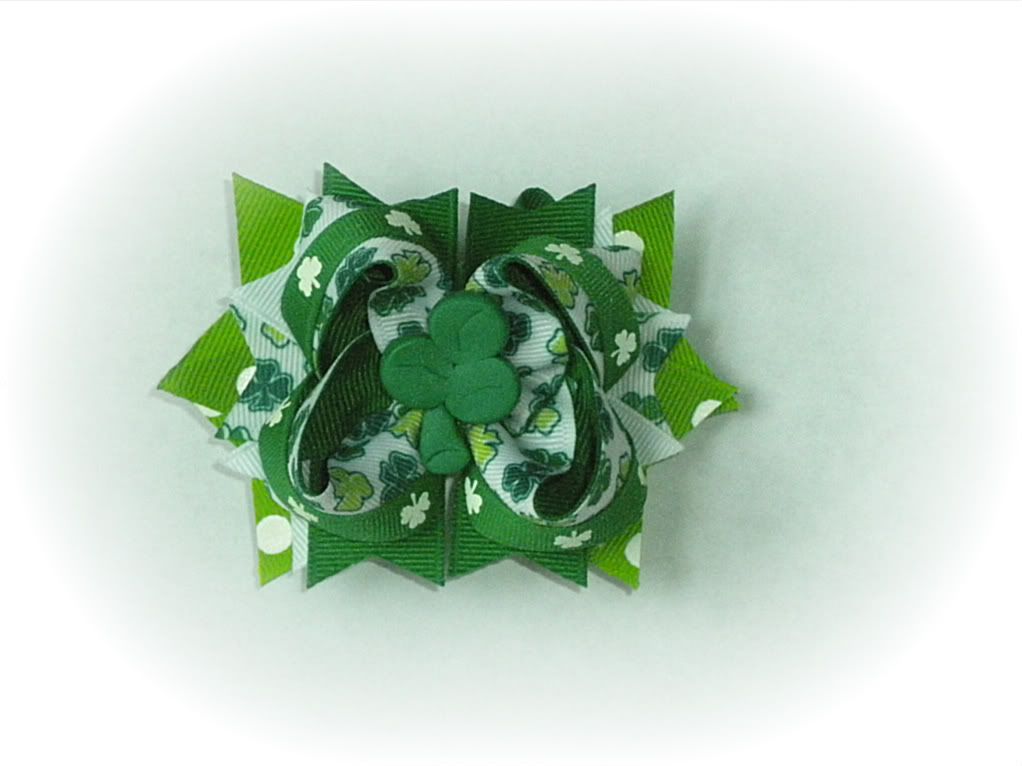 if you havent sent my package out can you add this ?
Jan 31st '10
Since you are trying to sell some V-Day bows I want to show Alyssa off waearing you bow. So here is some of my sick Princess rockin a Mindy bow.