**March 2010 Babies**
Tits McJuggs
2 kids; Plainwell, Michigan
7304 posts
Jan 19th '10
Hey mommas! can you believe that some of us are having our little ones already! That being said i guess its time for a March Mom's thread huh!
expecting
Shannon/babygirl/due march 20th
Moms name/Babys name/Brith date (PM me your info so i can add it!)
Lexxa/baby boy/January 11 (due march 5)
Kim/Allyson Rose/Feb-14-2010 (due march 6)
Abby.w
Luca due 23rd march 2010 born 28th dec 2009 @ 27+6 weighing 2lb 8oz
he was born due to swine flu and in an induced coma. he arrived via a crash section and i didnt even know id had him till i woke up nearly 3 weeks late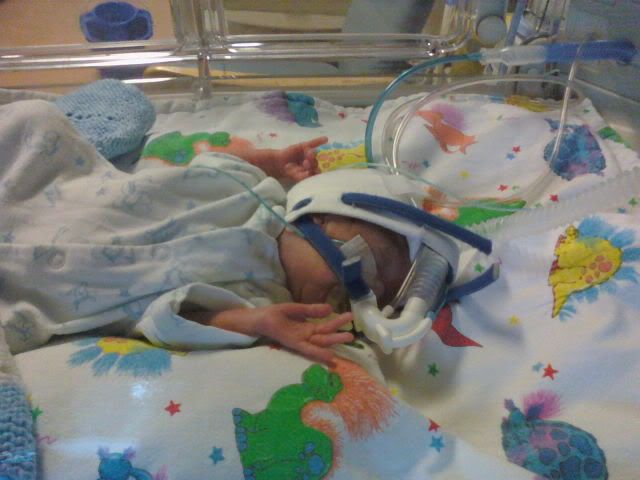 ♥ MikaPoo ♥
Jayce Michael born 1/26/10 at 12:02am...4lbs 140z...17in...7 weeks early

Landens Mommy!
Landen february 15th @ 11:37 am. 6lbs 15oz... 19inchs long.. 3 weeks early

rahrahretro
Keagan was born 2/25/10 at 4:26 pm 8lbs 7ozs 20 inches long
**Christy**
Joshua Daniel John Feb 28th at 1:16 7lbs, 1 oz. 20 inches long

Joey'sWife
Makayla Ashtyld-Nicole Mahaney
8lbs 40zs 20in @ 9:30 am 03/01/10

sch02d
Atticus James Wallace Baker March 5, 2010 at 12:57 AM. 7lbs, 7oz 20 inches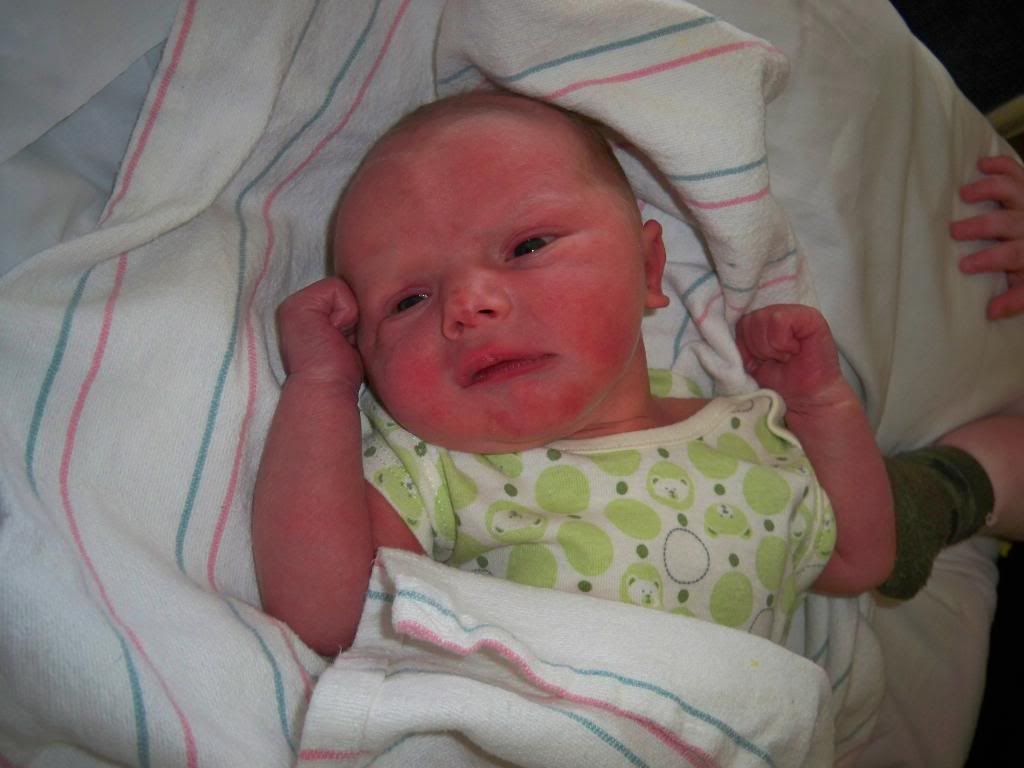 Chamorritamom
Kailia Kani due March 4th February 15th 7lbs 15oz and was 19 1/4 long.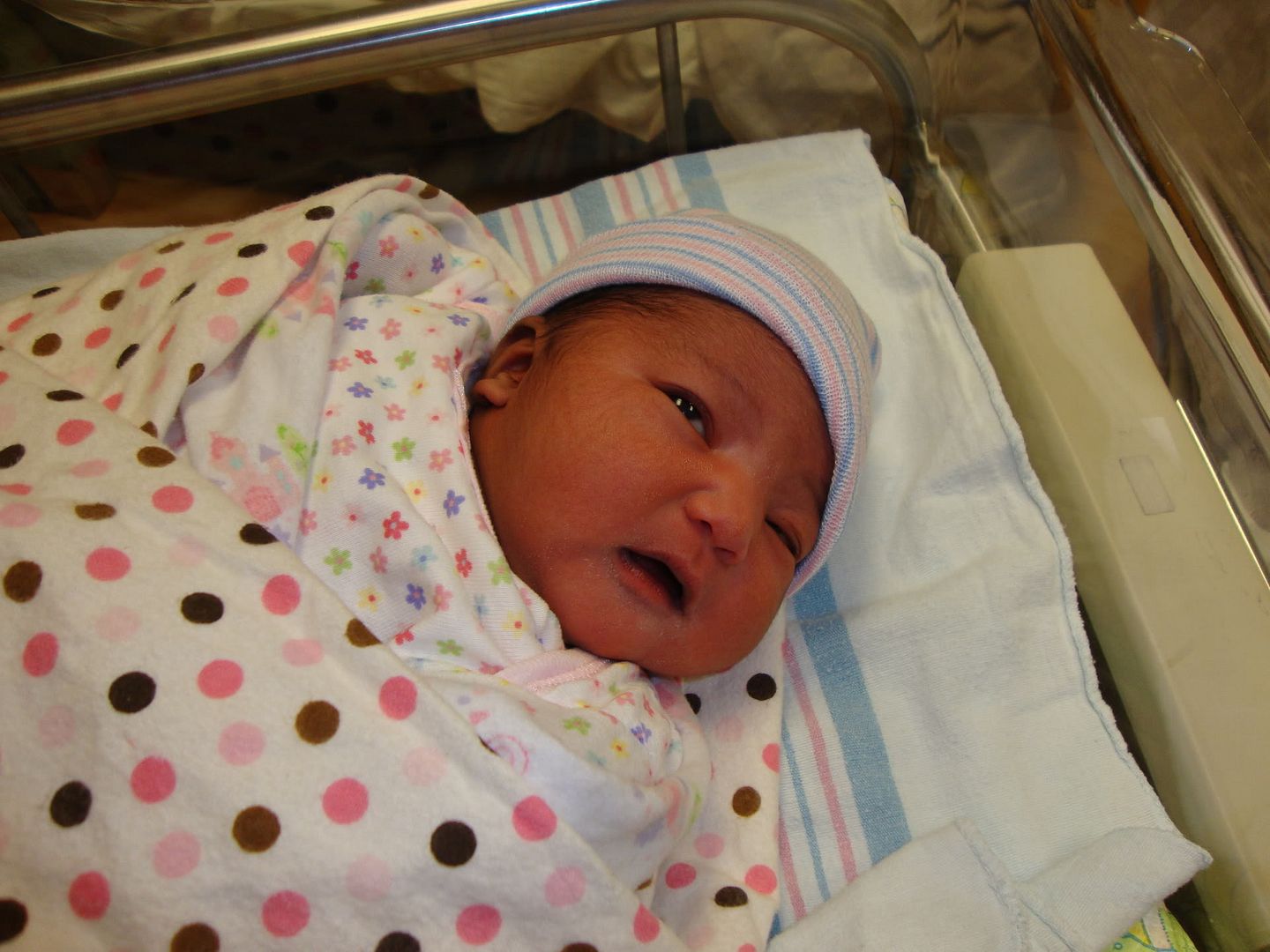 Lt. Dangle ♥
Annabelle Eve. March 6, 2010 @ 0744 on her DD
5lb 12oz 17.5in delivered via C-Section after attempted VBAC

Ashlee♥
Morgan Jayde Born March 10th at 11:08pm. 7.4 lbs. 19 1.2 inches long.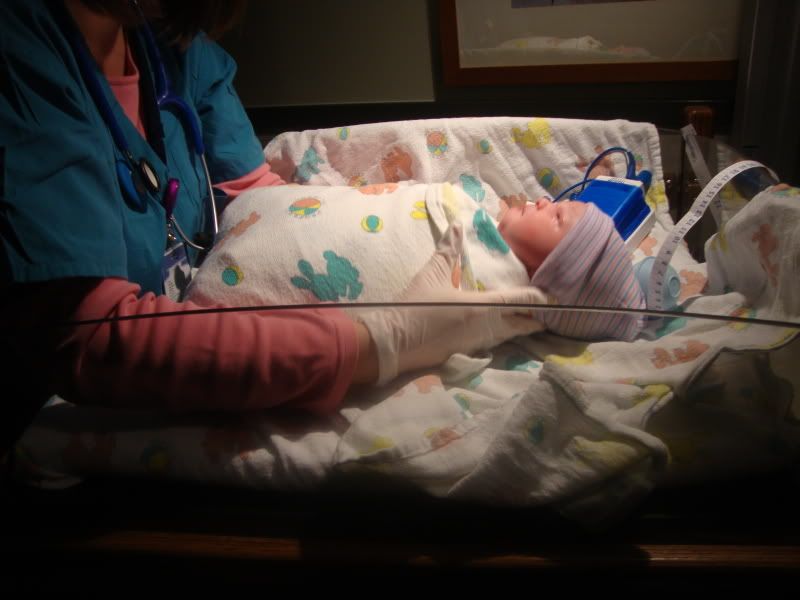 .Cassandra. ~*Team Blue*~
Due March 10, 2010 - Anthony Joseph-Morlais Salisbury, born March 11, 2010 at 1:32pm. 7lbs 15.5oz and was 20.75in long.

Lacey + 2
Autumn Grace march 8th @6:05pm 7lbs 1oz and 19.5 due march 15th!

Ashley Morel [Team Pink]
Madisyn Ryleigh 03/09/2010 @ 1:36 pm 7 pounds 2.9 ounces 19 inches long.
Jack's Mommy!
Jack Alexander on February 23rd, 7 pounds 9 ounces 18 1/2 inches long! via c-ssec at 11:04pm! due March 17

Jeremiah & Alyannah's Mom
Alyannah Patricia Marie EDD: March 8th 2010 DOB: March 3rd 2010 7:03 am 6lbs 15oz 19.5 inches

BrookiieMommyy!
Liam Dean Tatum born March 8 He was 8 lbs & 20.5 inches : )

Jan 19th '10
I thought the original thread moves from due date buddies to parents with infants?
Jan 19th '10
Cute graphics! There already is an official thread, btw. But since I'm way behind on that one, maybe I'll just stay here. :)
Jan 19th '10
anyone getting nervous? haha. i sure am.. about the labor part!! :?
Jan 19th '10
Quoting Baby Factory 2000:
Jan 19th '10
Quoting Photo Dani-3rd tri!:
Jan 19th '10
I know I still have seven weeks to go, but man I can't wait for this to be over!!! I'm miserable and tired of people telling me that I look it, well duh!