Edited Photo's by Me
[.Cayden's.Mommy.]
3 kids; 3 angel babies; Easton, PA, United States
907 posts
Jan 2nd '10
*PLEASE READ*
I really love editing pictures so I decided to make a section for it! I dont charge, its completely free. I just have to work around my LO and schedule. I've always been into artsy things and figured "why not put it to good use?" So here it is!
Rules:
1. first come first serve. ill get to everyone, just give me time.
2. Please Write Your Name & LO's name. If there are others in the picture please put their names in as well.
3. I'm open to any suggestions that you would want for your picture. Just post that in your TR. (ex: black and white, color selection, funky, or if you like an example i did just let me know)
4. I add your URL to the picture so no photo thefts can steal your pictures. Also, if you want to delete your original pictures thats okay.
5. Just send me a reply so i know you got the picture!
Thanks, ENJOY!
heres some examples i just did:
SINGLE Picture


DOUBLE with Name


SINGLE with Quote


KOM (with this please post all the things you want listed & the background pic)


NAME TAG:

Jan 2nd '10
Me....Save be back with a pictures

ETA: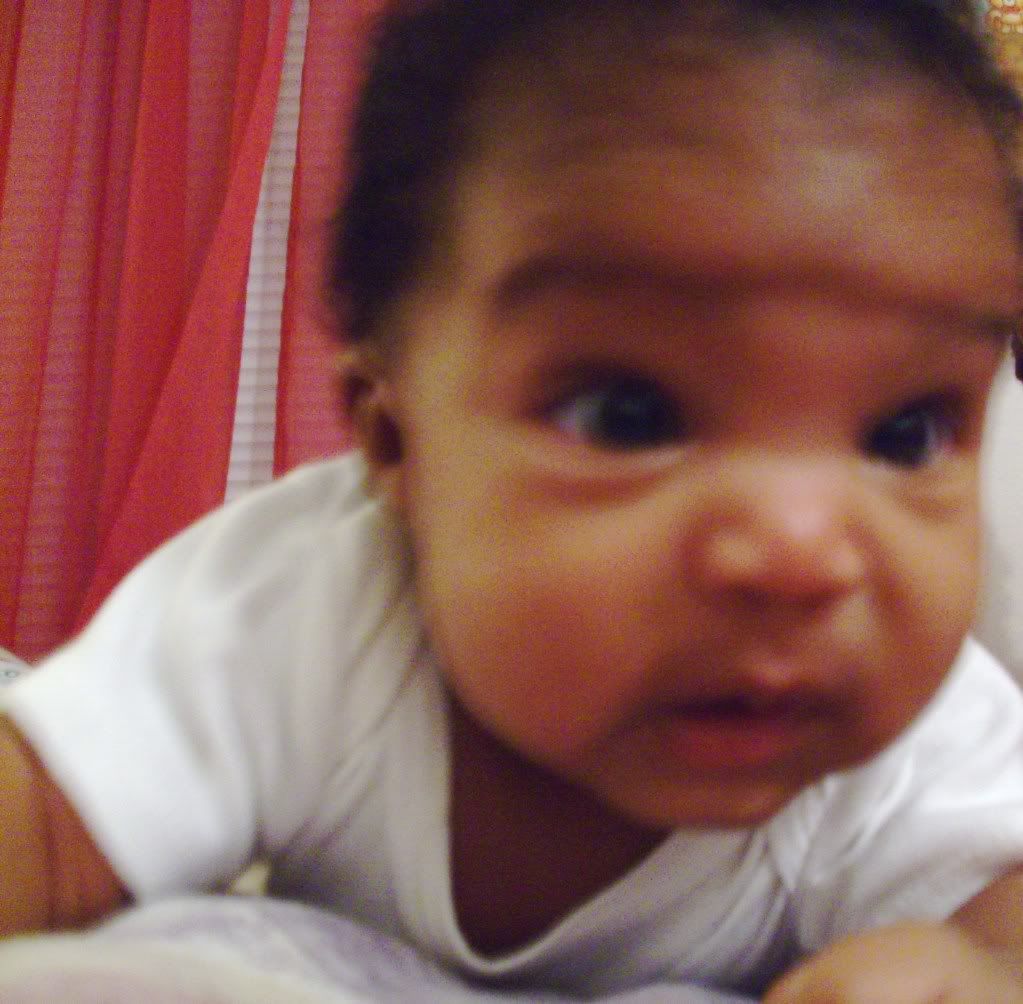 Artavea
Jan 2nd '10
I do I do!! Let me go find a pic!
Jan 2nd '10
of course its still open! i had like 2 people give me pictures in the other forum. so now its open to everyone and you can add as many pictures! just write what you want it to say and what not & who is in the picture.
TeTey
2 kids; California
184 posts
Jan 2nd '10
We do! We do!
TIA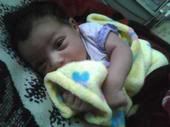 Xandi Renai
Put 'em up!!

i dunno how you want to arrange the text, but the examples you posted are wonderful! Youve got talent!!!
Jan 2nd '10
please can you do the double picture thingy please.
and could i have these 2 pictures
her name is scarlett-grayce could it say along the side scarlett-grayce. mommy's munchkin.
ta babes:D
Jan 2nd '10
Love No Limit
Kenneth Maurice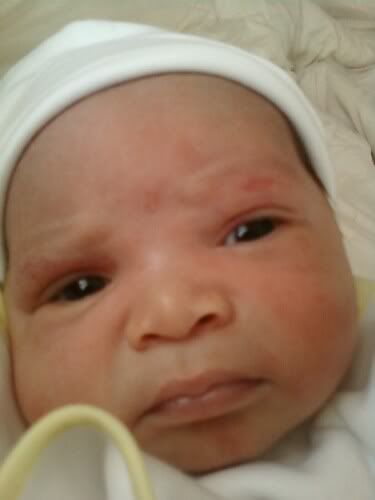 You can do whateve with this cause I don't know what I want! ;)


" />

Thank you!!!
Jan 2nd '10
bare with me all. the internet is going SUPER slow.
Jan 2nd '10
If you don't mind me asking, what are program do you have that edits photos like this? I have Photoshop CS4 and have no idea what I'm doing. I've been wanting to learn how to make siggies and edit photos and things. Is that the right program?
Jan 2nd '10
Can you put Kaitlyn and mommy's little princess?I don't know if you could put a crown on it somewhere to