Oct 12th '09
Winners get siggys only if requested.!
1st
Abigail 2 1/2 (now) Olivia 4 months (now)\
Holding her sister for the first time at the hospital.


2nd
Alexis and JC 20 months 3 days apart
22 and 2 months


26 and 6 months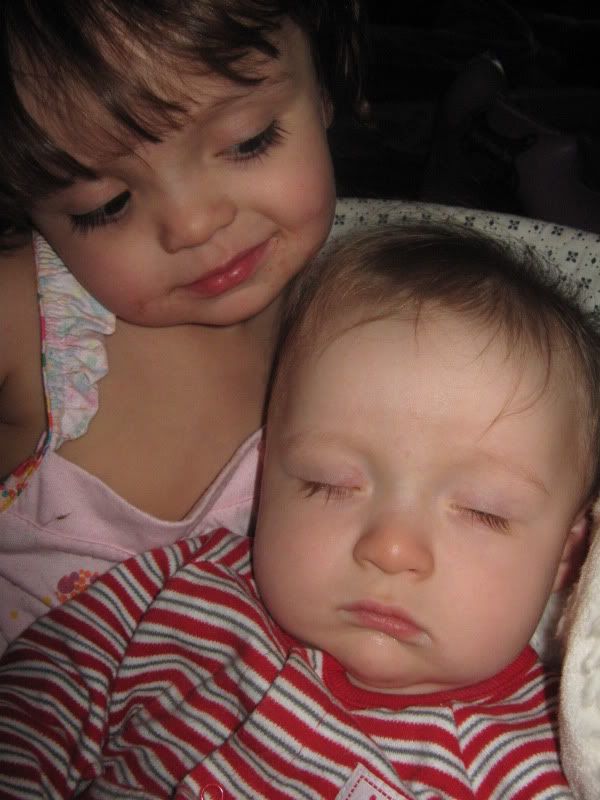 2 1/2 and 10 months

3rd
Big brother Tyler (3-1/2 years)giving little brother Kyle a kiss.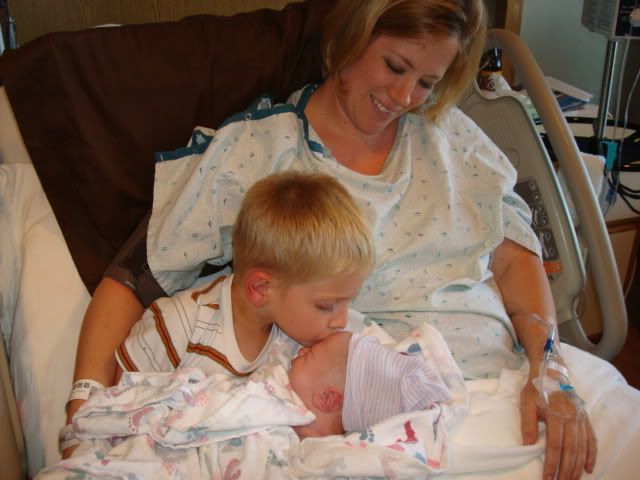 Big Brother Tyler (3-1/2 years)and Little Brother Kyle (5-1/2 weeks)


4th
Kyrstal Angel 16 Months old Donald jr 1 month old

Krystal 17 Months Donald jr 2 months XMAS 08

Krystal angel 2 yrs old Donald jr 9.5 Months old
from my album: Babies
from my album: Babies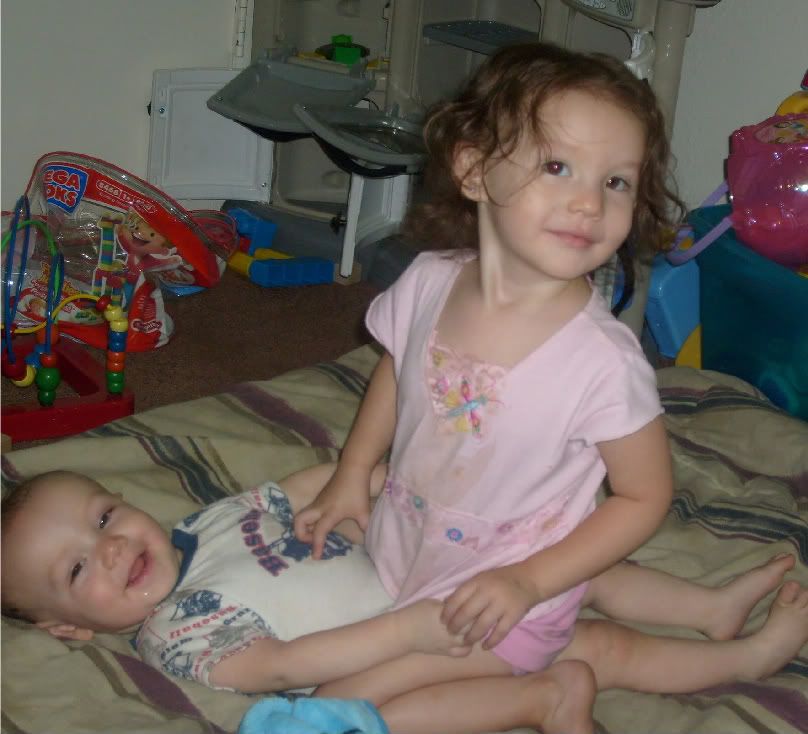 5th
Mikey 3 and Andy 1 week or so
from my album: Babies
add comment
Mikey 3 1/2 Andy 5 months


Mikey 4 Andy 10 months


6th
oldest to youngest) Cullen, Tanner and Wyatt
As you can tell Cullen is a very proud big brother...

Cullen and Wyatt on a hike

Tanner and Wyatt Crashed out together



Siggy pick up for those who requested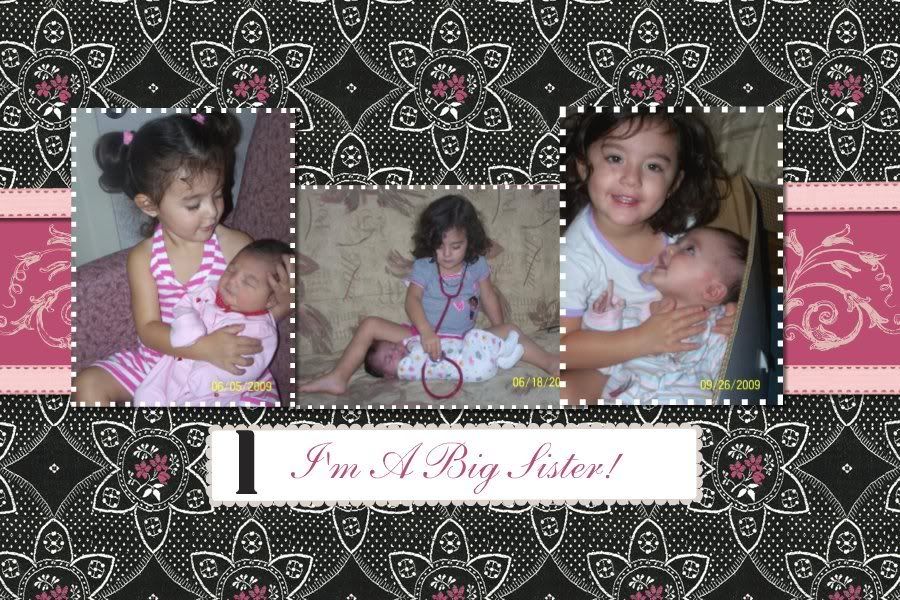 Oct 12th '09
:D
Adorable big brothers and big sisters!!
Oct 12th '09
LOL 6th. Cullen Tanner and Wyatt .... This is there first win! So I'm happy even though my grandma is having a fit that the didn't place much higher LMAO Got to love "great-grandmas"
Oct 12th '09
Quoting !~LUVIN MY BRATS~!SAHM 09:
Oct 12th '09
Quoting !~LUVIN MY BRATS~!SAHM 09:
Oct 12th '09
Quoting !~LUVIN MY BRATS~!SAHM 09: