Nov 12th '07
George, you are seriously the greatest guy in the world. I don't know what I did to deserve you or the most beautiful baby girl ever, but I am extremely happy that I have both of you in my life everyday. Thank you so much for always being so wonderful to our daughter and me.
Nov 15th '07
I'm getting a matching computer desk (with a hutch) and entertainment center for our living room for Christmas! We ordered them today and I am -so- excited!
(But, they will probably be late because they are on backorder. boo!)
Also, It makes me feel old to be so excited about furniture...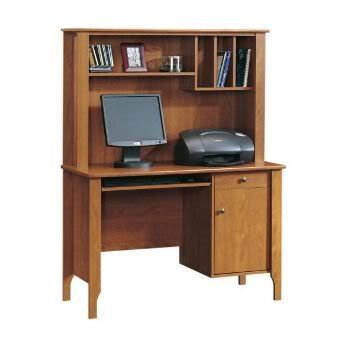 Hipster
1 child; Lithuania
42435 posts
Nov 17th '07
So my in-laws were supposed to come visit today, but they have skunks burrowed into their foundation. It sucks that they have these skunks, but now, my FIL is not going to be able to come because he's waiting for the exterminator. That's super exciting because I love my MIL, but my FIL is a pyschotic liar!!!
Yay, for skunks!
Nov 17th '07
It's saturday night here...and I am drying my laundry. We Finally got a new (used) dryer! We have been w/o one for months! :)
BeanPot822
TTC since Mar 2008; 1 child; Minnesota
1726 posts
Nov 18th '07
I only have two hours left of work!!! Plus...I love my job!
Nov 18th '07
I'm back in Ohio for the week :) Its freakin freezing here, but gotta love being at home!
Nov 19th '07
Im have practically EVERYTHING i need for my baby now!!! YAY- 9 more weeks!:D
.Carly.
1 child; Alabama
1192 posts
Nov 19th '07
I am so in love with my new baby boy! Hes perfect!!!:D
AFK
Australia
18873 posts
Nov 19th '07
I am so grateful that I have the mum that I do.
I love her.
Nov 20th '07
I'm getting an elliptical!! :D FINALLY I can tone.
Nov 20th '07
Wohoo! Counting down the days until R&R! I am soo happy Scott will be here for Christmas. I am soo excited to pick him up from the airport and to see him hold his son again! I can't wait!

Also Kaden is taking a nice long nap finally! Wohoo... Peace and Quiet! 2 1/2 hours and counting!
Nov 20th '07
I'm happy that I have a healthy, incredibly happy 8 month old baby. I'm happy that I have a wonderful boyfriend, and family, and a great job, and school is going well. I'm excited for Sera's first Christmas, and spending it with the two most important people in the world with me. I'm just thankful for everything in general.
Nov 21st '07
I love Arnello's stuffed pizza!! YUM! :D