gap toothed babies...
Springtrap
2 kids; 2 angel babies; Clay, MI, United States
37242 posts
Jun 20th '09
if your child's teeth grew in with a gap, did the gap close when his/ her other teeth came in?
Jun 20th '09
Makenna has a big gap inbetween her two front teeth!

But when I was little I had a HUGE gap but once my molars came in and what not the gap closed and now I don't have even the smallest of gaps.
Jun 20th '09
My dentist said its actually better if theres a gap in baby teeth, he said that means there will be room for the permanent teeth to come in properly.
Jun 20th '09
My son Kareem had a pretty nice sized gap in his teeth when they were baby teeth. Now he has incredibly lined teeth(permanent teeth)
The Dentist actually said that it's better for baby teeth to have some room so that the permanent teeth have more room to grow into since they are wider.
Jun 20th '09
Quoting Barfy McVomitron:
Jun 20th '09
here is my bebe's gappy toothed smile!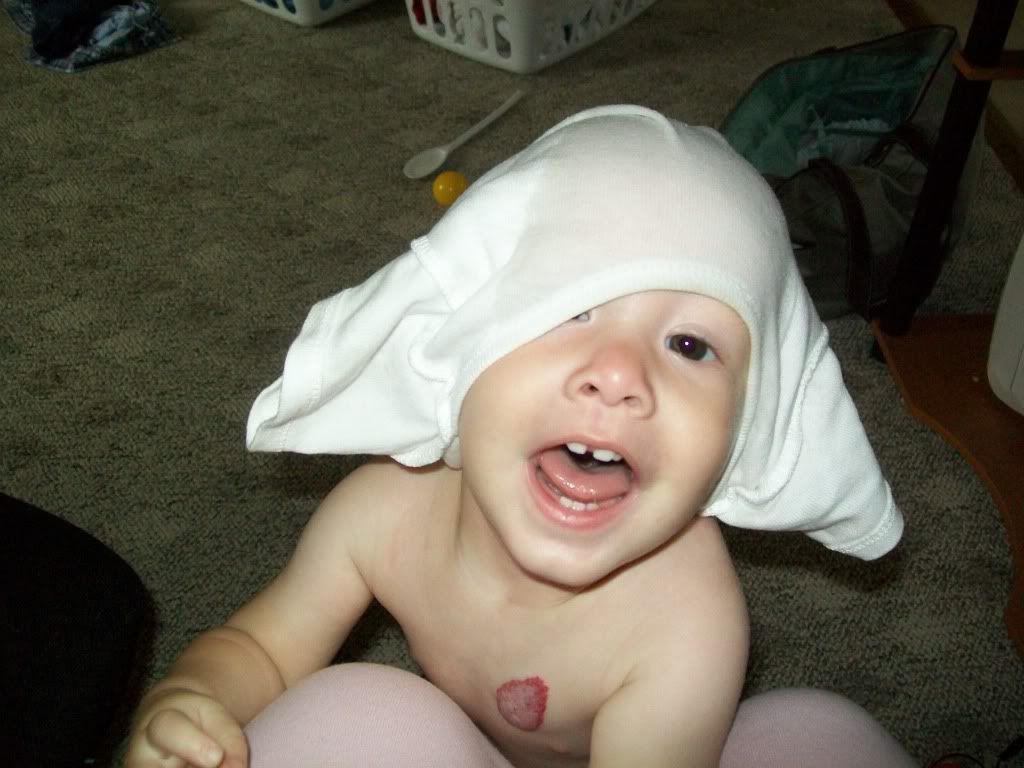 user banned
Due August 1; 33 kids; Tulsa, Oklahoma
49601 posts
Jun 20th '09
I asked this same question :D Hayden has a nice gap between his front two teeth and even the rest of his teeth are gapped (although not as much).
Jun 20th '09
his bottom teeth are coming in crooked.
his dad has really bad crooked teeth, and i had a gap that was closed by wearing braces. i'm just scared that Ethan is going to have a messed up grill! lol
Jun 20th '09
Quoting pregula *got boys?*:
Jun 20th '09
My pedi said that its normal, and my son's went away.
I kind of miss my little spongebob though :cry:
Jun 20th '09
Quoting pregula *got boys?*:
Jun 20th '09
Quoting pregula *got boys?*: