Jun 3rd '09
Okay I am back finally...I hope it's not too late!

Ella Grace (born 2.28.08)
First time in her pool!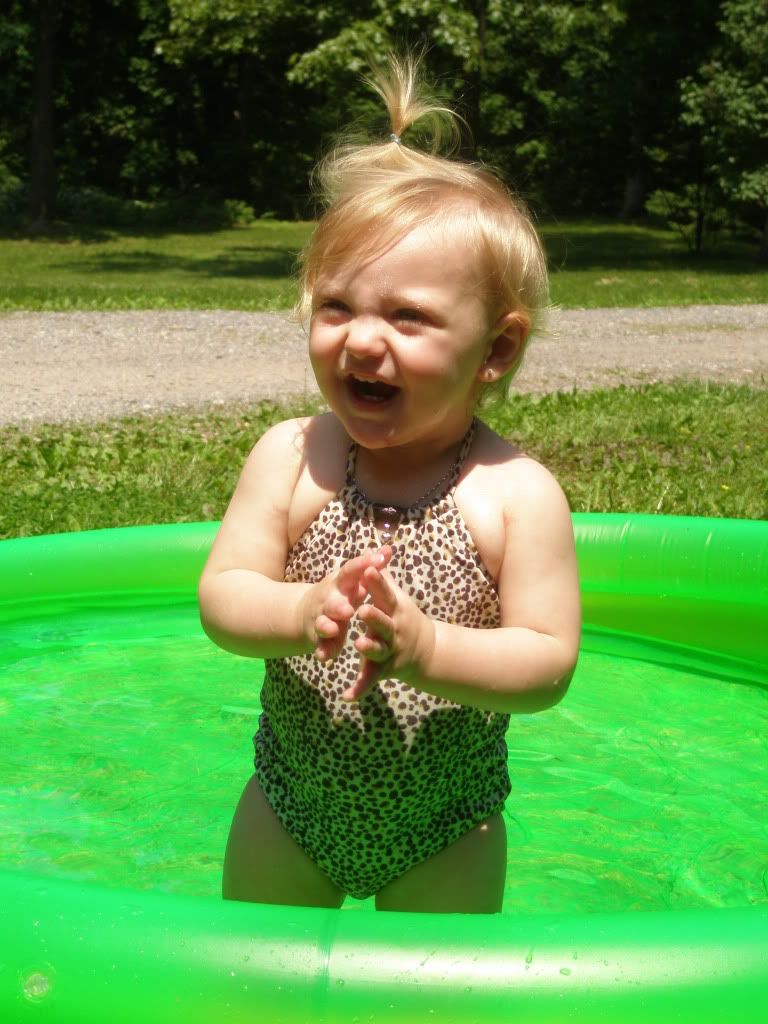 And one to show her little attitude!! LOL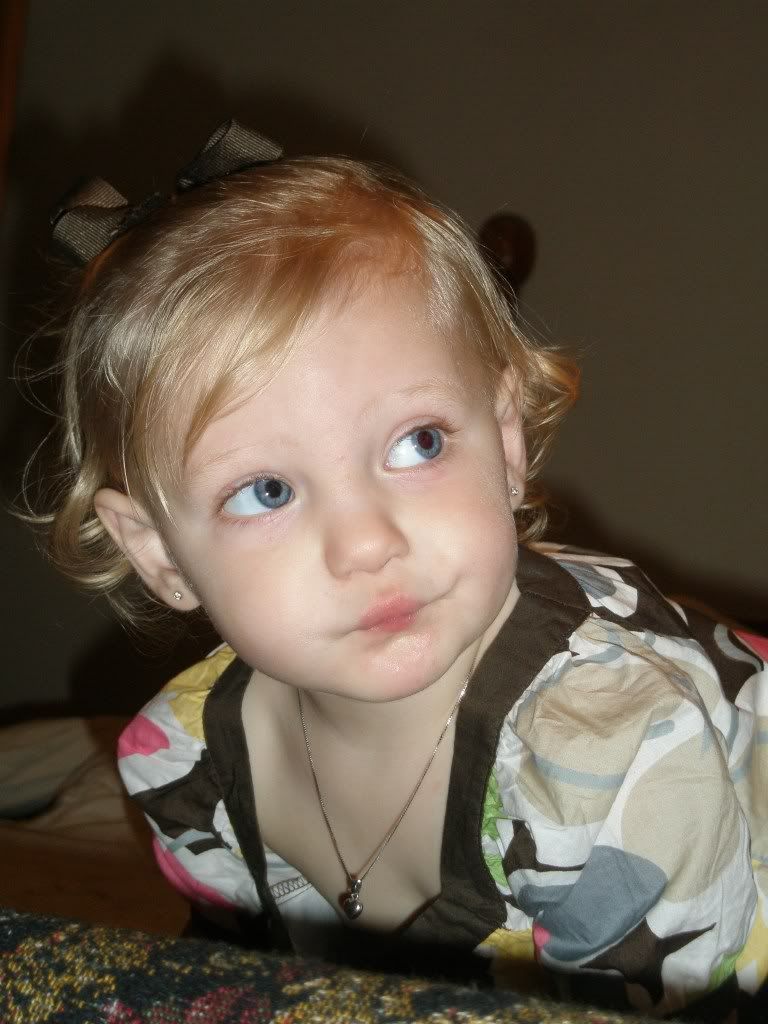 user banned
3 kids; Alberta
544 posts
Jun 3rd '09
I hope I'm not to late if I am it's okay .
This is Levi Cooper :)