Dec 11th '08
Quoting my2ndhis3rd 5weeks2go!:
Dec 11th '08
WOW how did you do that I love it thanks so much!!!!!!! I got to learn how to do that to retouch all my pics ha ha ha!
M4
2 kids; Alabama
9032 posts
Dec 11th '08
Could you take the foot, vitamin water, and book out of this picture is at all possible?
and also, could you make everything behind them blacked out in this pic?
Dec 11th '08
Could i get a transparent background for this one too please

Dec 11th '08
if i am not to late can you take the background off this picture and make it a pretty outside background and maybe if you can take the camara out of her hand and put flowers in it??? either of this
maybe this background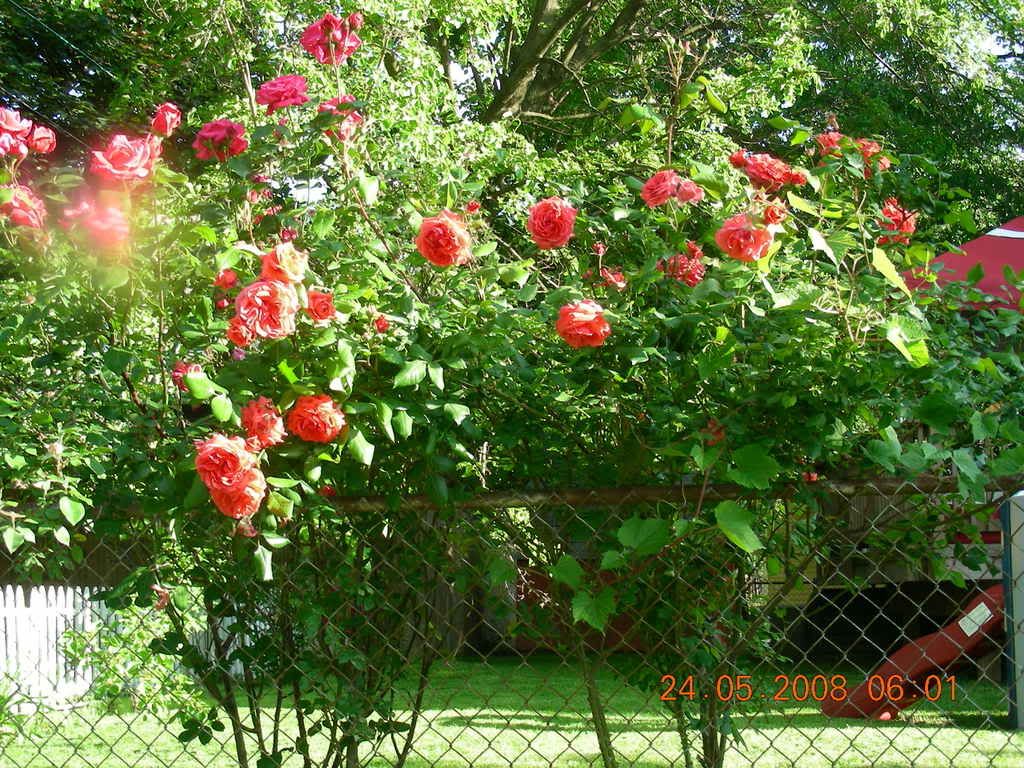 and this rose in her hand

if you can't do it thats fine. just thought i would ask. i know its kinda alot to ask for tho
if you can thank you
Dec 11th '08
Quoting Pinky ( . )( . ):
Dec 11th '08
Quoting *Beautiful Booboo*:
Dec 12th '08
i love them thank you so much.. i have been looking for someone that can do it for a week or so and everyone says they cant do it.

i love them..