Apr 8th '09
Hello all, I used NILMDTS for my pictures of my angel. She grew her wings on July 22, 2008 at 3:48pm. She weighed 2 lbs and 11oz. They were so woderful and my pictures turned out so good. If anyone would like to see them, you can e-mail me. I would be glad to share. I pray that no one has to use them ever, but for thoes of you that do I know how/what you are going through. God Bless !!
May 11th '09
I also used NILMDTS and recently had a few photos emailed to me. I have them posted on my profile which includes the one that I use for my avatar. His pictures came out beautiful and I want everyone to know and see. It's a fantastic organiztion and I would recommend themto anyone. We always donate to three non profit organizations each year "March of Dimes being 1st", my husband and I have made a budget change to add NILMDTS as #4 and we are happy to do it.
May 23rd '09
I think NILMDTS is a fantastic organization, although I did not get to use them. I had however, seen their work sometime last year after my miscarriage...I thought, what a great idea. The photos are tasteful, artistic and a great way to remember the baby you carried for so long.

When I got checked into the hospital, I had nothing with me other than my purse and the clothes on my back. Hubby met me there. I sent him home for our camera...I am so so so glad I did, because I don't know what I would do without the few photos I could get him to agree to.

Had we the opportunity to work with a professional, I wouldn't have had to ask my hubby to do it...

These individuals make such a HUGE difference to so many out there.

Thank you NILMDTS volunteers and supporters.

We will be donating to their organization this year. I just wish more hospitals knew about them.
Mama Rice
34 kids; North Las Vegas, Nevada
11987 posts
May 24th '09
My mom takes pictures for the Las Vegas Valley for Now I Lay Me Down to Sleep, I myself would not be strong enough to do it but my mom does a wonderful thing for the people that she has taken pictures for already.
Sarah79
34 kids; Ilion, New York
108 posts
May 31st '09
I lost my son, Sean Desmond on April 19th. He was born at 22 weeks and did not survive. The hospital had a nurse on staff, that takes pictures for NILMDTS and she took pictures after he was born. I haven't recieved the pcitures yet, but I am anxiously awaiting for them to come in the mail. It is a great organization and we are grateful, for them.
Sarah79
34 kids; Ilion, New York
108 posts
Jun 22nd '09
I got my NILMDTS pics back the other day and they came out so great. The lady who did them did such a great job, I couldn't ask for better pictures. I'd like to share a few with you.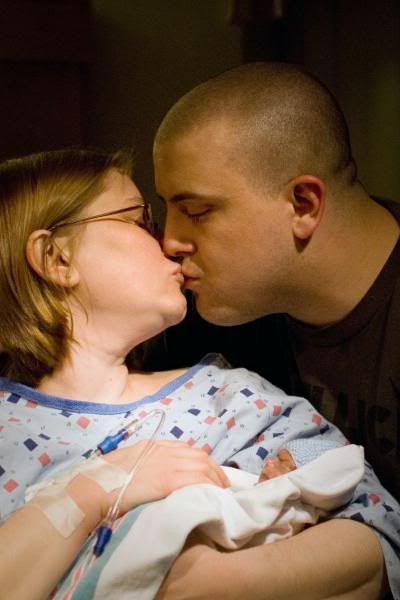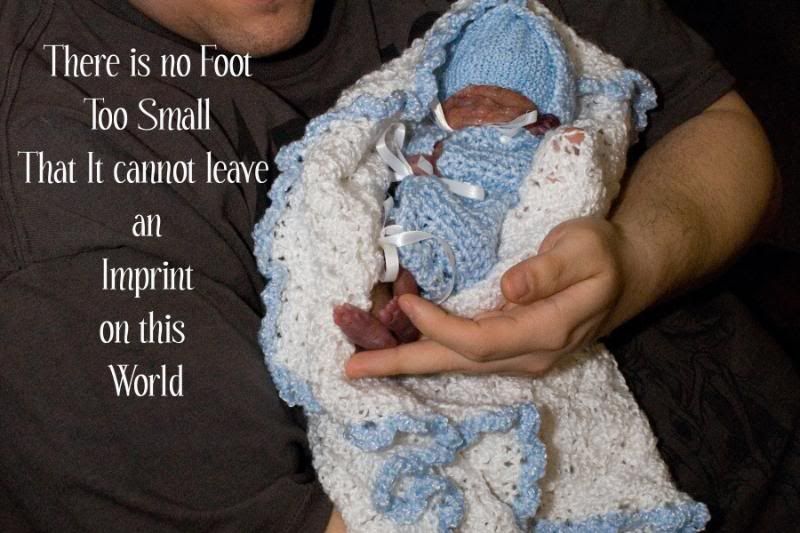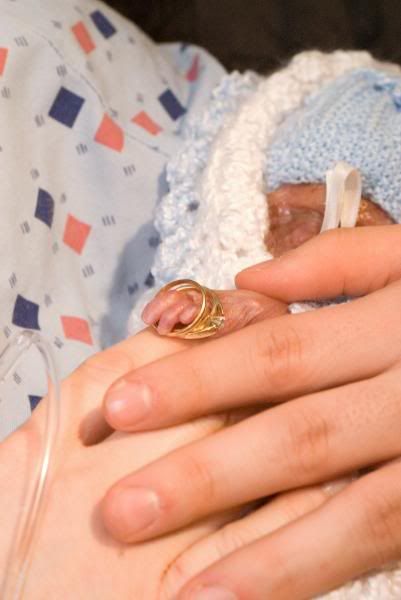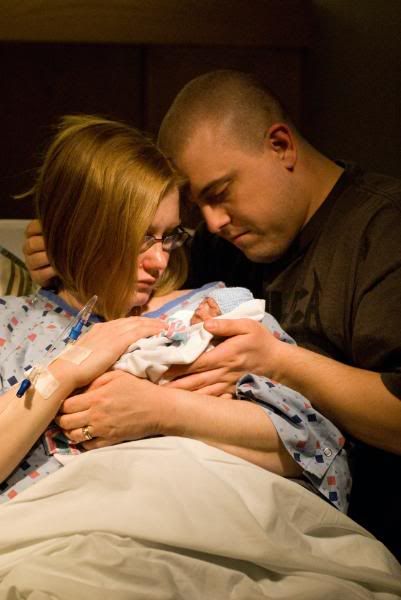 Jul 18th '09
My mom does these. It breaks her heart. I don't think I could handle it
Jul 23rd '09
Thank you for posting this, I have to give my baby up because of medical complications and this sounds like an amazing gift to help me heal with this difficult time in my life. Thank you so much, and I pray no one on here has to go thru this ever
Jul 26th '09
I love this organization. My son,Dawson Gabriel Martie, died June 4,2009. I got professional pictures of him done by them.They look so natural and looking at them have helped me cope better with my son's death. I thank God for this organization every day.
Aug 4th '09
I lost my baby girl at 31 weeks. I also used them and they are wonderful. I have tons of pics if you look. It does make it easier and helps alot. I wished everybody has this option if anything happens which I hope it never does.
Jae123
3 kids; Massachusetts
126 posts
Aug 5th '09
I am posting this because I come to this site evry once in a while. I am now an affiliated photographer with this organization. I am located in Massachusetts, but can travel to Rhode Island as well. If you know if anyone who could use my services, please contact me through my direct email: photographybyjesserie@hotmail.com
Jae123
3 kids; Massachusetts
126 posts
Aug 5th '09
So, it won't me post my email - I'll try it a different way. Its photographybyjesserie at hotmail dot com.
Oct 10th '09
These photographs are beautiful! I am so sorry for your losses mamas but I am so happy that you have these photos to remember your little ones by. So many people fail to think about taking photographs and regret it later.