Nov 5th '08
Kissing contest winners.... Khera & Taylor... Congrats!!!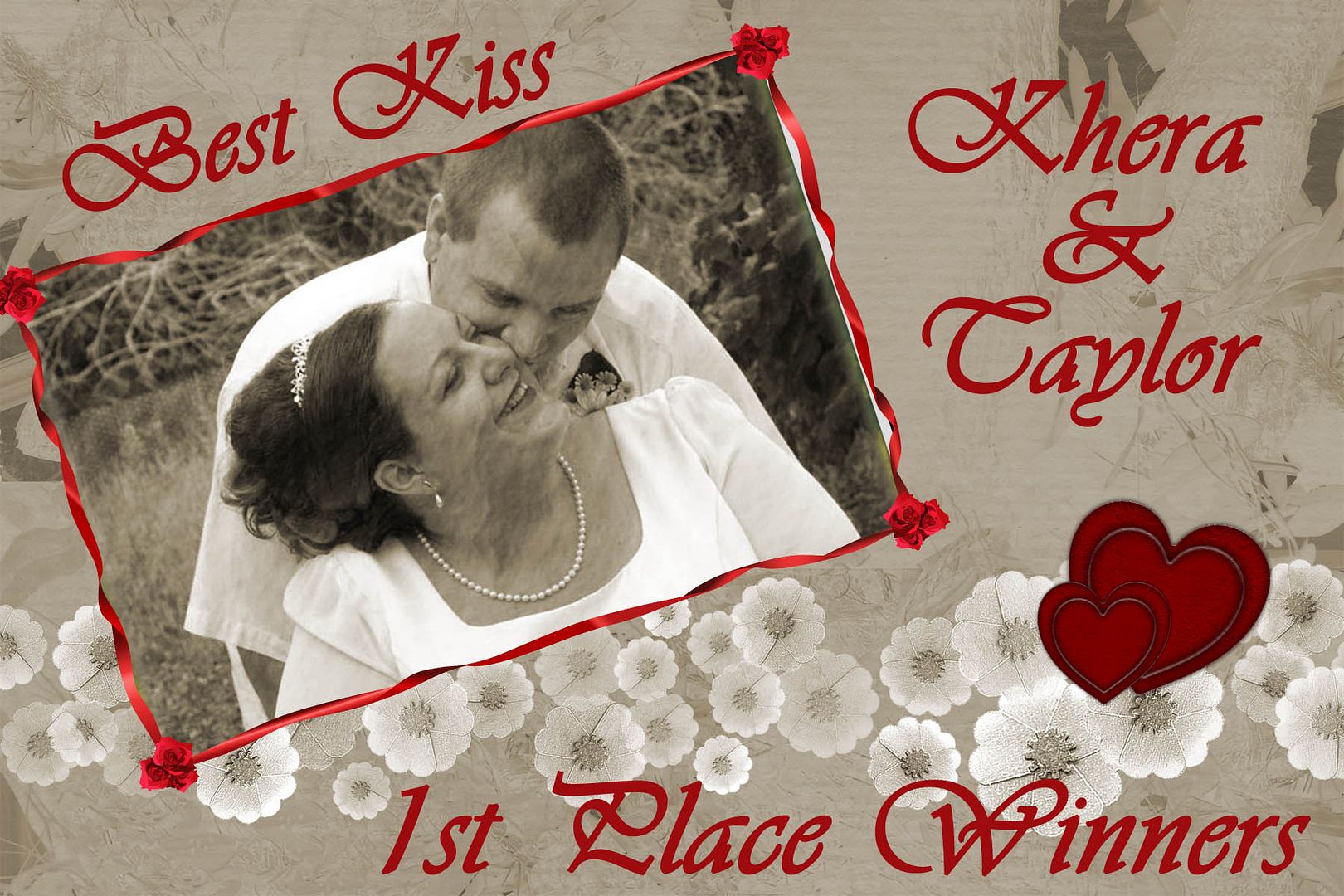 Nov 5th '08
Quoting Mrs. Davila ♥ Lexi:
Nov 5th '08
Best Wedding Ring....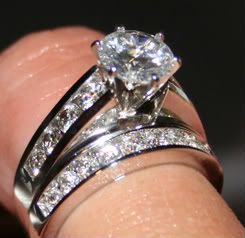 ♥Amanda♥
17 kids; Toronto, Ontario
18467 posts
Nov 6th '08
Quoting Mrs. Davila ♥ Lexi:
Nov 6th '08
YAY!!! thank you!!! those are my rings! :)
Nov 7th '08
Cutest Pet on Baby GaGa Winners

Nov 7th '08
i dont remember the first place winner

too cute
Nov 9th '08
WINNER OF WEIGHT LOSS
YOU LOOK BEAUTIFUL MAMA, NICE JOB
15 VOTES AND 50 LBS (i have no idea why i inserted all those flowers,i got a little crazy with them i think:lol:)


2nd place with 12 votes
2. barbi
started diet4-1-08 to date 11-05-08 ive lost 40 lbs
THIS IS PP WEIGHTLOSS of course by the baby in the picture LOL
and this is me now

3rd place with 9 votes
1. isabellas mom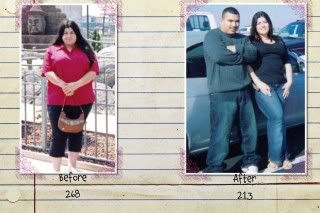 AND CONGRATS TO EVERYONE WHO ENTERED AND LOST WEIGHT:!:
Jen 182
2 kids; Tool, TX, United States
34174 posts
Nov 9th '08
Nov 10th '08
FIRST OF ALL I'D LIKE TO THANK YOU ALL FOR ALL THE PICS YOU ENTERED FOR ME.ALL ENTRIES WERE GORGEOUS:!: IT WAS A CLOSE CALL FOR SEVERAL, BUT HERE ARE THE TOP 3.

FIRST PLACE WITH15 VOTES
VERY AWESOME!!!!!
Matt and Kim June 28, 2006 Fernwood Gardens & St. Francis of Assisi Chapel Quezon City, Philippines

2ND PLACE WITH 12 VOTES
jon and barbi 10-07-2006 Tybee Island GA Lighthouse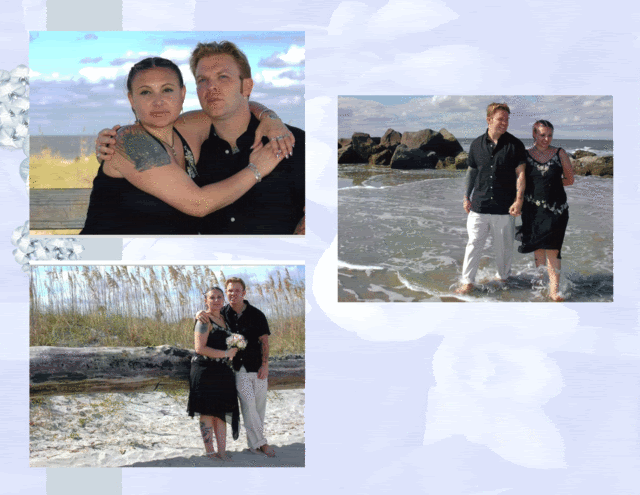 3RD PLACE WITH 11 VOTES
Jennifer and Christopher 8/24/2003 The cutting garden, Sequim WA

the assassin
2 angel babies; Roseville, MI, United States
2936 posts
Nov 10th '08
Nov 10th '08
Here are the winners from my recent contests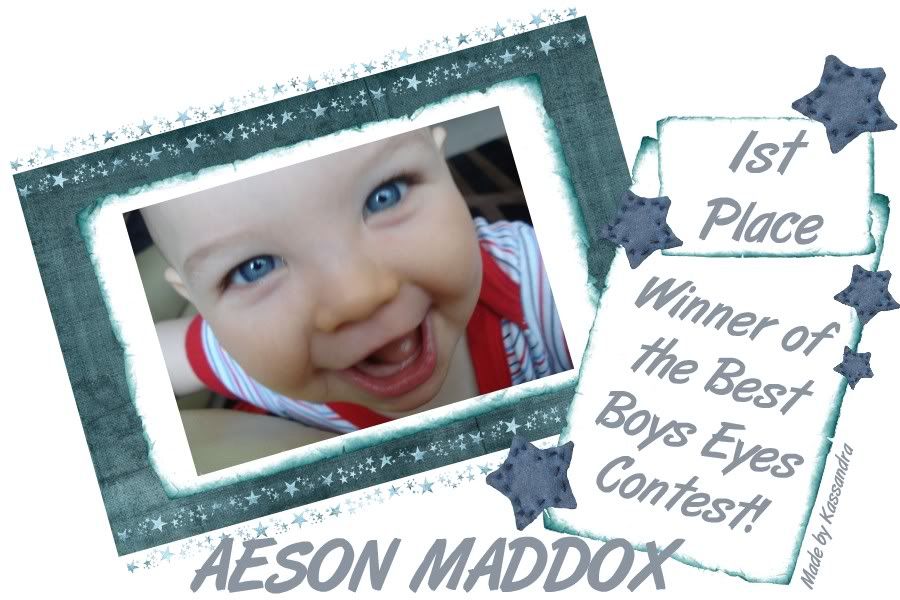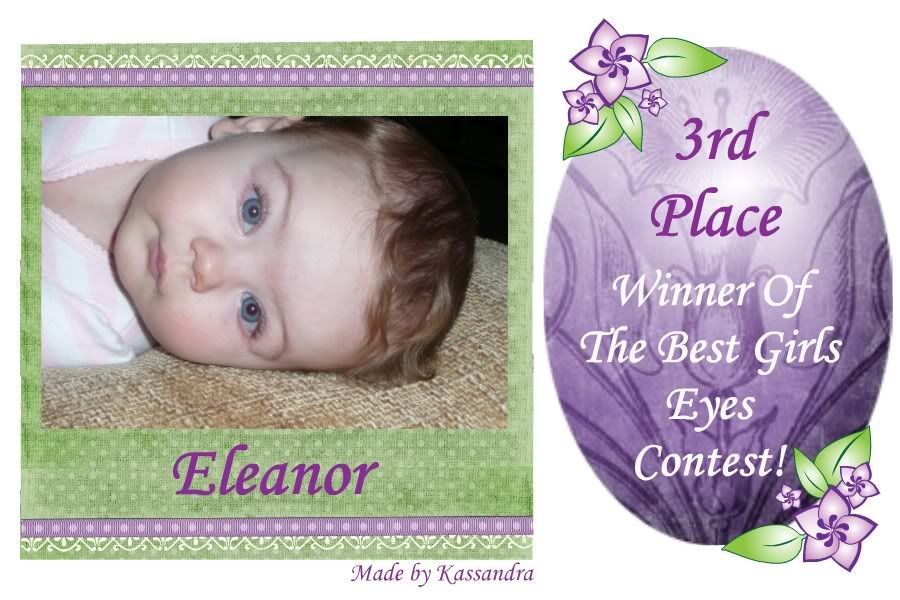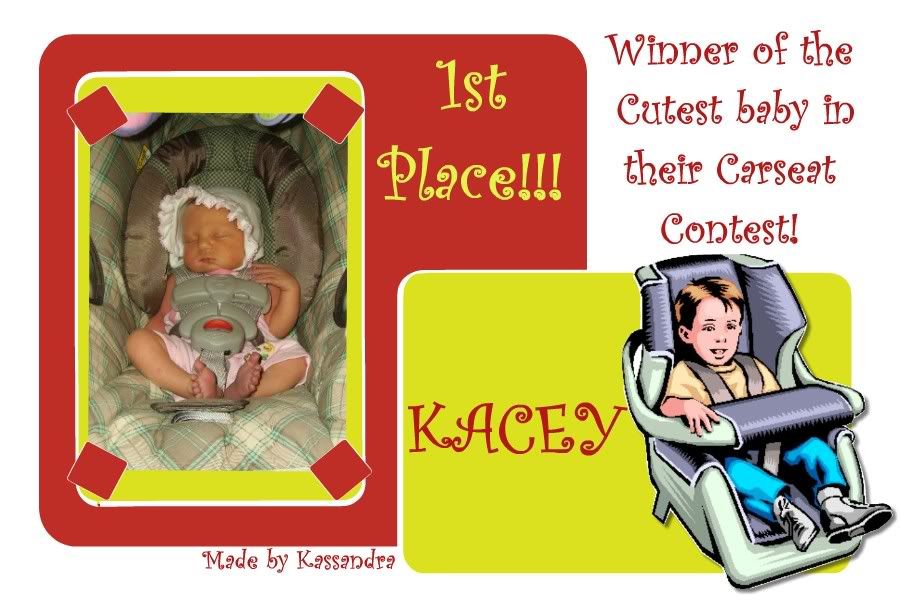 the assassin
2 angel babies; Roseville, MI, United States
2936 posts
Nov 10th '08