What would you call this?
Squid Kid
Unavailable, NA, United States
32450 posts
Apr 6th '14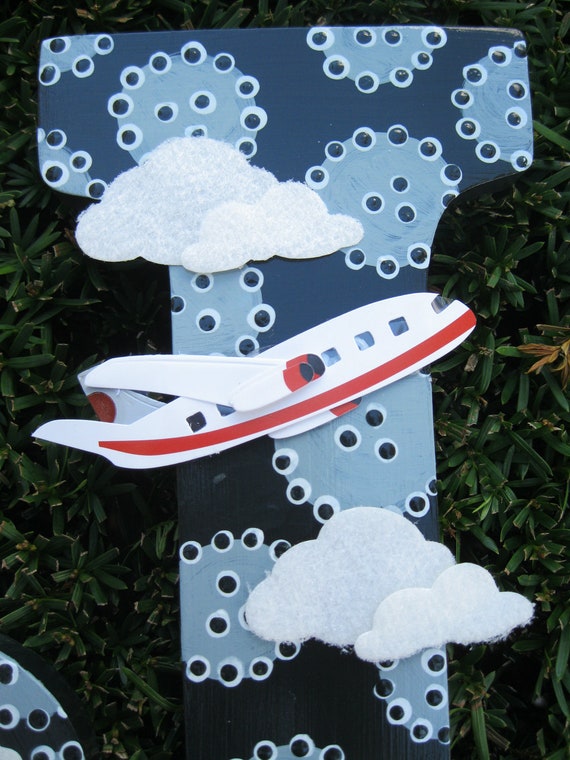 The 3d plane? Like if you were going to sell them or use them in a scrapbook? I'm trying to find some pre-made ones for DD2's room decor.
Apr 6th '14
Oops not identical... Pretty similar!
Squid Kid
Unavailable, NA, United States
32450 posts
Apr 6th '14
Squid Kid
Unavailable, NA, United States
32450 posts
Apr 6th '14