Waiting and More waiting..
Summerfrost
51 kids; Massachusetts
6871 posts
Aug 16th '13
Short recap -- Husband has colon cancer. It's genetic and has a 50% of being passed on to the kids.
So the boys went for their testing and they said it would take about 2 to 3 weeks to get the results. Right now, we're just about at the 3 week mark. I'm so impatient. It's killing me.
Anyway, I thought I'd post a few pics of the boys so you all know who i was talking about. :D
This is Luke. He's my middle baby. He's 3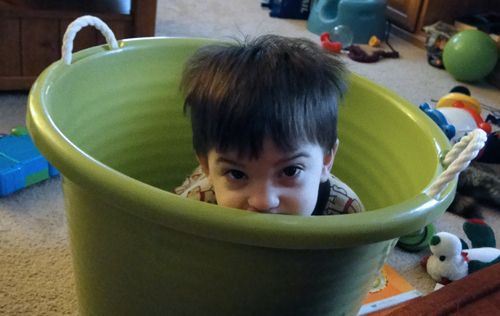 And this is my 5 year old and my 20 month old.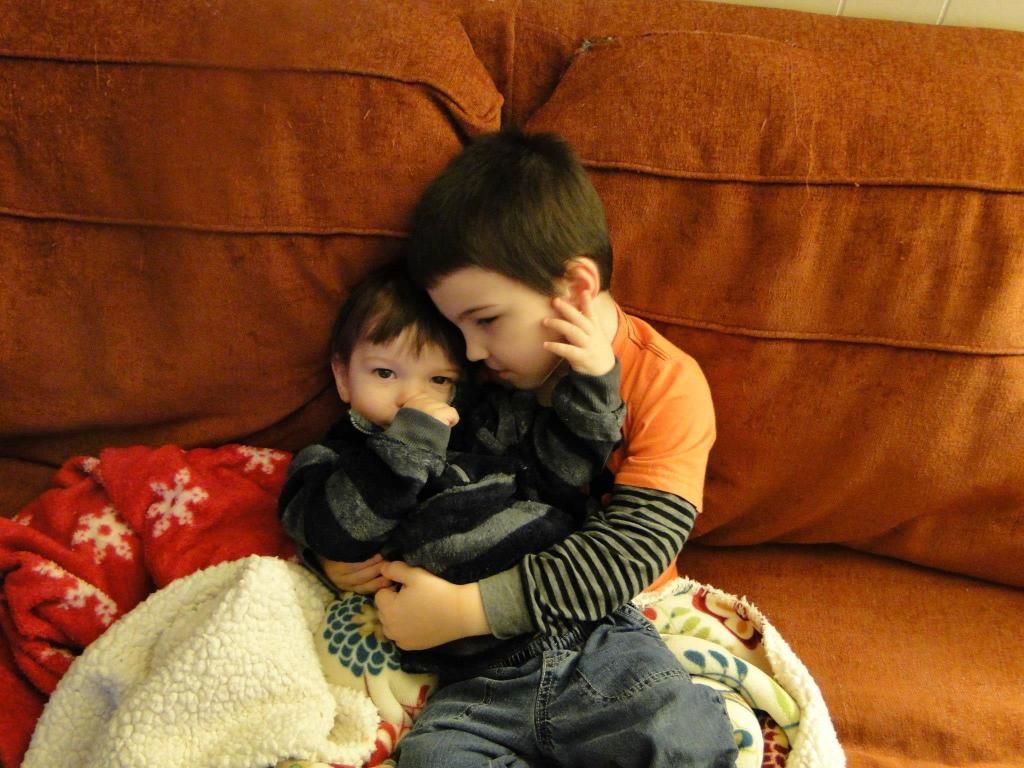 I hate not knowing whether or not they're going to have lives filled with tests and tumors and possible colon removal.
Aug 16th '13
They are beautiful!! Hopefully the results come back good and you can calm some of your worries.
user banned
3 kids; Texas
26201 posts
Aug 16th '13