Jul 22nd '13
Just wondering what peoples opinions are about maternity pictures and if there worth all the money. Im really wanting to get them done but the person that i really want to do them charges $100 and im not sure if its completely worth it or not since i dont have all the money in the world
Jul 22nd '13
A lot of people do them and love them, but I didn't think they were worth it personally.
Jul 22nd '13
100.00 is not bad at all, if the quality is good. I only ever had one maternity shoot and love those pictures.
Jul 22nd '13
I am getting them done, but my boyfriend's SIL is doing them so I don't have to pay. I think they are worth it, but that's my opinion.
Jul 22nd '13
Quoting she nan igans:" A lot of people do them and love them, but I didn't think they were worth it personally."
!!!!!!
My aunt did mine so they weren't the best but honestly, looking back at them I don't think how beautiful I looked, or anything I just think I look fat and gross lol I don't have any of them hanging up and I don't think I'm going to do them this time around. I think the money is better spent elsewhere.
Jul 22nd '13
As a photographer and a pregnant mom, its really up to the person.
Personally? I think I am fat before pregnant, being pregnant, unless I ate a full meal, even at 32 weeks along, don't think I really "look" pregnant.
Some moms want to document the every week belly shot, some want the artistic shots of a photographer. If I got them, I'd have to really trust the person doing them. Since I haven't found that person yet, my own selfies will do just fine. I don't need a reminder I was pregnant, especially when I have the baby.
If you're not comfortable doing them, doesn't matter how good, or cheap you get them, they're not going to turn out right.
Jul 22nd '13
If you really want them, you should get them. I didn't get any done because I felt really gross and fat, and I'm fine with my decision lol.
Minion
3 kids; ., GA, United States
21802 posts
Jul 22nd '13
I don't really see the need for maternity pics.
♥ Jen ♥
5 kids; Shawnee, Kansas
9056 posts
Jul 22nd '13
When I was pregnant with my DS we found a lady on Craiglist wanting to build her portfolio so got them done for free.
Jul 22nd '13
I took a 200 Sony Cybershot and my 18 year old sister to the beach and had her take the pics. We did them in the highest settings, so that if there was any I wanted to get big copies of-the option was there. She shot about 30 pics, and I kept probably 25 of them.
ETA: I was 38.5 weeks when we took these.
This one was my favorite and a I had a big one of it hanging up in her room when she was born.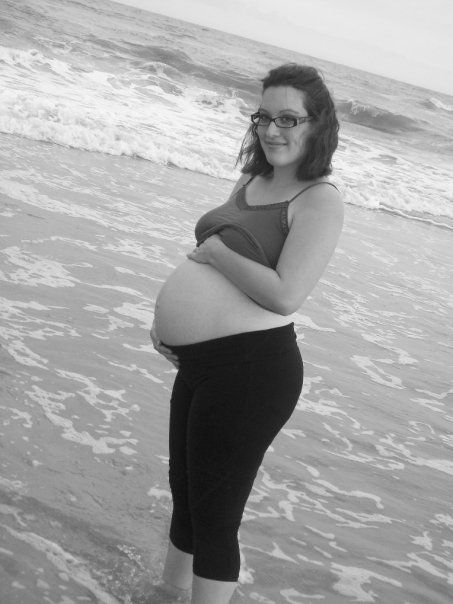 This was the one everyone else wanted a copy of though: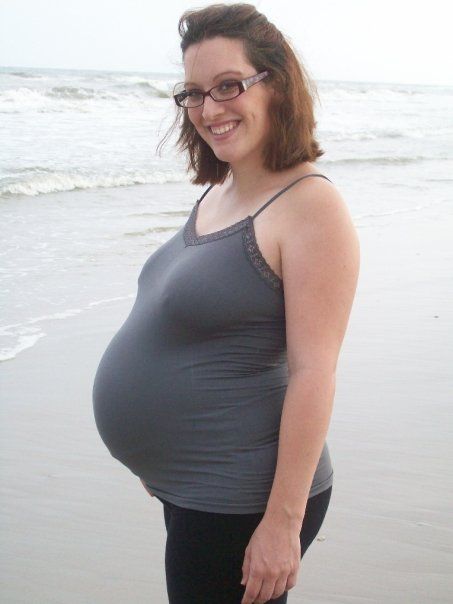 If you want pictures, just got take some! Find a cute spot and try for some good ones ;) If you arent happy with your own-then consider hiring a professional.
Jul 24th '13
My mom took some really great pics of me....free. :)
Jul 27th '13
My SIL did mine for free:) Its nice to have that memory recorded!