Jun 20th '08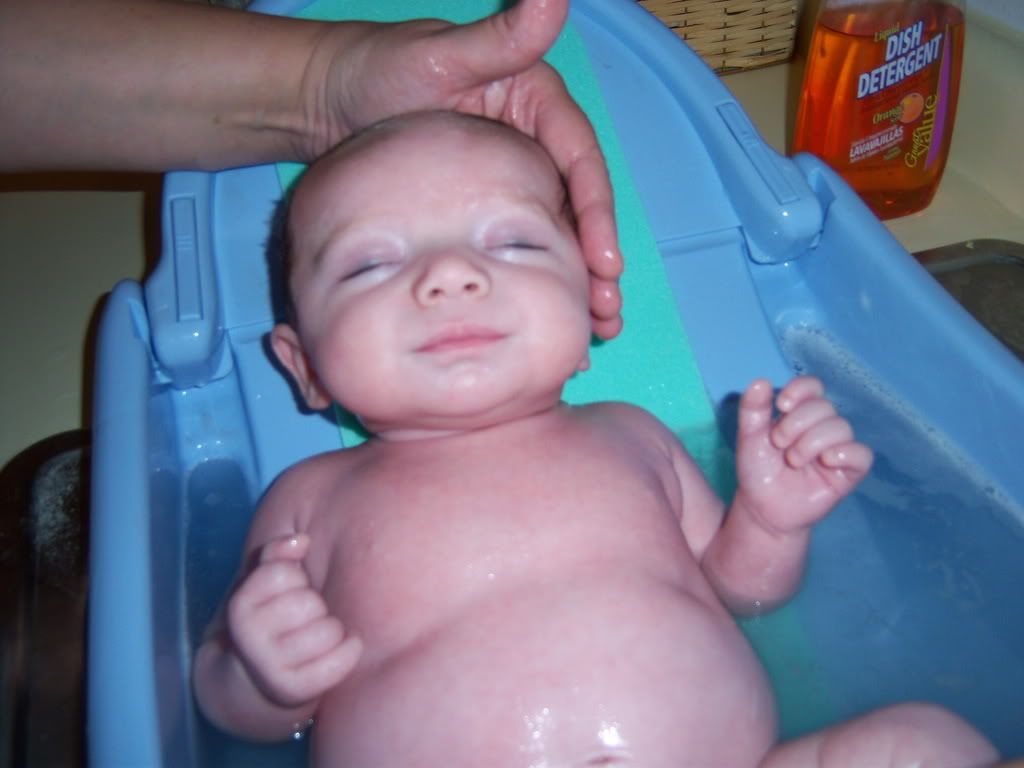 Jun 20th '08
Jun 20th '08
yep, its his birth mark i love it soo much
Jun 20th '08
i forgot to tell you his name and birthday...lol:D
March 22 08
Adrian Dean Wilson
Jun 20th '08
Are you still making these? Ive wanted one for soooo long but if your not i understand thanks momma
Jun 21st '08
yea alot of ppl havent ....it runs in my family i had it when i was a baby too but mine wasnt as blonde as his :D
Karibou
50 kids; Pennsylvania
42125 posts
Jun 22nd '08
So did you have fun playing with it?? Did you get any made? Just curious to see how they turned out.
Jun 23rd '08
Sorry ladies havent gotten any done yet. Had a very stressful weekend, not gonna go into details but Ill work on em tomorrow
Karibou
50 kids; Pennsylvania
42125 posts
Jun 23rd '08
No worries, mama! Sorry to hear that. I hope all is well!

I didnt mean to rush you, I just love to see how they turn out!