almost..
Rhia Leigh
33 kids; Massachusetts
1316 posts
Jun 8th '13
I can't believe my sweet baby is almost 1! only 12 more days!! naturally we had to have a little photoshoot in the yard :) I love them so much!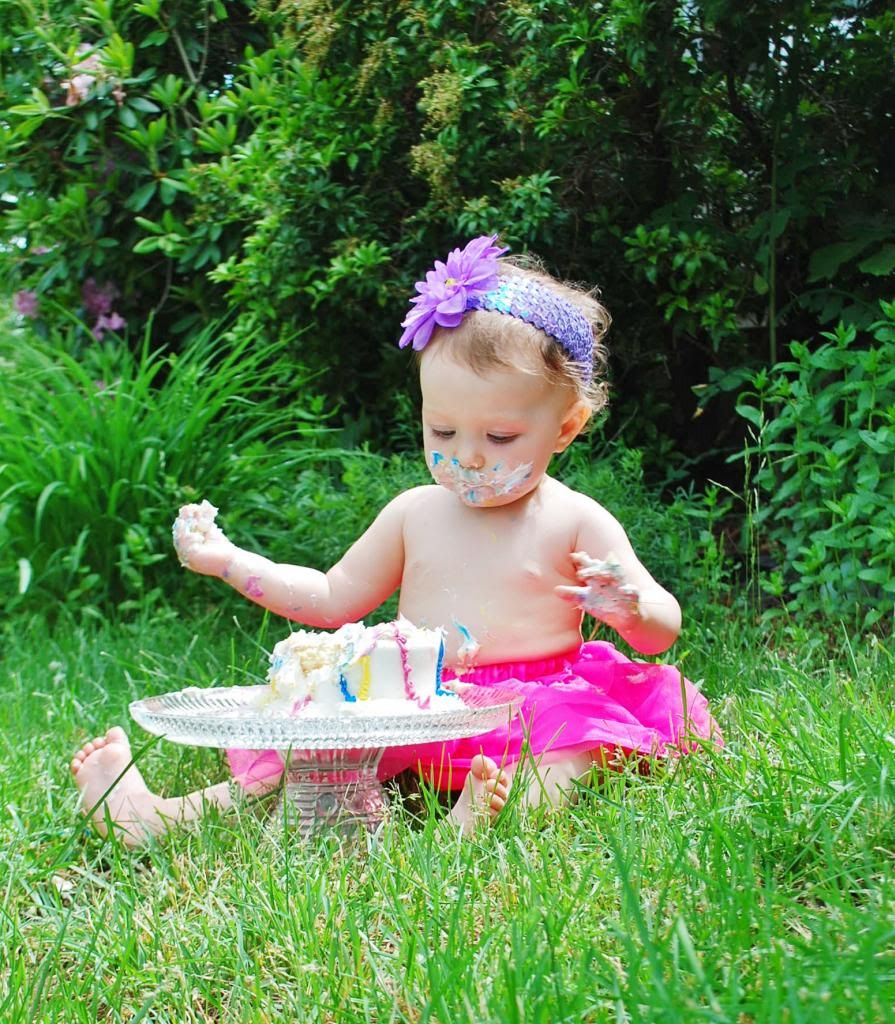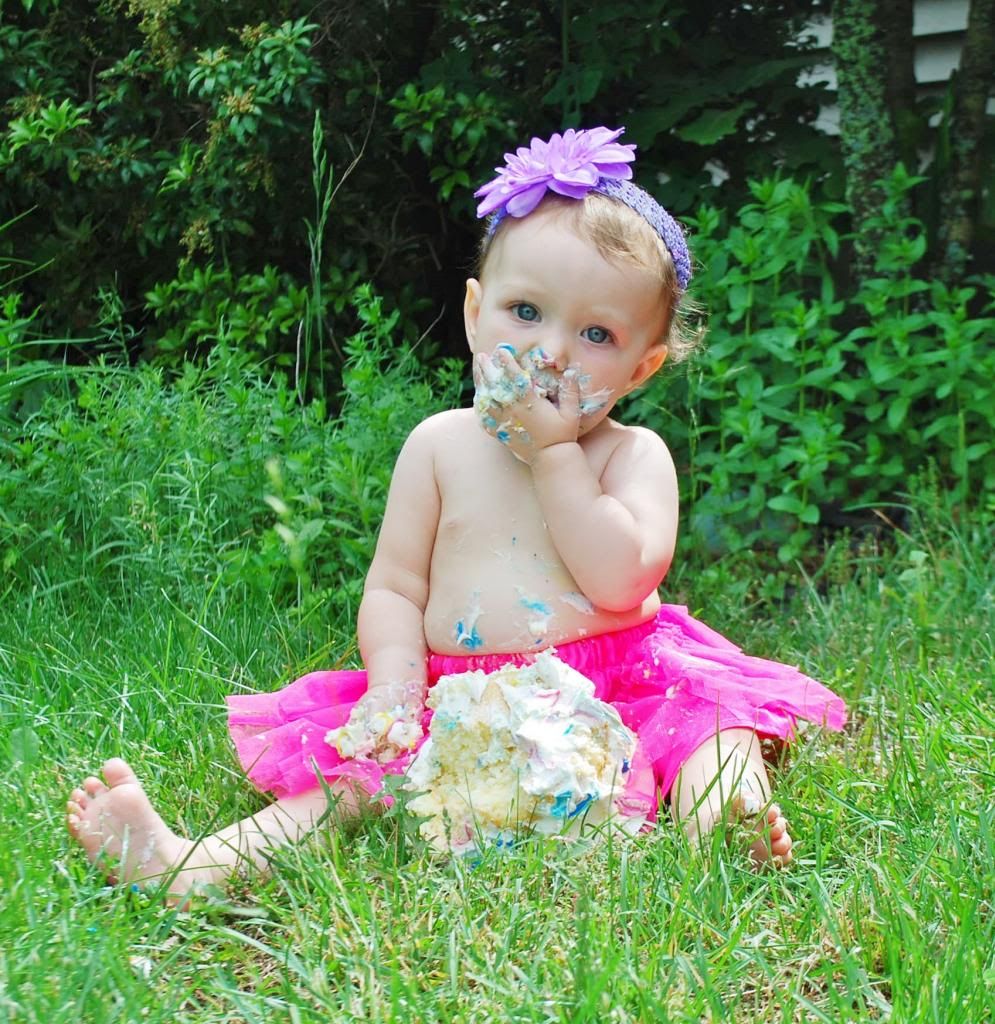 Jun 8th '13
Omg my heart just melted so precious.
Jun 8th '13
awe you're making me sad and excited that my girls are turning 1 next month lol. She's a cutie though a really good photos :D
Jun 8th '13
She's such a beautiful little girl.
Jun 8th '13
What a pretty little girl! I know the feeling, my daughter will be 1 next Friday :(
Jennifer SG
TTC since Aug 2015; Montreal, Quebec
8466 posts
Jun 8th '13
Oh My Gosh...your daughter is absolutely gorgeous!!