So excited
--K--
2 kids; Romania
3189 posts
May 14th '13
I got this travel system on sale at BRU because it had no box for around $130.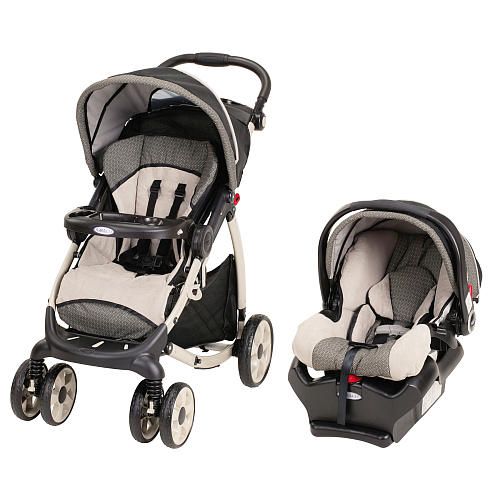 All the reviews seem good so I'm stoked. I was really worried about having to spend soo much on new stuff. (DS#1's infant seat expired all ready)
I pushed DS#1 around in the stroller for a while and its soo smoothe and easy to use. Its super easy to fold up too.
Mrs.C+4.5
5 kids; 1 angel baby; Duncan, OK, United States
17731 posts
May 14th '13
Yay!! I love it. I got my daughters exersaucer at BRU for $20 because the box was really damaged.