Apr 9th '13
It really just comes down to what you would rather wear. I personally just wear one ring to represent our engament and my wedding band. Here is a picture of both of ours. He doesn't wear his due to the line of work he is in, but puts it on for the times he isn't working. I only take mine off when I am cleaning or showering.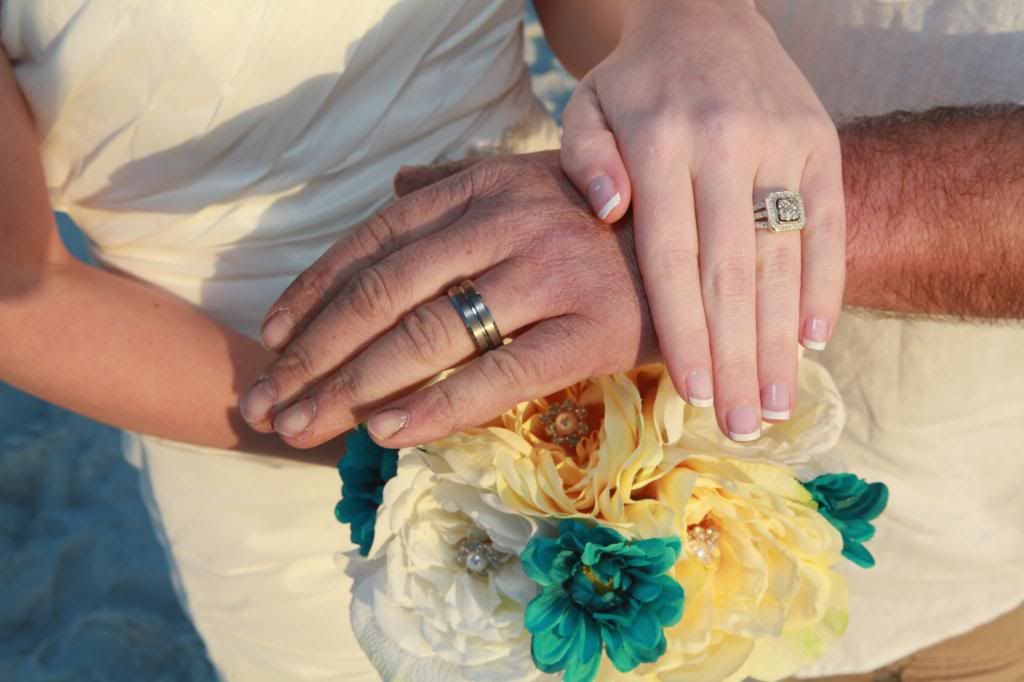 Apr 9th '13
I wear both of my rings w/ the band on the inside. If I were to choose one, I'd wear my band cause I'd feel weird only wearing my engagement ring.
here's a picture of just the engagement ring: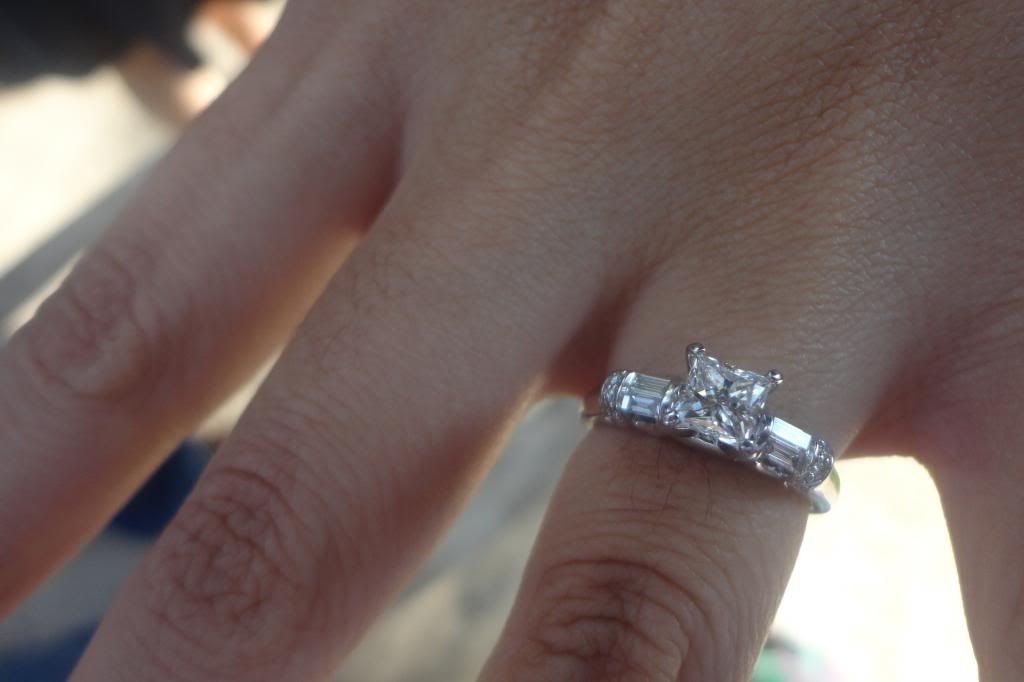 " />
& here's a picture of both of ours [excuse my manly hands :lol: ]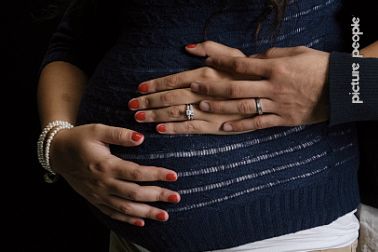 " />
user banned
Lesbos, Greece
95211 posts
Apr 9th '13
Apr 9th '13
I did when I was married, my Husband had my engagement and wedding band melded together. Now I wear a simple solitaire engagement ring from my SO on my finger, and the ring from my first marriage on a necklace chain.