Mar 26th '13
Since I even posted an really recent photos of Rylee...and I (or should I say these hormones) have me looking through pics in tears because I am so upset that my baby girl is growing up so fast. I hope more than anything no matter what our relationship always stays the same...I am her mama first and second her friend I try never to mix them up. It may just be because she is my child but I find her to be very funny lol. Just thought I would share..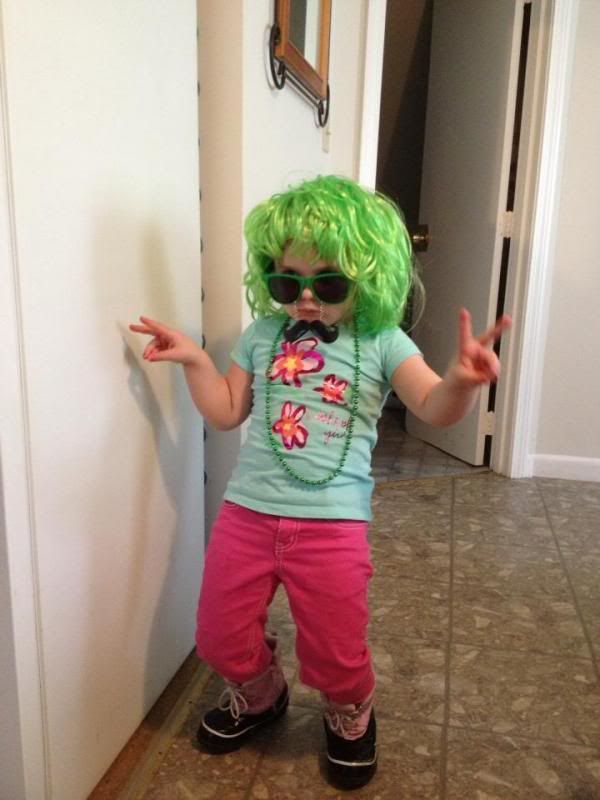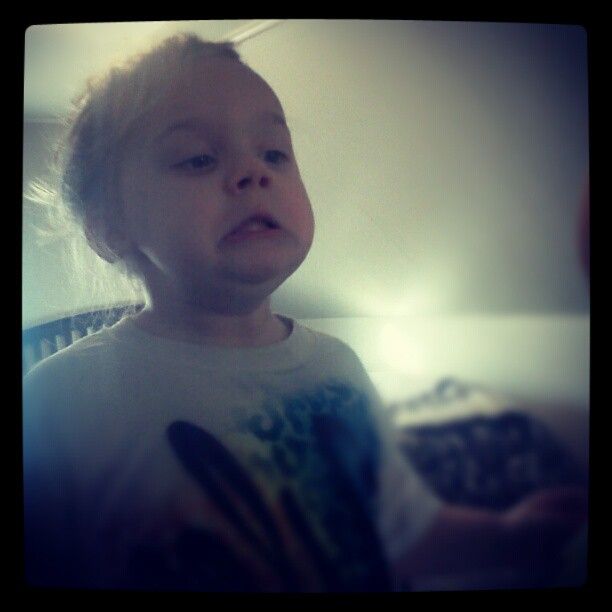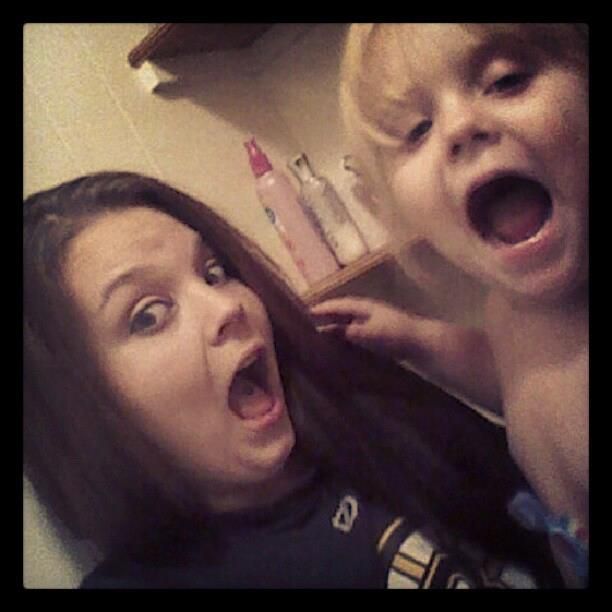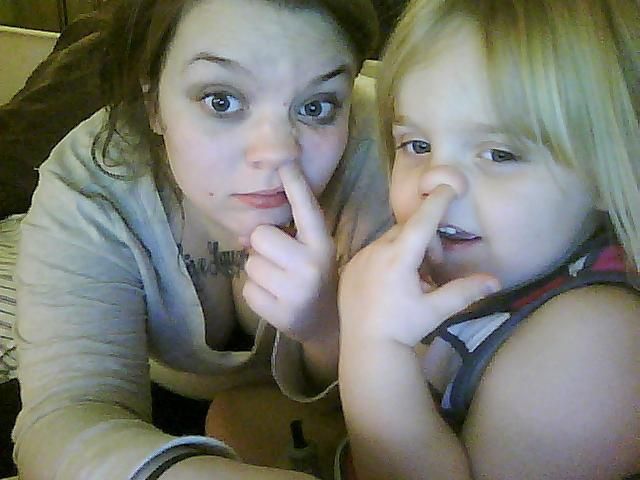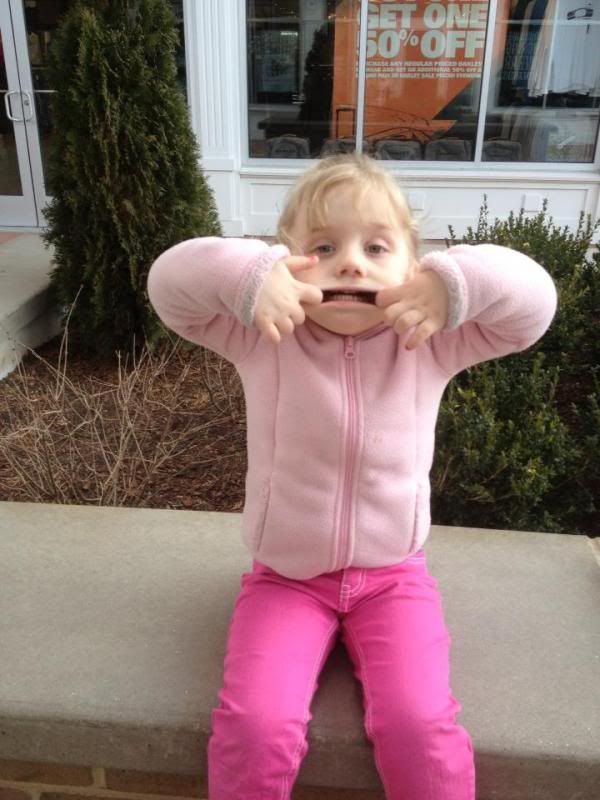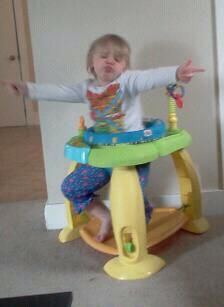 Two of them are from the summer but the rest within the last few weeks. I wish I could make her stop growing :(
Mar 26th '13
Quoting ♀NoBoysAllowed:" She looks like a hoot!"
She really is...and does it all on her own. I don't understand how she comes up with it sometimes. hahah