Finally BACK TO BEING skinny ;) **pics*
J&C's mommy
2 kids; California
381 posts
Mar 20th '13
4 years after 2 kids!!! 45 lbs and 10 sizes down!!!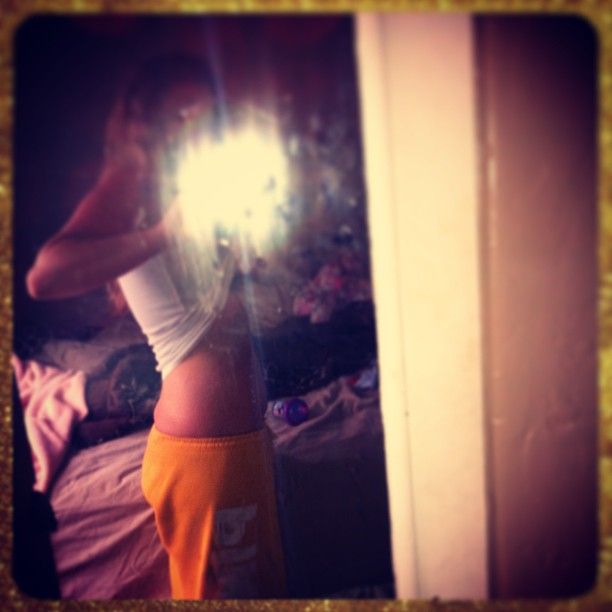 Ewww me at the biggest xp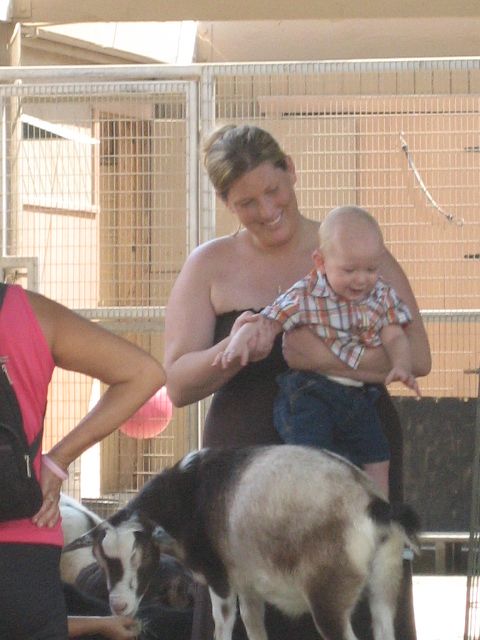 user banned
Iowa
1784 posts
Mar 20th '13
Mar 20th '13
This is to give hope to anyone who thinks they will never look like they did before kids:)
Mar 20th '13
You look great... Good job mama.
thats me. :)
2 kids; 2 angel babies; Edmonton, Alberta
3385 posts
Mar 20th '13
WOW! You look good. Congrats!
Mar 20th '13
Amazing!! What did you do?
Mar 20th '13
I eat way less after I stopped nursing the weight literally fell off!! I did a wrap today it actually kinda worked;)
Mar 21st '13
Holy shit, thanks for posting!
I'm about 25 pounds down (started at 245) and am super scared about having a saggy tummy. It's good to see u can lose the weight and not have saggy skin:) good job
Mar 21st '13
I dislike you! D:
Good job! you look fantastic.
Mar 22nd '13
Well done:-). Am due my 7 th baby I.n 2 weeks 9th pregnuncy and last so will be trying to loose the 42 pound and get back to. Pre baby ish body help lol :-)
Mar 24th '13
Wow! Great work :D You look fantastic!