Mar 9th '13
Can someone please make me a cute layout.
I love pink, green colors and I love hello kitty and I am also an army wife. Be creative as you like I am not picky.
I would like the header to say
Here is my story...

The footer to say
Thanks for reading!
Proud Army Wife, Proud Step-Mommy to Haylee, and Expecting Zander!!
Pictures:


My husband an I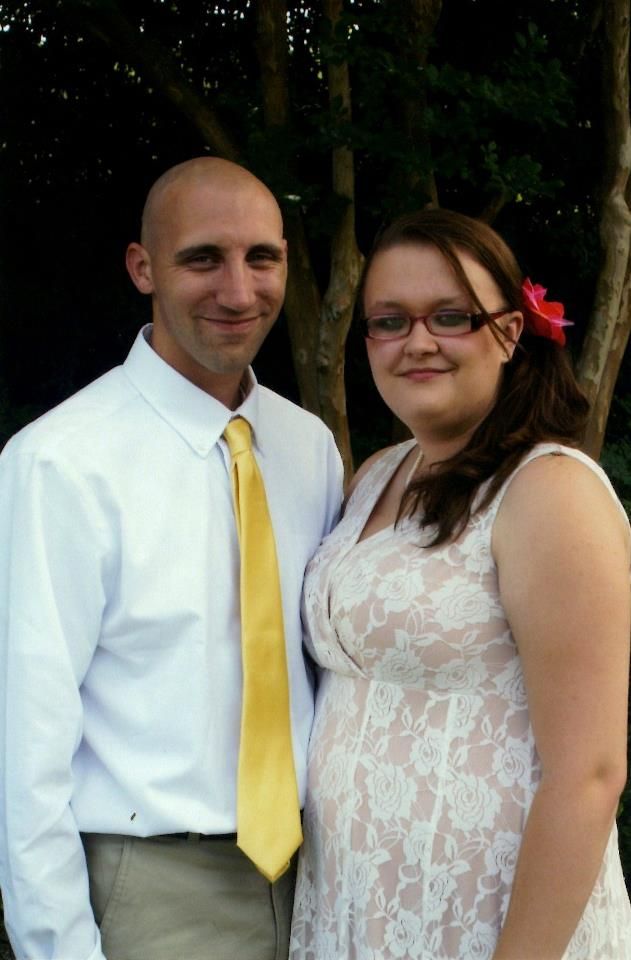 My step daughter Haylee



Our baby boy Zander