Jan 20th '13
My nieces and nephews have just been doing so good lately, I couldn't be prouder.
My eldest niece Kaylie is in 2nd grade and just made the A/B honor roll again. She has been on the honor roll since starting school. Also the other day she taught her 3 1/2 year old brother to ride a bike without training wheels. I still remember teaching her.
My other niece Ashlyn, made the all As honor roll. She is a very hyper little girl but smart as a tact.
Ashlyn's brother Josh, who is in kindergarten and is diagnosed with Autism, also made the all A's honor roll. He started out the year really bad, not academically but behaviorally. He has improved so much over this school year. I am very happy to see his progress.
Kaylie with her brother Mason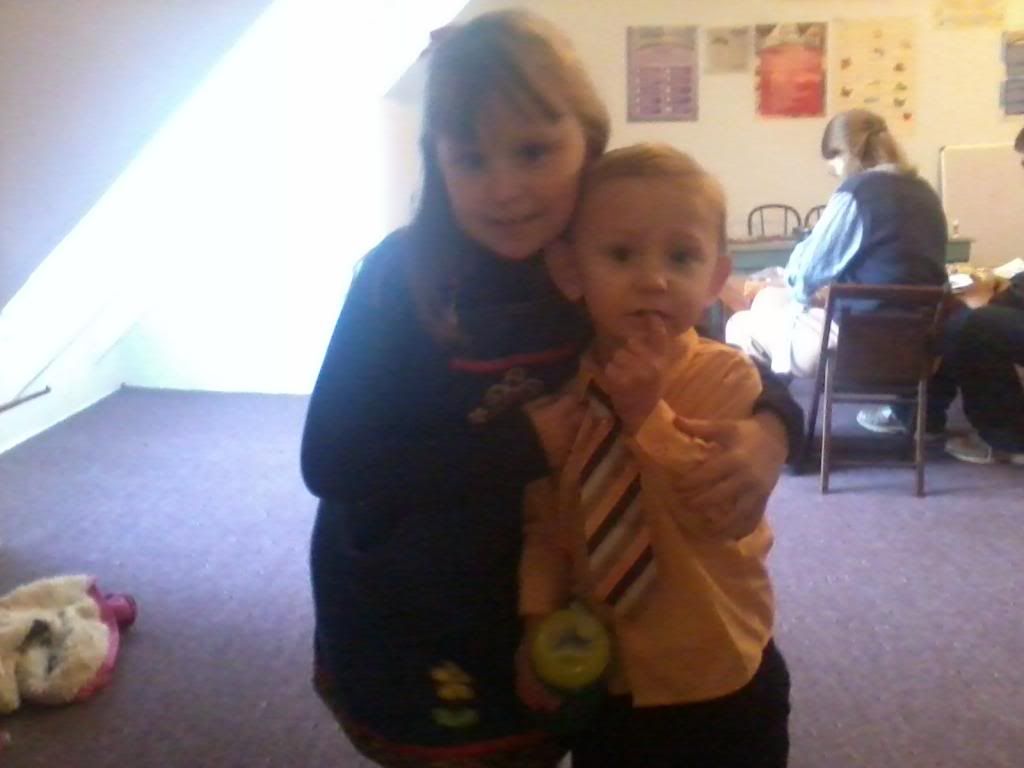 Ashlyn Riley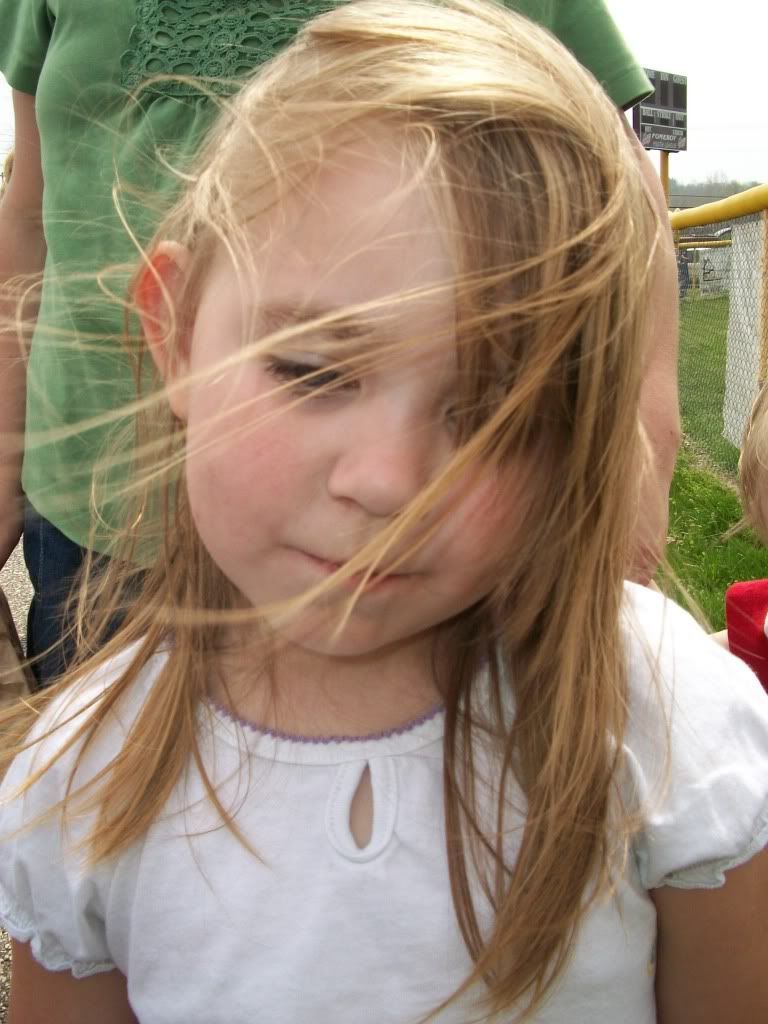 Joshua Andrew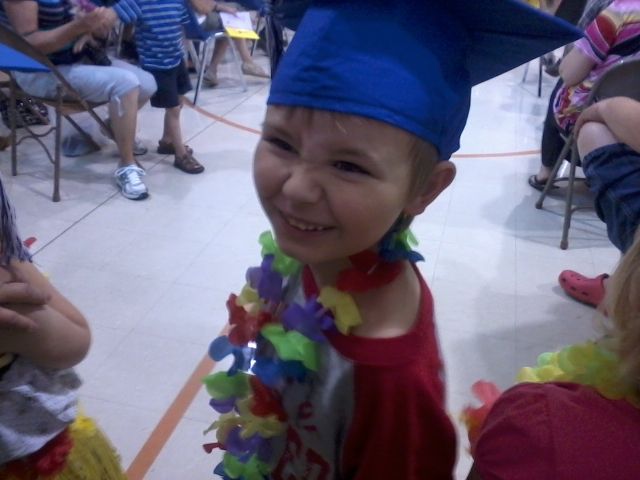 user banned
New York
15996 posts
Jan 20th '13