1/4 asian, 3/4 caucasian kids??
Ahmi's Mum
1 child; Eagan, Minnesota
34 posts
Jun 6th '08
I can't wait for my little lovebug to arrive and I knowhe/she will be adorable... but I'm really interested in what Genetic traits he/she will have. I keep looking atstudies online, but they just have options for "brown eyes" vs. ""blue eyes", etc, but never take into account different races.
Obviously, with my boyfriend being 1/2 Japanese, the chances are way stronger for them to have dark features than just a dark haired caucasian.... so, does anyone have a 1/4 asian child? Or know of any?? If so, what features do they have? I imagine light tan skin and maybe brown hair, not black like Matt's... but that's as light as I think he/she will get. :) My mom is blonde/blue, My dad is blonde/blue, I am blonde/ blue, Matt's mom is blond/blue, Matt and his father have brown/brown.
Jun 6th '08
Genes are tricky... My man is black as midnight, im white as snow.... we have two kids and they are both different skin tones and have different hair. My son is dark like his dad and has course kinky curly hair whereas our daughter is as light as me and has soft hair like mine, but slightly curly...

you just never know until they are born, and the hair and eyes they have at birth can change a couple times before they are grown!!
Jun 6th '08
I would look more toward like the kids on Jon & Kate Plus 8. Usually Asian traits are more dominant then caucasian.
Jun 6th '08
they say the asian gene is very very strong. i was watching an episode of jon and kate plus 8 and kate was explaining how jons mom was like i hope you dont count on the kids looking like you, only cause the asian gene is very strong, and kate said that she understood that, and wouldnt have it any other way. but obviously it maybe a completely diffrent situation seeing as how their kids are half and half. so who knows? they say daddies genes are the strongest right?
Jun 6th '08
Quoting .|milf|.status.*:
Jun 6th '08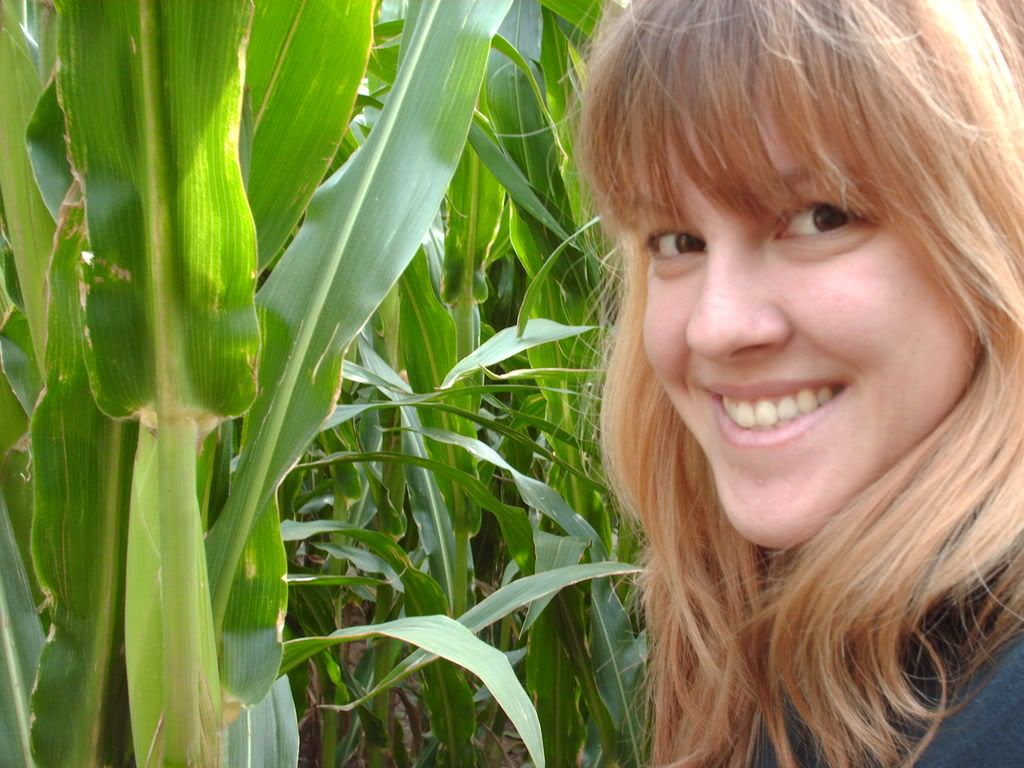 Jun 6th '08
Oh my gosh I love that show!! Those kids are so cute, are they 1/4? I don't know if they are 1/2 or 1/4, either way, ADORABLE. I know the asian gene is so strong, in fact I have heard it's the strongest gene. You know, like if a child is 1/4 african american and 3/4 white, they are very light skinned and normally have light eyes (the ones I know).. but asians.. man that gene is strong! :) Matt is half and he looks full to me!