Free Christmas-y/Winter BG Layouts
bellatiff
1 child; Devonshire, DV, Bermuda
5180 posts
Dec 3rd '12
Feel free to snag!
1. Don't remove my watermark on any of the layouts.
2. Don't request layouts in this thread. If you have a request, please PM me.
3. Post here if you snagging a layout so I know you are using it.
4. Please try to save them to your computer and upload them to your own photobucket account if you can.
Find all of my BG layouts here: http://forum.baby-gaga.com/about2376320.html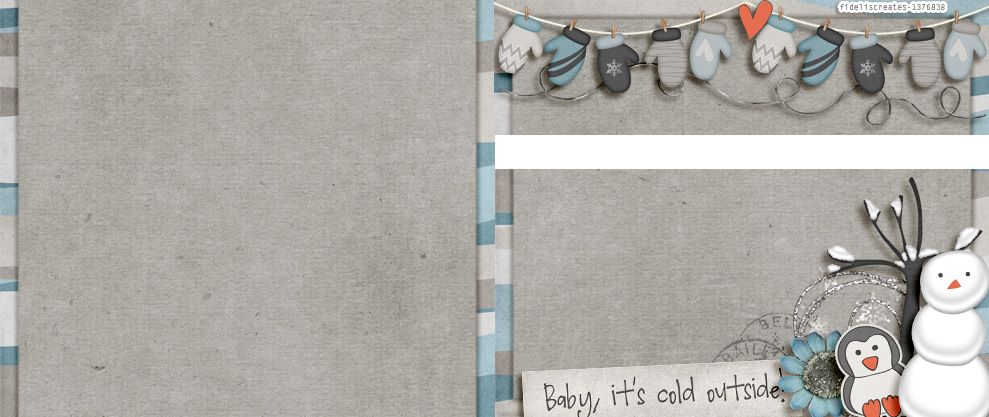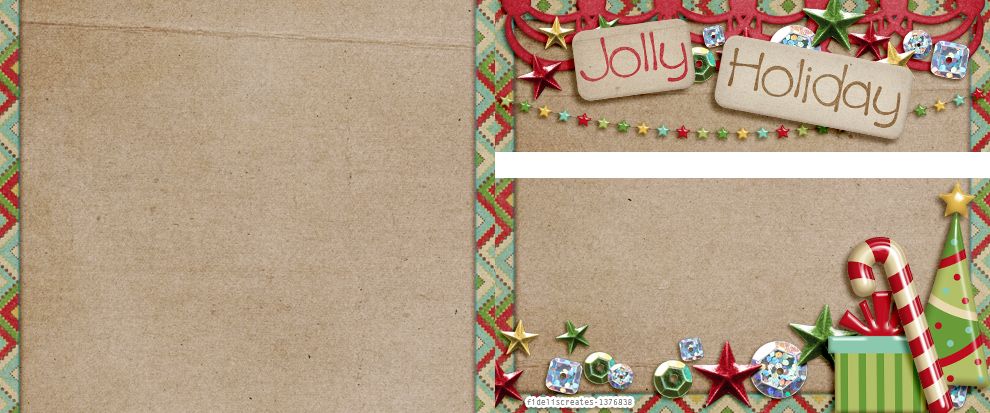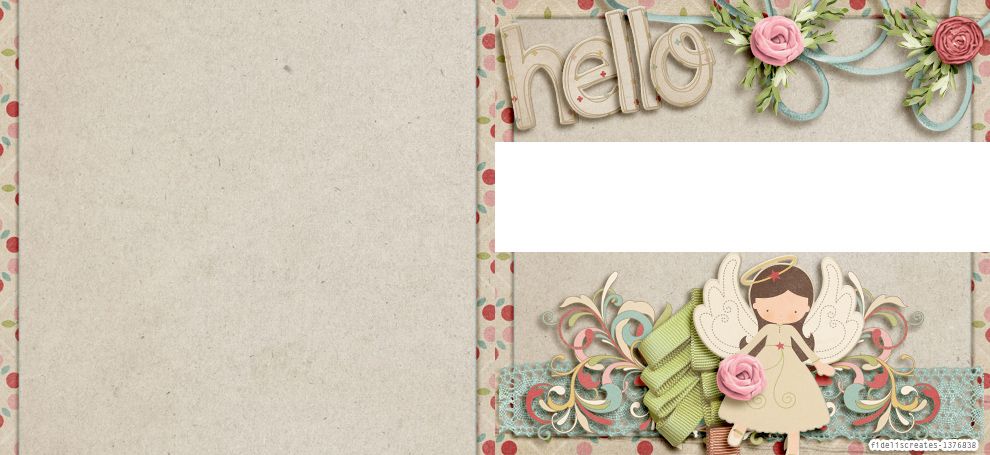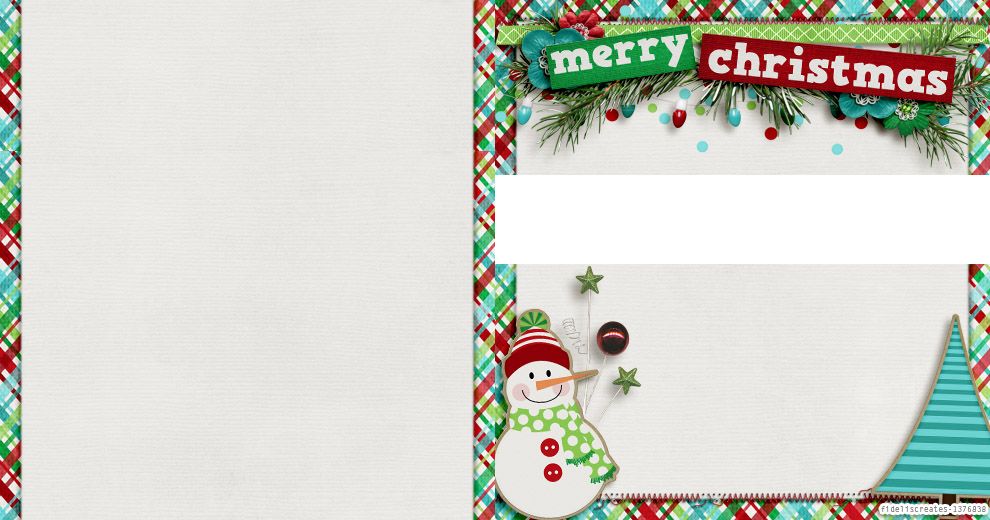 Dec 3rd '12
Cute :) snagging when I get on my computer.
bellatiff
1 child; Devonshire, DV, Bermuda
5180 posts
Dec 3rd '12