Mamaroo Baby Swing vs. Regular Swings (pics)
They_Call_Me_Mom
TTC since Oct 2015; 1 child; Fond du Lac, WI, United States
445 posts
Nov 28th '12
I have already been researching some swings that I want to get for the next baby. I came across this mamaroo swing from Target and I fell in love! It's space-saving, swings different ways, and you can hook your iPhone up to it for music. I really like it because it's small but still does the job. With my first, I had a small floor swing and I hated it and ended up selling it. I also found some other swings that were also on the smaller size and wanted to know what other moms preferred? Has anyone tried the mamaroo swing?
TIA!
p.s. there is a video on the target website of the mamaroo and what it all does!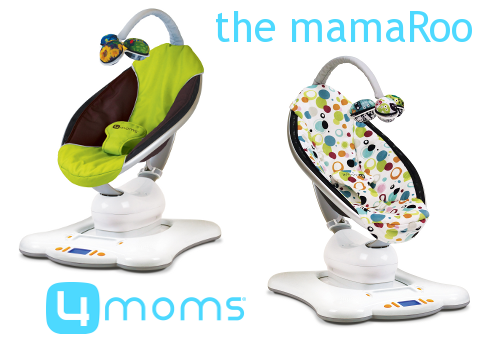 versus: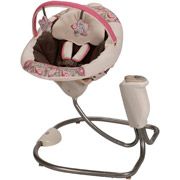 Nov 28th '12
I want to get that for the next baby;; from what I hear they are amazing, a little expensive, however they work so much better than regular swings... have you tried looking up reviews?
Nov 28th '12
I honestly wouldn't spend that much on a swing. Only because you never know if your child will even like a swing. Or how long he/she will use one for.
Maybe try out a smaller "cheaper" swing at first to see if LO will like it. Then upgrade to the more expensive one. That's what I would do.