looking for 24 months-3t clothing
Evelynns Mama!
1 child; Dayton, Ohio
1735 posts
Nov 27th '12
My SO is finally going to be getting his little girl on a regular basis! YAY!
She will be 2 in December.
We neeeeeed to get her some clothes for when she is here.
If anyone is selling any 24 months, 2T or 3T clothes, please let me know and maybe post some pictures here? I need some ASAP.
Thank you so much!!
user banned
3 kids; Portland, Michigan
15675 posts
Nov 27th '12
3T
2T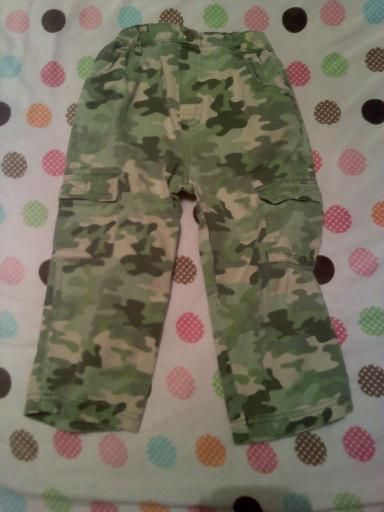 2T-4T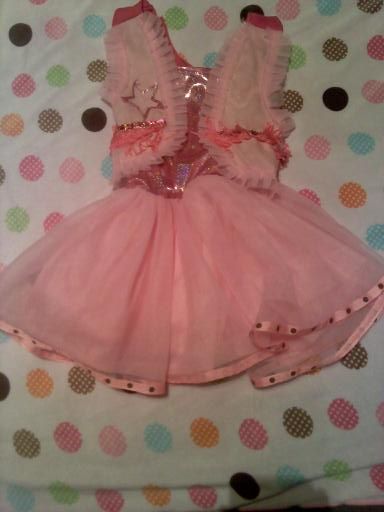 24M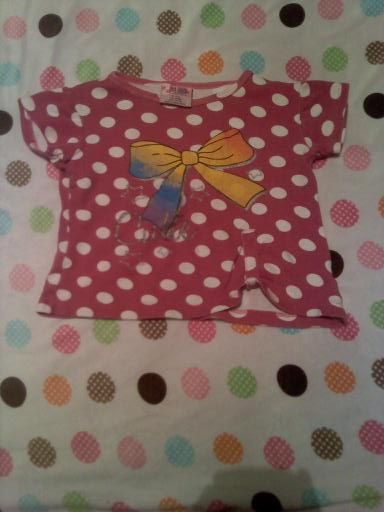 24M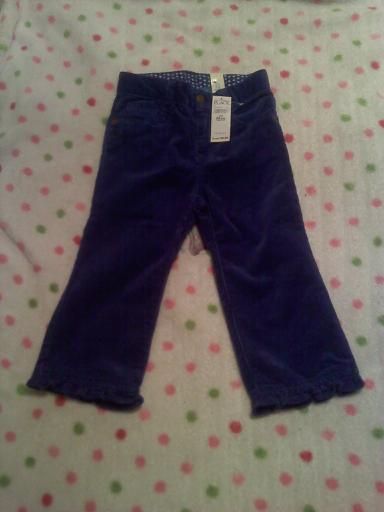 24M