Contest: Sweetest Ultrasound!
Host: Allie&Maggie♥
FINAL RESULTS
Show Rules
Oct 31st '12
13 weeks looking at us waving
Oct 31st '12
Zepplin Cage :)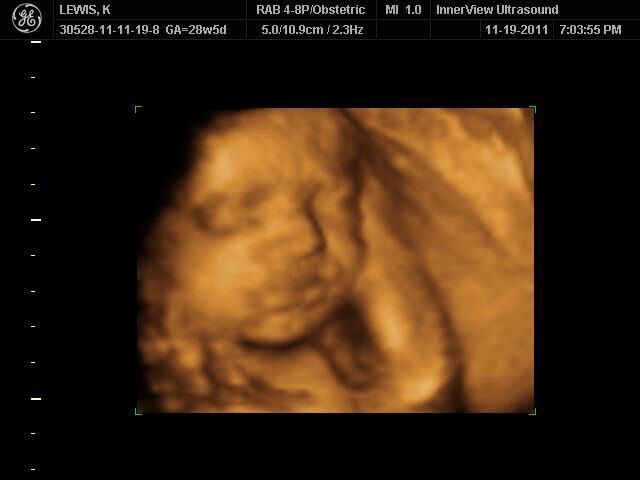 user banned
17 kids; Minneapolis,
28945 posts
Oct 31st '12
I think you should probably close this soon.
People aren't going to want to look through 100 entires! Lol.
Mutha.
TTC since Jan 1995;
3830 posts
Oct 31st '12
Oct 31st '12
Delilah Rae, with a dramatic hand on her head :P

Oct 31st '12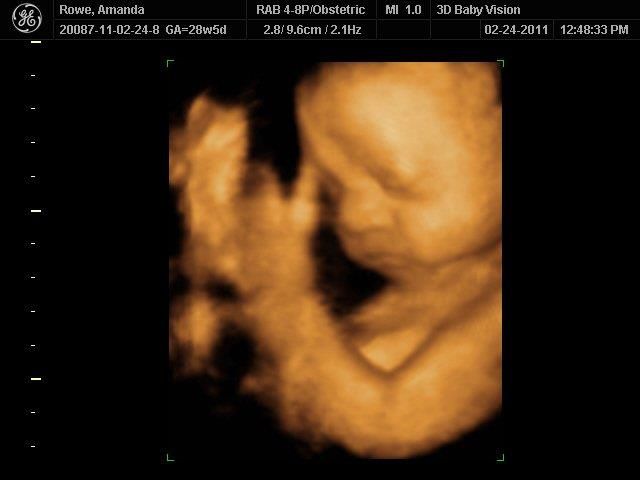 from my first born, Kaden! :) he looked exactly like this when he was born, these ultrasounds are amazing!
28w 5d
Oct 31st '12
Baby smiling at us at our gender sono. :)
ETA: lol sorry, fixed it.
LJ'sMama ❤
1 child; 1 angel baby; Griffin, Georgia
628 posts
Oct 31st '12
Lillian Jade at 20 weeks (: I love that you can see her little toes lol

Oct 31st '12
ahhhh soooo many sonograms ! :shock: :shock:
Oct 31st '12
ya i think this should be closed tonight there are getting to be a lot of sonograms lol
Oct 31st '12
18 week ultrasound

Nov 2nd '12
Quoting Cali's mama :):" im haley. My sweet love Cali at 20 weeks. Shes 4 months now. "

I like this :D
Nov 5th '12
Is there going to be a second round with top entries, winners, or what? lol
Nov 6th '12
I wish you would have told me before denying my entry :( I could have asked someone to post it for me..