Breastfeeding siggy?
greenmamabecky☮
TTC since Jul 2013; 18 kids; Enfield, Connecticut
20987 posts
Oct 18th '12
Can someone make me one that says "I breastfed my son until he was 2 1/2 years old! or without the exclamation mark lol Idk be creative :)
This is the last picture I have of him breastfeeding :(
I have no idea what I want it to look like or have decorating it lol. I'd be happy to pick from a kit?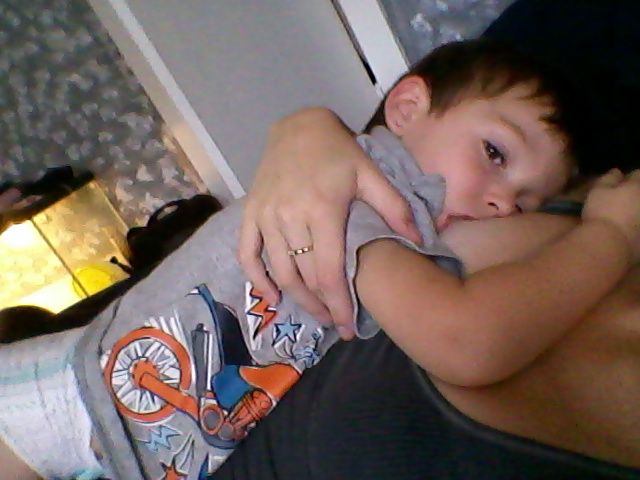 greenmamabecky☮
TTC since Jul 2013; 18 kids; Enfield, Connecticut
20987 posts
Oct 24th '12