Contest: Bed Head Baby!
Host: Porcelain
FINAL RESULTS
Show Rules
Oct 15th '12
Angel
Oct 16th '12
Entry for "2happy" http://members.baby-gaga.com/member14130
Connor: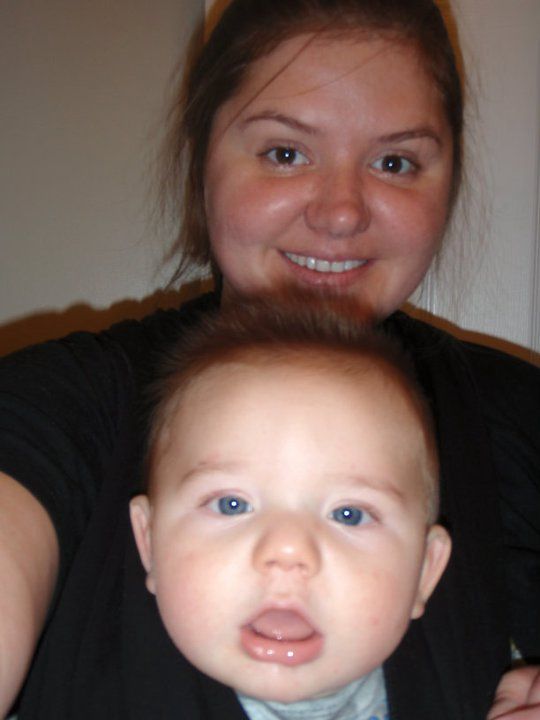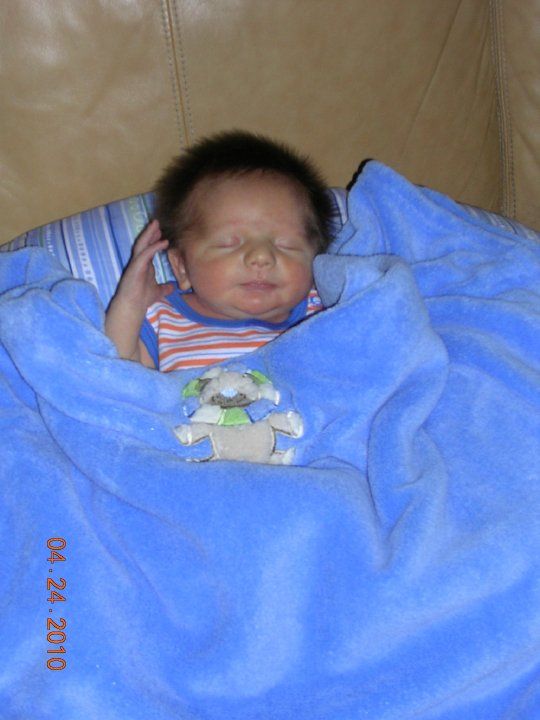 Oct 16th '12
Bailee around 5-6 months?

Oct 17th '12
Bumping for entries! Going to send this on to voting today sometime. :)
Oct 17th '12
This is Adam James, from the time he was born, in fact, the first one is still in the hospital, to 3mos.
Oct 17th '12
Delilah Jasleen