Sep 26th '12
does anyone know where i can get bubbles from. im putting them in the goody bags for my daughters party and i cant seem to find them. only little ones.
looking for pink and or black!!
like these so i can put her sticker on them!!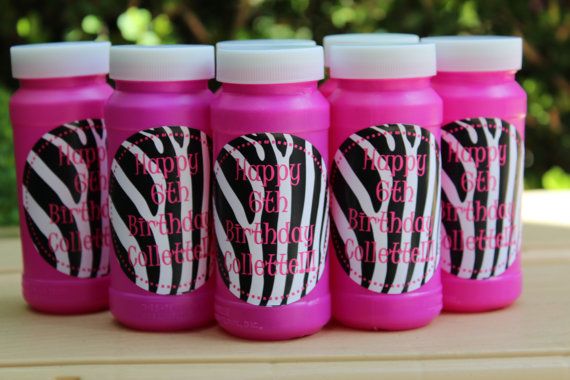 Sep 26th '12
Dollar Tree has a ton usually :)
Lady~Dee
TTC since May 2011; 2 kids; North Andover, MA, United States
450 posts
Sep 26th '12
You can check Walmart, Target or dollar stores...also maybe at party stores....just guessing lol
Sep 26th '12
I'll have to check a dollar store. I've looked online can't find any! And party city didn't have them either!
Sep 26th '12
Dollar generl has different colored bubbles. Youll have to pick out the pink ones. Ill bet walmart has some pink ones. Look in wedding too, not just parties
Sep 26th '12
Craft stores, dollar stores, walmart. Usually a craft store would have packages with all one color. Or try a party store like party city or whatever it is near you.