Contest: Mother/Son Look-Alikes
Host: AngelGabriel'sMama
FINAL RESULTS
Show Rules
~Elliott's.Mommy~
TTC since Dec 2015; 1 child; 1 angel baby; Eugene, Oregon
3817 posts
Sep 21st '12
Sarah And Elliott
3 days old
Sep 21st '12
*watching* i want to vote : )
Sep 21st '12
me and my little guy nolen, when he was around 3 months. my twin!!

and here we are for his 6 month check up! we play the "mirror" game. what face he makes, i copy and visa versa! its crazy cute!

Sep 21st '12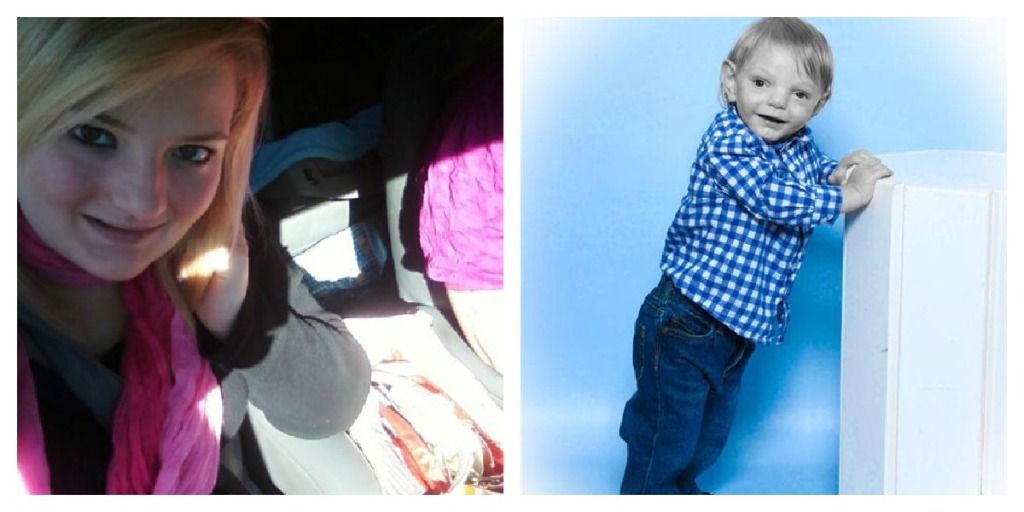 Isaiah - 16 months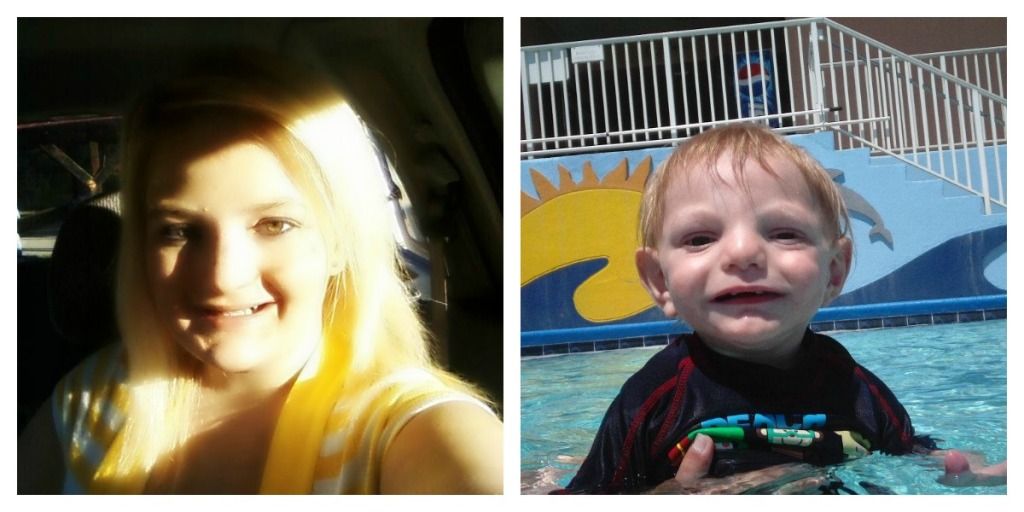 16 months
Sep 21st '12
Antonio ( 4yrs ) & Mommy

Antonio ( 3months ) & Mommy

Pinkman
1 child; Seattle, WA, United States
7124 posts
Sep 21st '12
Sep 22nd '12
we are twins haha lol
Us together


me as a newborn and DS as a newborn
DS

me
Sep 22nd '12
Jayden(4) and mommy everywhere people say that kid is a splitting image of you and hubbys whole family says the same lol
Sep 22nd '12
Voting is up.
ETA - mommommommyma - I am so sorry. I forgot to submit your entry and I can't go back now that voting is started. To make up for it I have something for you when the contest is over. :) Once again, sorry for the oversight on my part.
Sep 24th '12
Congrats to the winners. :) Working on siggies for 2 contests right now so bare with me but they will be done by later today. :)
Sep 24th '12
Fixed the siggys so they look a lil better.
Sep 24th '12
yay third place !thanks for the siggie!
Sep 24th '12