Contest: Cutest October 2011 Baby!
Host: [Living Dead Girl]
THIS CONTEST HAS BEEN CANCELLED
Sep 18th '12
Time has definitely flown! Our cuties are about to be one!
Post 1 or 2 pictures of your LO
Post their name and DOB along with the picture(s)!
Sep 18th '12
Axel
Born October 9, 2011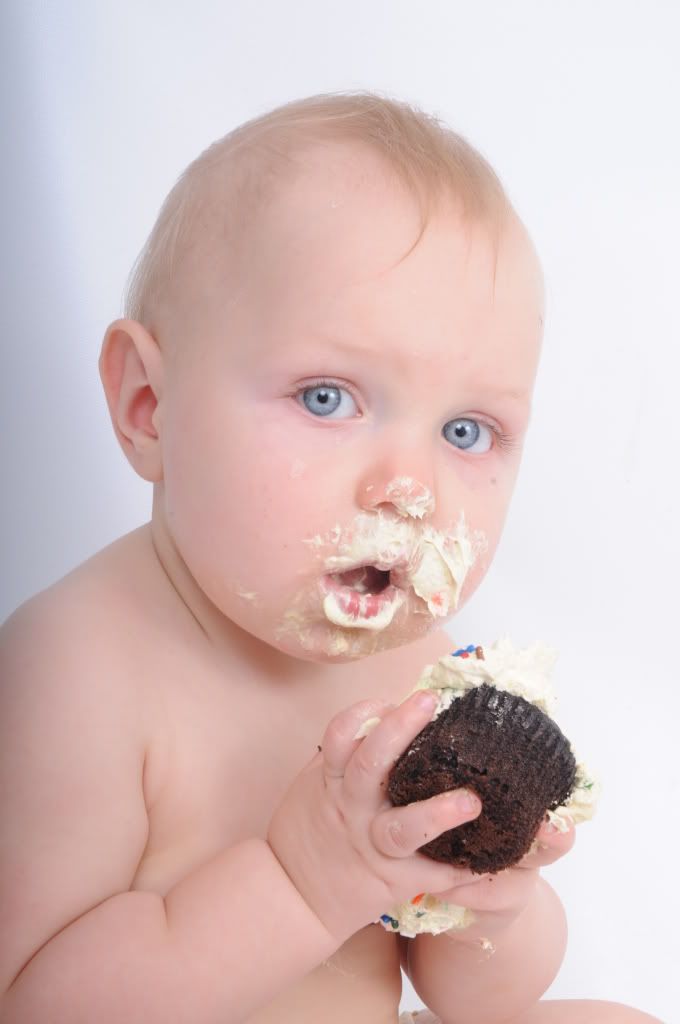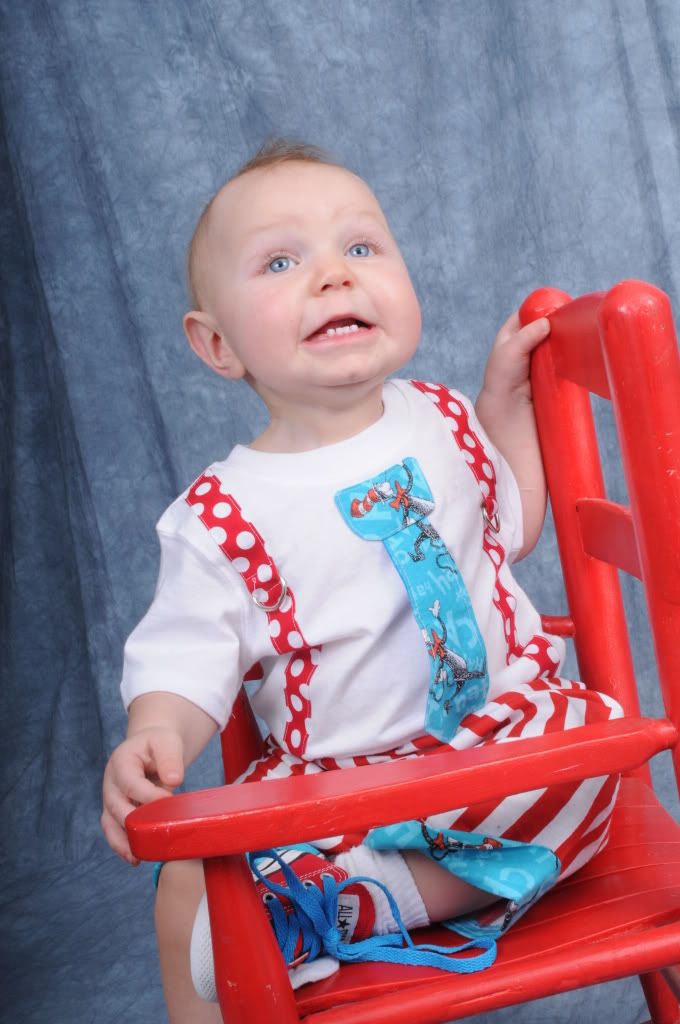 Sep 18th '12
Found a better picture so changing my entry!
Novah
Born October 11th, 2011