Contest: Top Photographer ROUND 3 - CLOSED
Host: ★ Raych ★
FINAL RESULTS
Show Rules
Aug 18th '12
My pretty sunset: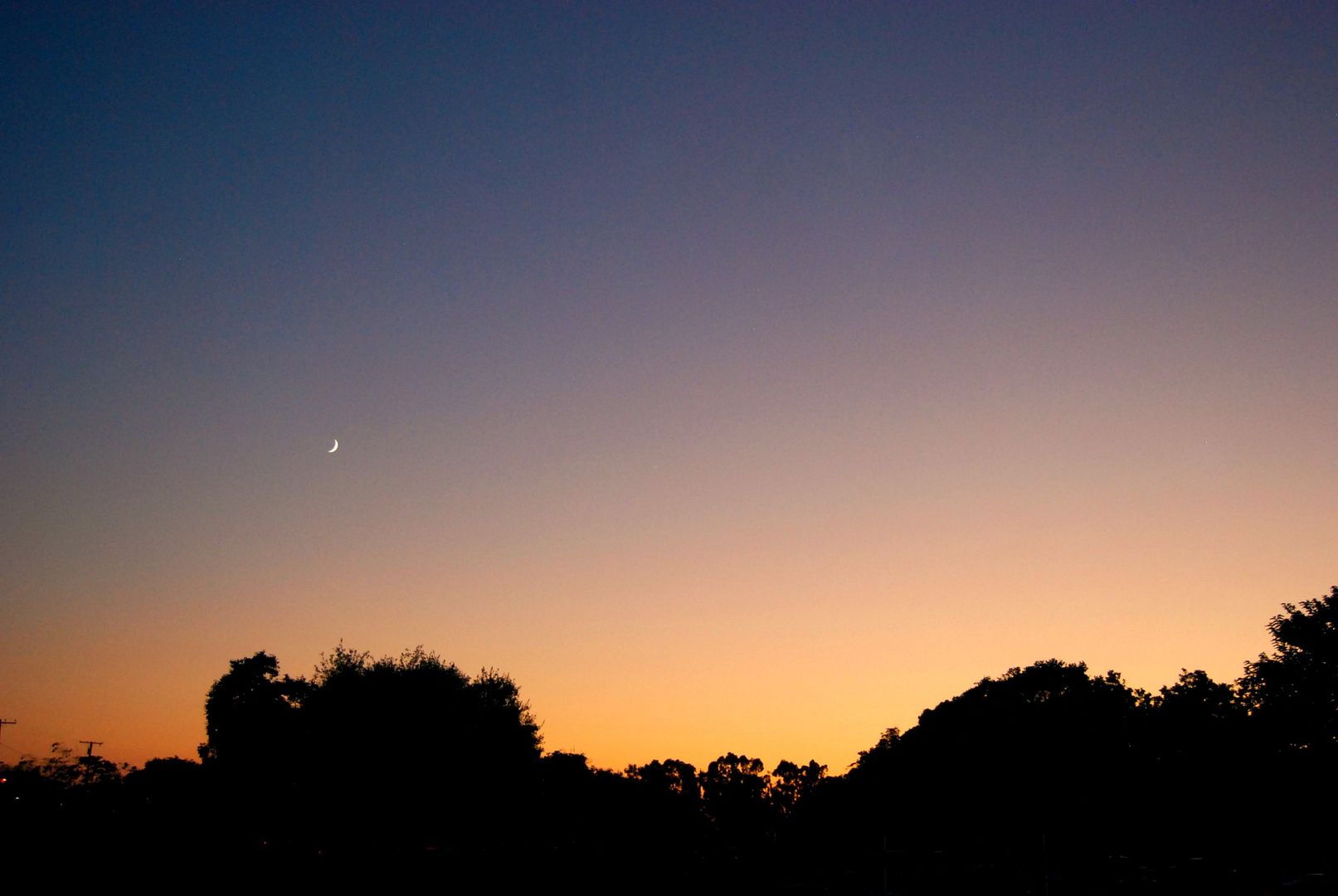 Aug 18th '12
I dont remember which one it was but here is my pic for this round,
Aug 19th '12
Bumping for the remaining contestants. Again, deadline is Friday, 8/24.
mαkαnαni
Hogwarts, .., United Kingdom
77303 posts
Aug 19th '12
I'll be submitting tomorrow if it's okay.
Aug 20th '12
I took some pics today but they aren't the best IMHO.
Aug 20th '12
4 more days until the deadline for entries.
Aug 21st '12
Jessie
sunrise

Aug 22nd '12
don't accept yet. i might add another tomorrow or thurs.

Aug 22nd '12
2 days before this goes to voting. If you saved or haven't entered yet.. hurry! I'd hate to leave anyone out.
Aug 22nd '12
Mary
sunset (clouds, clouds, clouds!!)


sunrise

Aug 23rd '12
got mine in, might change it if i find one of my better ones but if not at least i have one in lol
Aug 23rd '12
Zoe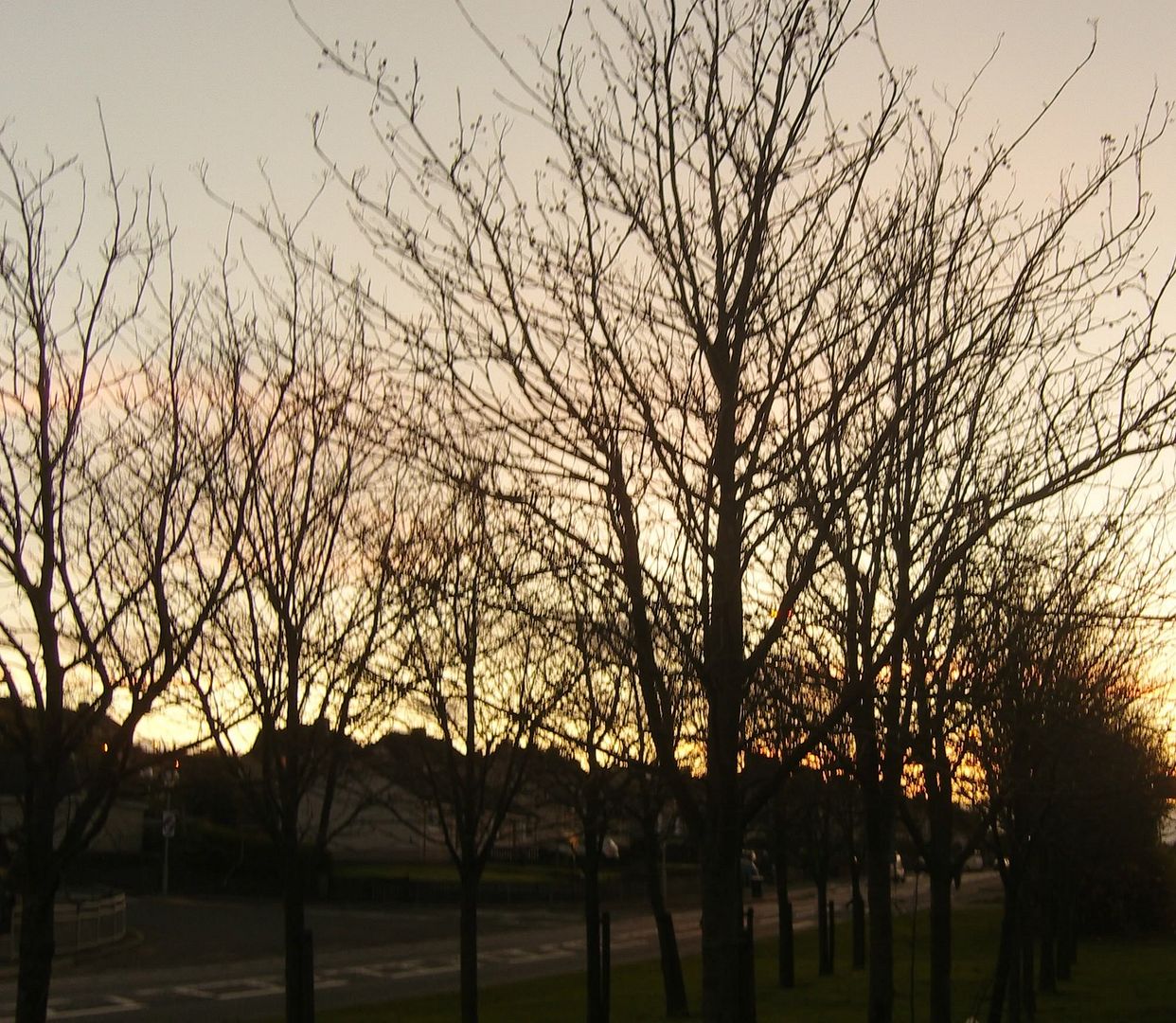 Aug 23rd '12
Alyssa