Birthday Invitation Request?
[Kat♥Emmie]
1 child; Saskatchewan
15451 posts
Jul 4th '12
Hey, just wondering if anyone would like to do a birthday invitation siggy for my daughter's 4th birthday.
Theme: Insects - Ladybugs, caterpillars, bumble bees
Wording: Have you head the buzz? My little ladybug is turning 4! I'll email rest of the info if anyone offers to do this
Pictures:

Jul 5th '12
I may be able to give it a try tomorrow..
Jul 5th '12
something like this?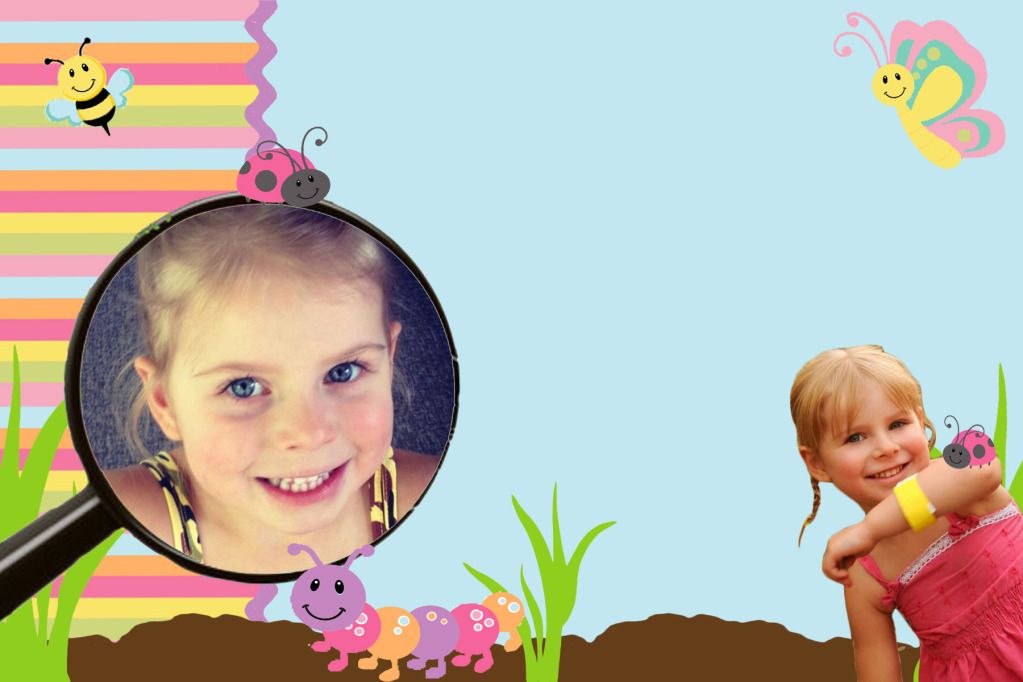 Jul 5th '12
or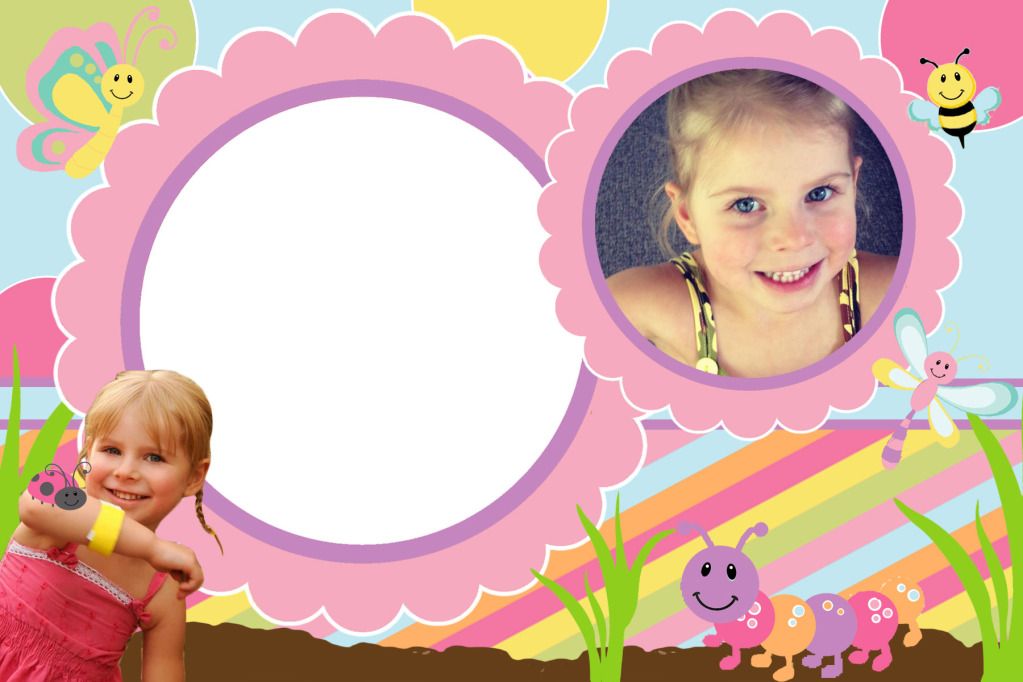 Jul 10th '12
Quoting [Kat♥Emmie]:" I like the second one! Can I pm you the info? "

sure can