Apr 21st '12
I always do these the night before lol.
Tomorrow is the birthday of my 24 weeker Rick, he's going to be 12. It feels like it was just yesterday we were being told, "there isn't much else we can do, it's all up to him now" and "he has a 15% chance of survival and a 5% chance of surviving without severe brain damage".
Well, here's to your odds Doctors. He's 100% healthy. Never give up mamas.
Happy Birthday Rick! I love you and I'm so proud of you :)
That's a 00000 suit. I was so happy to finally put something on him :(

First day home <3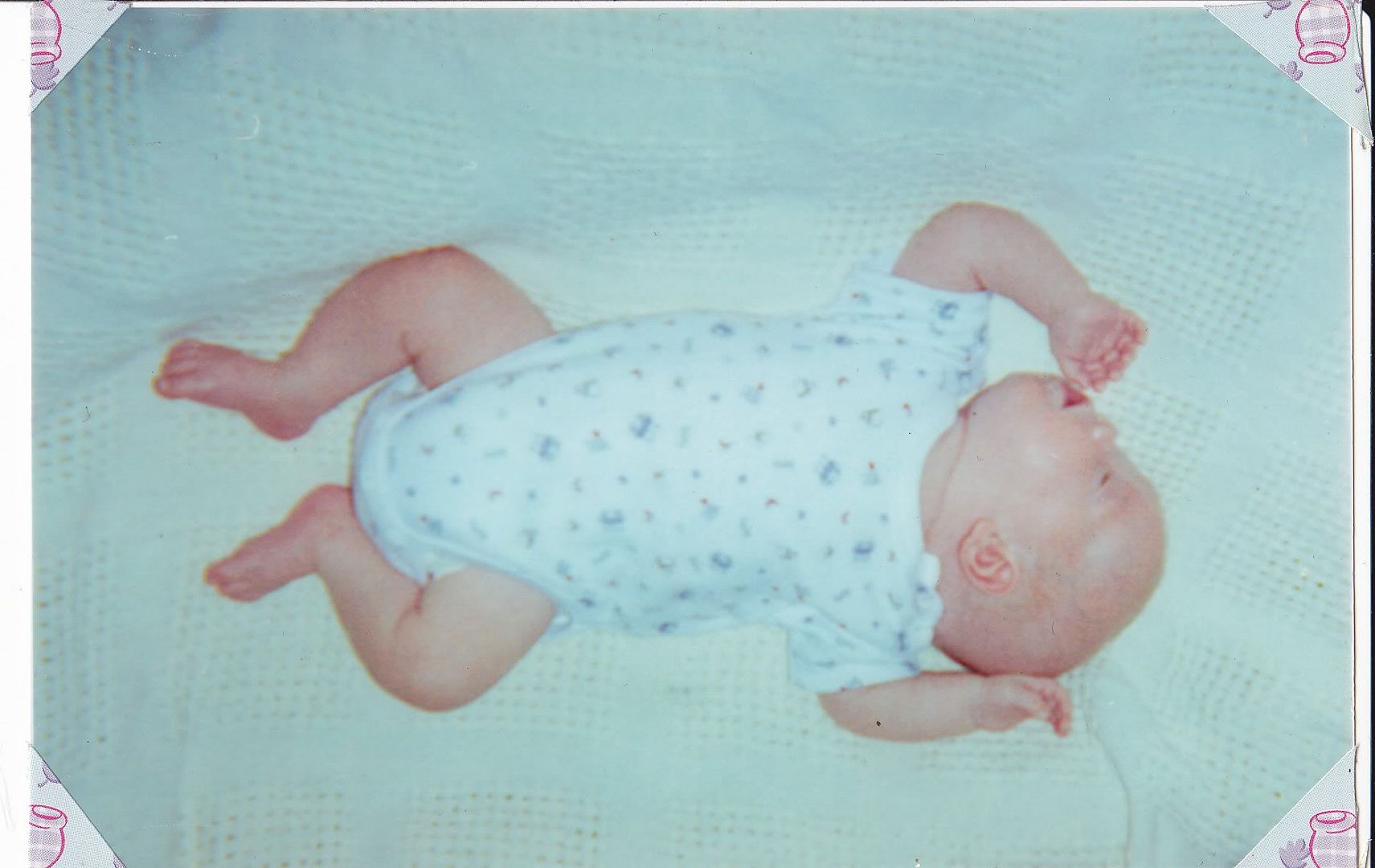 And the almost finished cake my mum has made for my little Poke'nut.
Thanks for lookin :D
user banned
Due August 21; 3 kids; London, Gr, United Kingdom
2556 posts
Apr 21st '12
what a trooper. happy bday to him
user banned
2 kids; Vientiane, Lao People's Democratic Republic
17415 posts
Apr 21st '12
Beautiful! His face has not changed!
You can tell he is such a good kid too, he looks so kind and gentle!
And that cake is awesome!
Apr 21st '12
I love it when those babies beat the doctor's odds! Yay for a happy healthy boy.
Happy birthday Rick!
Apr 21st '12
Thanks mama's. He's pretty special :D
Apr 21st '12
Wow! He's a handsome lil guy! I LOVE hearing success stories of preemies! Happy birthday from me and Judah--a fellow micro. :D
user banned
TTA since Sep 2007; 1 child; Kansas
16909 posts
Apr 21st '12
♥His Mimi♥
1 child; Virginville, Pennsylvania
25663 posts
Apr 21st '12
♥Manda♥
Sunnydale, CA, United States
29485 posts
Apr 21st '12
Happy Birthday Rick!! He's made it so far! and i LOVE his cake :D