Suzy's snags!
Brightside
2 kids; Bald Knob, Arkansas
58130 posts
Aug 18th '10
here are some snaggables I made in CS5 that I wanted to share! feel free to snag them for your profile,etc! I will do custom graphics and word graphics from time to time1 just request below!
If you do snag one or more please let me know :)
Shout outs in the GSL are always appreciated :wink:
http://forum.baby-gaga.com/about1185487.html
I will add more when i make them :)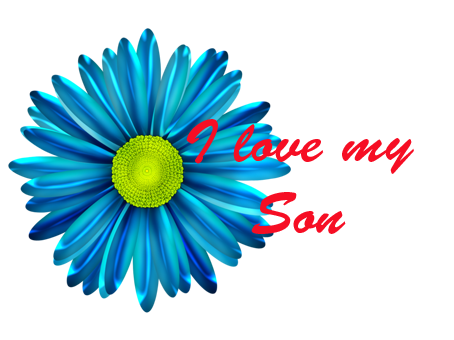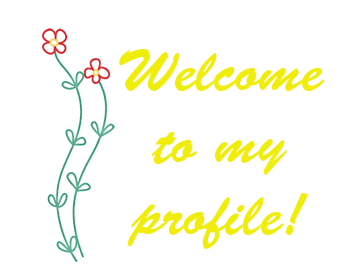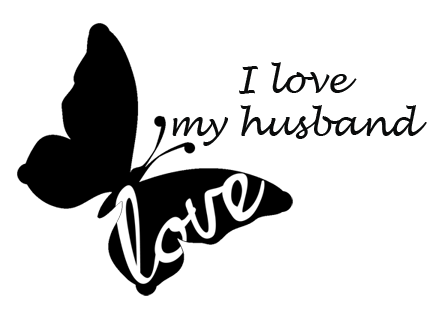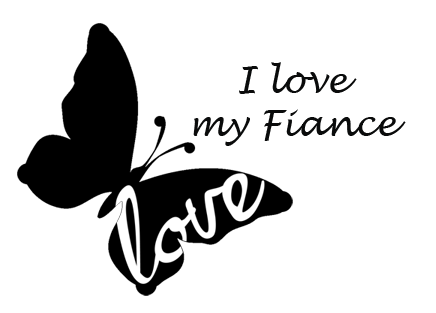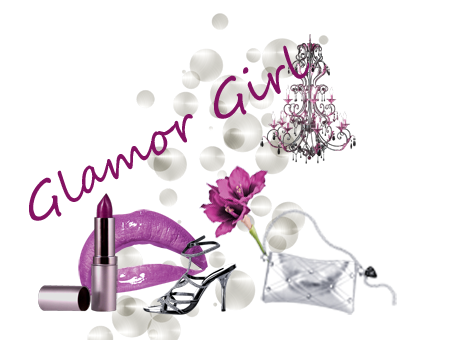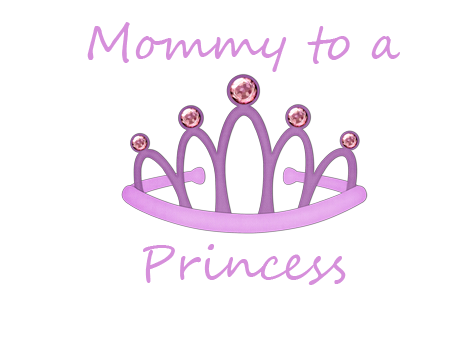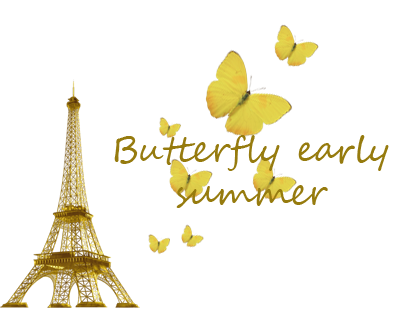 NEW**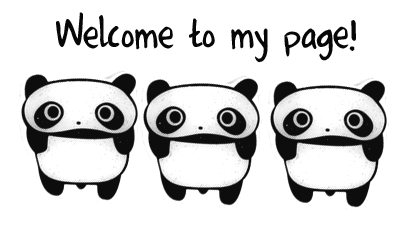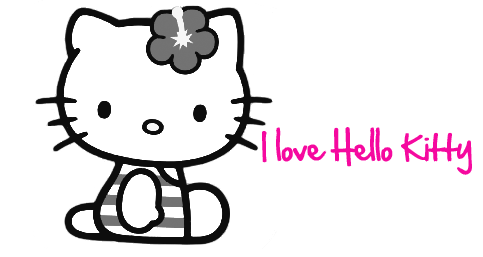 Aug 18th '10
glad you posted a thread ive been looking for your page for your site :) i seen something i wanted to order a while back
Darney
2 kids; Kennewick, Washington
8209 posts
Aug 18th '10
Aug 18th '10
Quoting Brightside [TFF]:
Aug 18th '10
i snagged some!! thank you!
Aug 18th '10
Ohh I love the diamonds are a girls best friend one! :)
Aug 18th '10
Thanks everyone! If yall need any custom ones LMK!
Aug 18th '10
Quoting Brightside [TFF]:
user banned
17 kids; Minneapolis,
28945 posts
Aug 18th '10
Check out my profile! :wink:
Aug 18th '10
<blockquote><b>Quoting Billyswife{JUL08}:</b>" can you do something with pics of my daughter??"</blockquote>

Im not that good yet but i can give it a shot lol