Jun 25th '10
Today is my angel Nolyn's first birthday. Instead of celebrating with cake and ice cream and presents, we had to go to the cemetery to see our baby for his first birthday. We released balloons for him, we even let our 7 week old release one, he clung to the string for a minute than he let it go, it was cute. Happy birthday in heaven Nolyn mommy and daddy and Kaleb miss you so much, hope you have a good birthday in heaven with your 3 great-grandpas, and your uncle that became an angel baby 3 years before you. We love you baby boy.
Here are some pics from the cemetery
Mommy and Daddy holding balloons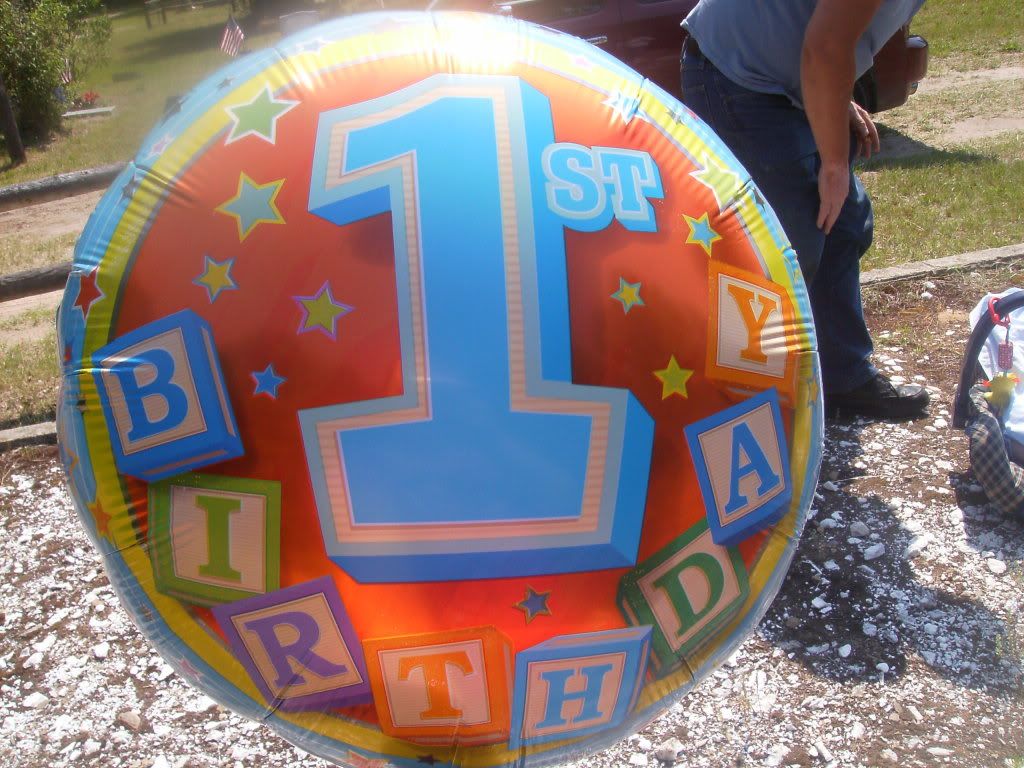 Mommy, Daddy and Kaleb by Nolyn's Headstone


Kaleb and Nana getting ready to release balloons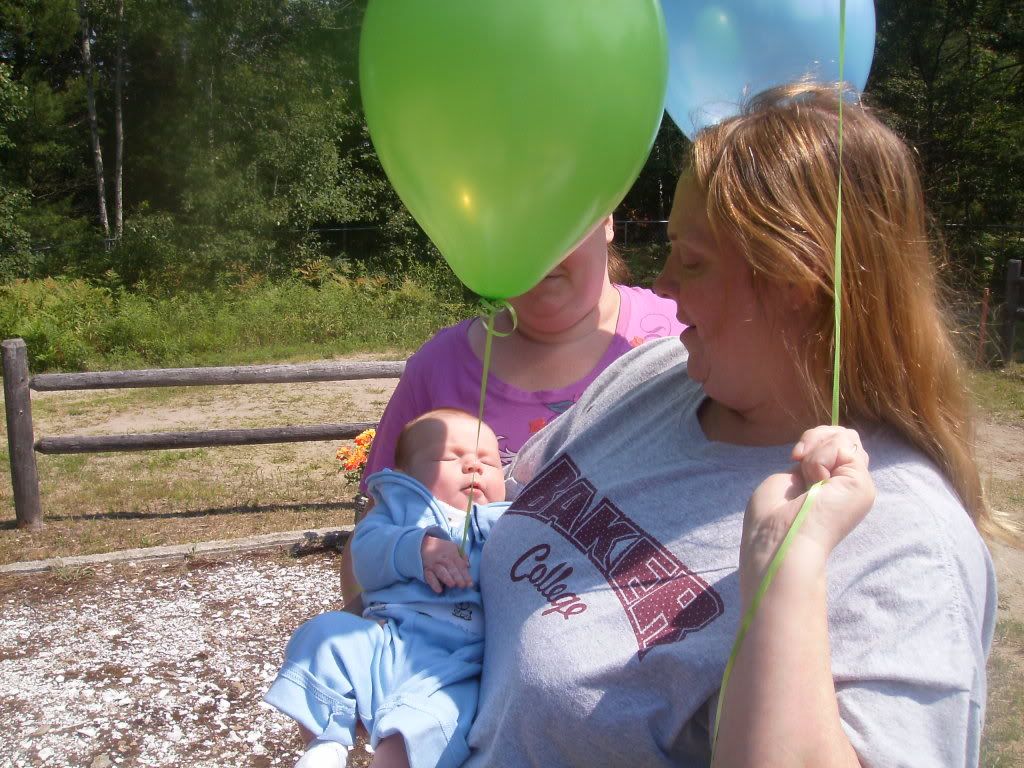 Balloons way up in the sky

Jun 25th '10
I'm so sorry for your loss. That was beautiful!
Jun 25th '10
I am so sorry for your loss mama!
Kaleb is beautiful and it was a touching and beautiful thing that you did. Do you plan to do it every year?
Jun 25th '10
Quoting surviving deployment #1:
Jun 25th '10
Beautiful...I'm sorry for your loss.
Jun 25th '10
Quoting Mama to Kaleb&AngelNolyn:
Jun 25th '10
Quoting surviving deployment #1:
Jun 25th '10
Quoting Mama to Kaleb&AngelNolyn:
Jun 25th '10
Quoting surviving deployment #1:
Jun 25th '10
Quoting Mama to Kaleb&AngelNolyn:
Mommyofaprince
TTC since Mar 2013; 1 child; 1 angel baby; Las Vegas, Nevada
14731 posts
Jun 25th '10
im so sorry for your loss happy birthday nolyn
Jun 25th '10
Quoting Evan's Dairy Queen (EBFT):