FS accessories for life and everything in between.
Natasha.
Due June 17; 2 kids; 1 angel baby; Oak Ridge, TN, United States
2221 posts
May 10th '10
Hi BG mommas! I am now offering my handcrafted jewelry and accessories to all of you!
I accept paypal and money orders. Prices include shipping, but will be lowered when you buy more than one item. Keep and eye on this forum, for inventory is always changing and updating!
All earrings are made from stainless surgical steel unless stated otherwise, I use all lead and nickle free materials. If you have any questions about length of any item just ask.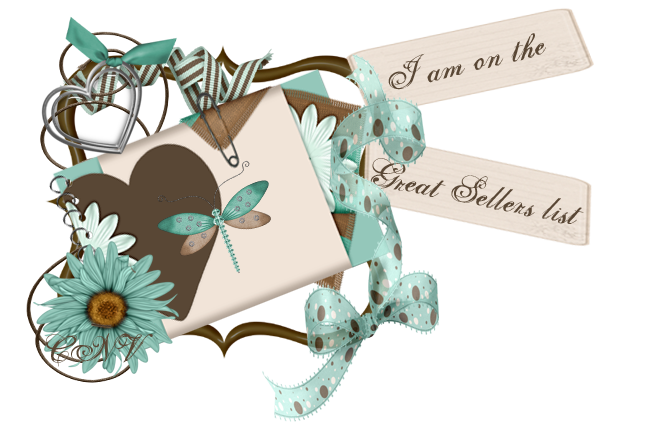 I also send out an extra free gift with all orders!
I also take trades.
Thanks for looking and happy shopping!
-Natasha
For updates and what it available and soon to be available, come like my facebook page! http://www.facebook.com/pages/Sweetwater-TN/City-Noise-Vintage/116404835068032
Visit the Esty shop for some things not listed here, BG mommas get a special discount: http://citynoisevintage.etsy.com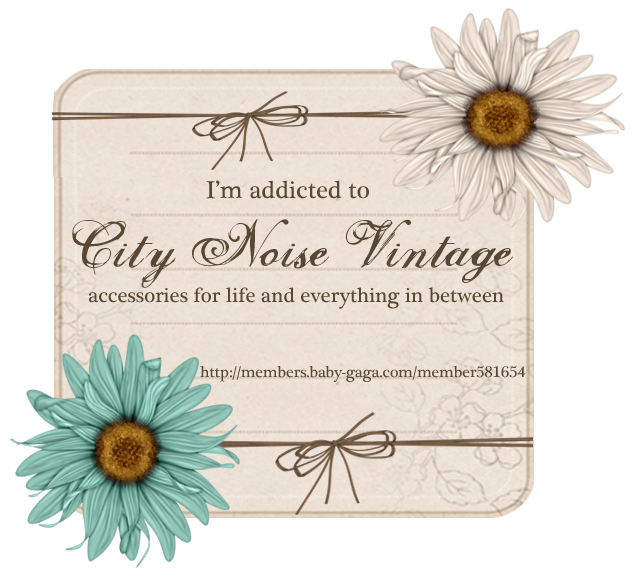 ღஐƸӜƷஐღღஐƸӜƷஐღღஐƸӜƷஐღღஐƸӜƷஐღღஐƸӜƷஐღღஐƸӜƷஐღ
E A R R I N G S
Bartletts - LIME DYED JADE - $8 - Please let me know what type of ear wires you want: long kidney ear wires, small kidney ear wires, and french ear wires.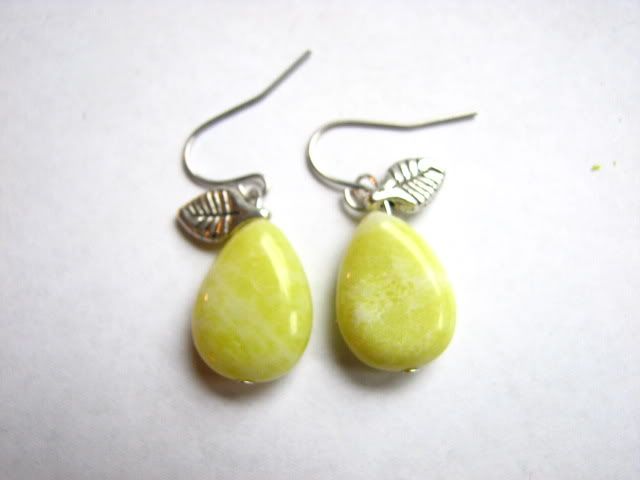 Good Enough To Eat IV - $4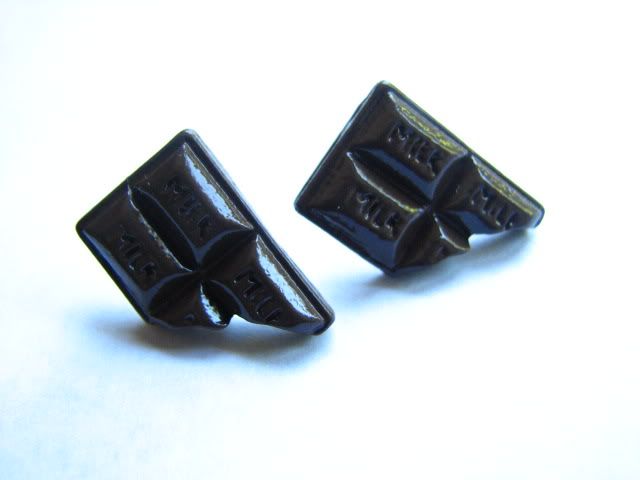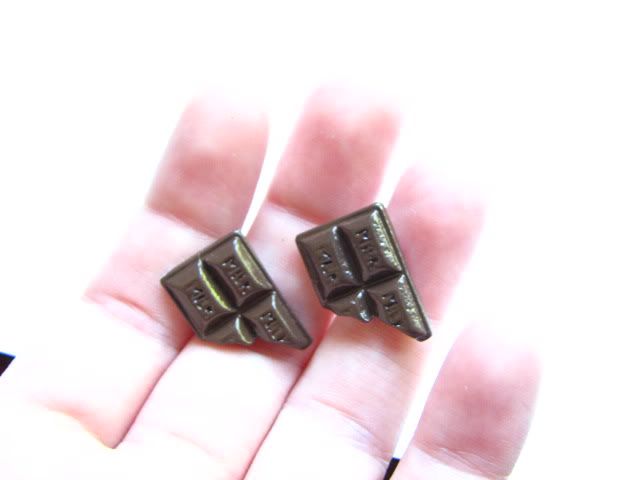 Lola Earrings - Antique brass kidney earwires - $4

Florida Orange Earrings -$4

Mini Bombs Earrings - Raw brass - $4

Honey Bomb Earrings- raw brass- $6

N E C K L A C E S
Fay - adjustable - $16


Owl Be Your Friend - adjustable- $16


Mr. Toad - adjustable - $16


Summer Romance - adjustable lace choker hand sewn beads and chain- $18

B O B B Y P I N S
H A I R C L I P S
Beaded Teal/Hot Pink Felt Flower Clippies - $6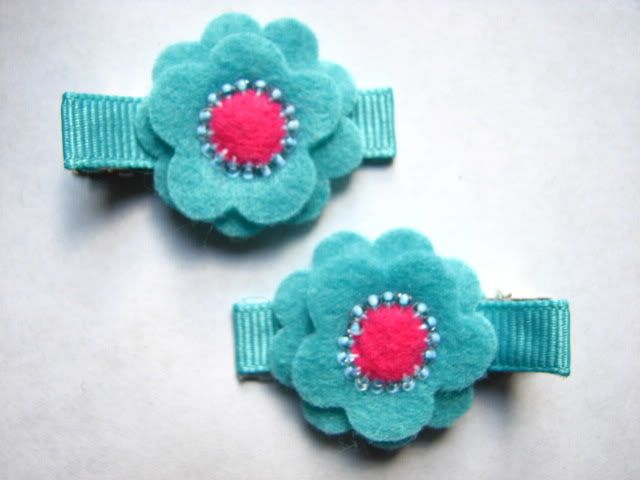 Beaded Red Tulle Felt Clip - $5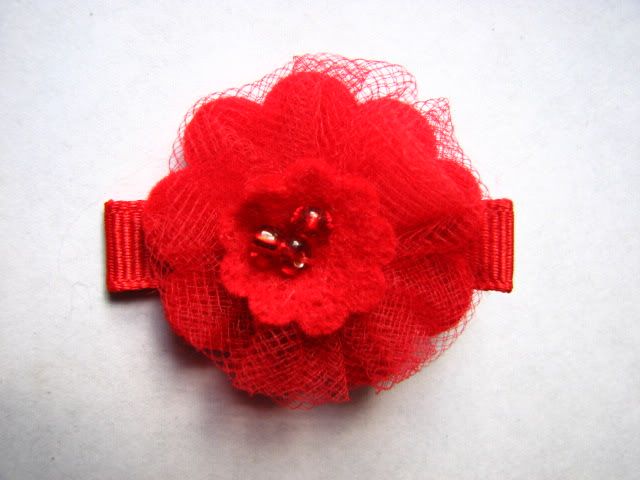 Red/ Hot Pink Large Jewel Flower Clip - $6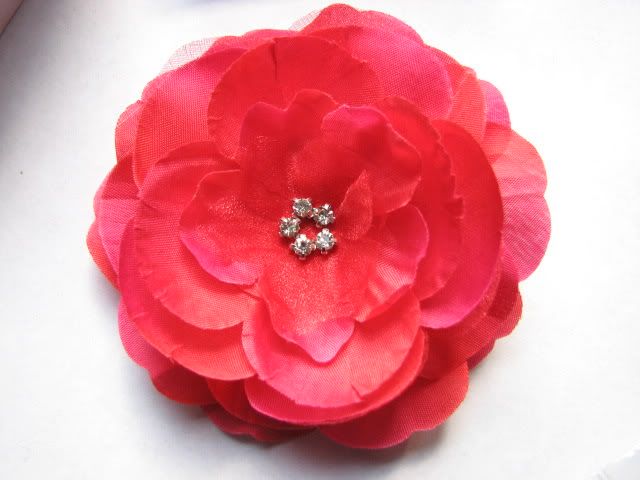 Sequined yellow large flower clip- $6

R I N G S
Sally -$3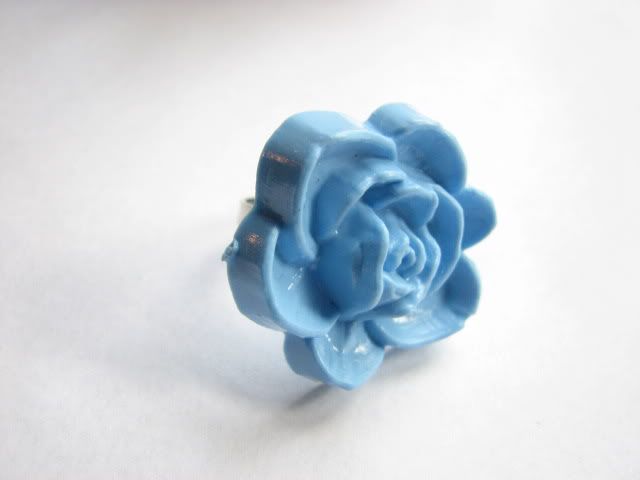 S E T S
B R O A C H E S
Julia - $10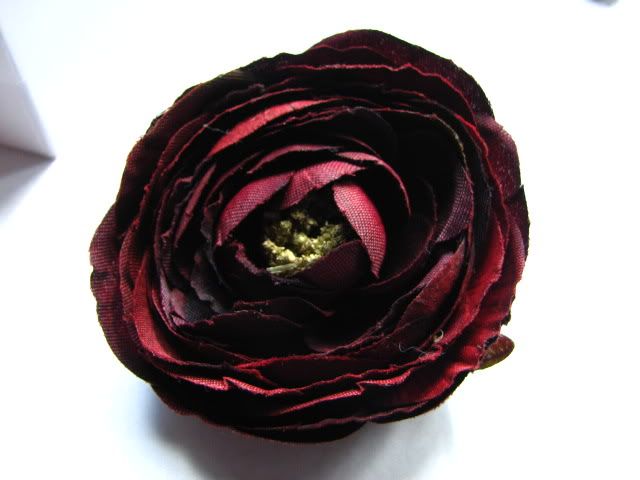 Bianca - $8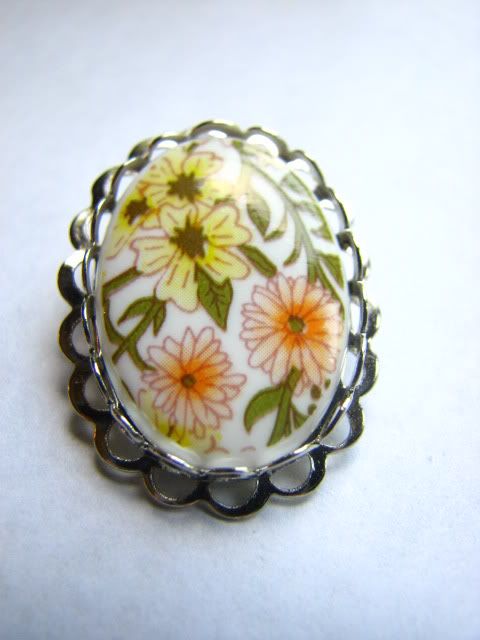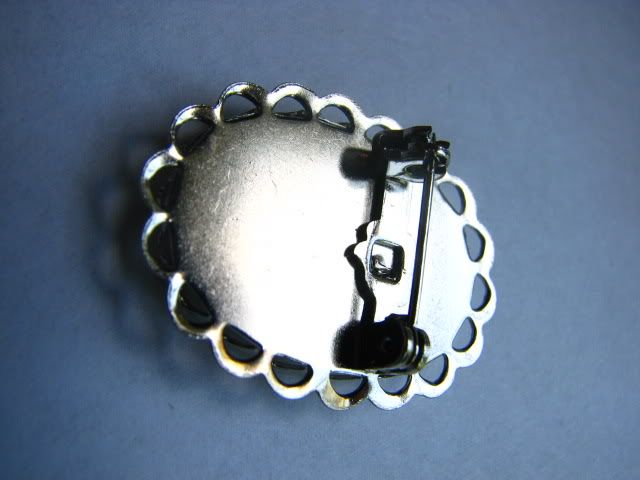 May 10th '10
I am PTing you for a later time because all this jewelry is RIGHT UP my alley! I love it all. I want a ton of it. :P
May 10th '10
cuuuttteeee!!

i sent your stuff today momma!
and i may be back to buy some bobby pins if i can get ahead in bills!!unless you saw anything else you liked on my page ..:)
user banned
1 child; Boston, Massachusetts
30985 posts
May 10th '10
May 10th '10
Wow! I love so much of it!!!
May 10th '10
how much is shipping
May 10th '10
I love your stuff
I think I might buy the octopus necklace and some other stuff!
May 10th '10
ohhhh i want the kristy earring set of 4!
May 10th '10
beautiful. I love the necklaces.
May 10th '10
Quoting Jesi hearts Lydia:
May 10th '10
Quoting Graham + Chloe's Mommy:
May 10th '10
Quoting {Mami Carlita}'09:
May 10th '10
Quoting Graham + Chloe's Mommy:
May 10th '10
Quoting Graham + Chloe's Mommy: