Contest: My kid can dance! ***Winners announced and siggies up!***
Host: Jen 182
FINAL RESULTS
Show Rules
My kid can dance! ***Winners announced and siggies up!***
Jen 182
2 kids; Tool, TX, United States
34174 posts
Apr 11th '10
I want to see pictures of your kids best dance moves! any ages welcome.
up to 2 pics.
include name

1st, 2nd, and 3rd will receive contest siggies.

1st place however will also get their choice of any other kind of siggy or a profile design if they have access to the advanced features.


Entries will remain open until Tues April 13th at 11pm CST. So plenty of time to take new pics if you don't already have some.

saving is okay. please use the submit entry button!
Apr 11th '10
Jacob 3 years old
break dancing LoL
Apr 11th '10
Quoting Jacob and Jiannas Mommy*B:
Apr 11th '10
Saylor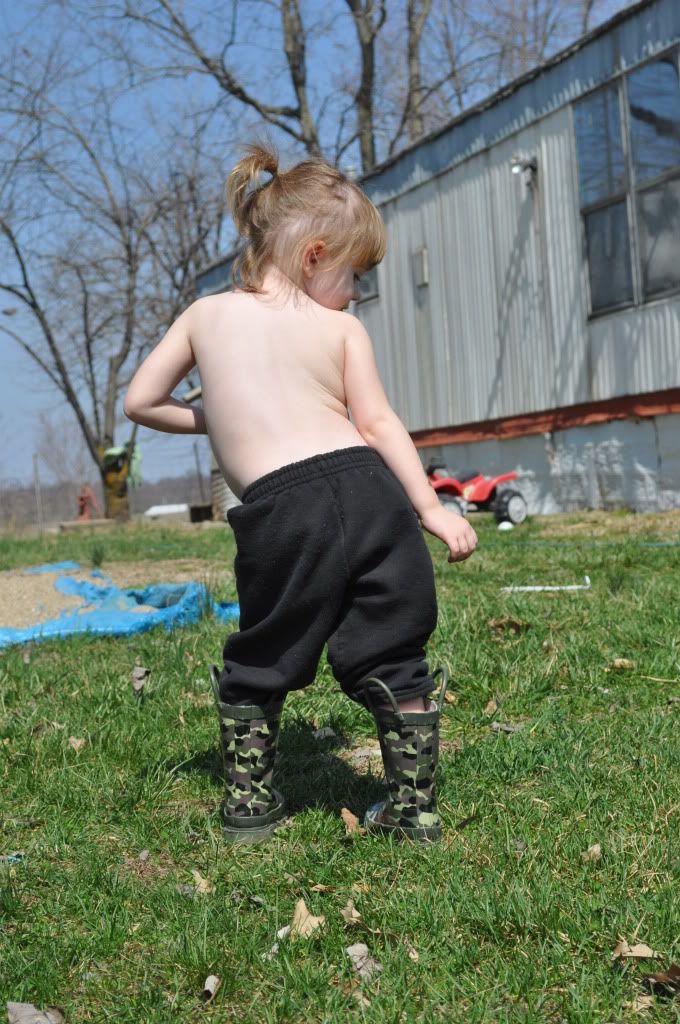 Apr 11th '10
Lydia, right before heading off to ballet
Apr 11th '10
awww cute pics ladies! keep em coming! :D
Apr 13th '10
Mackenzie L. Age 3

" />
" />
Such a hassle to do this again. Lol. :)
Apr 13th '10
i cant believe this only got 4 entries... now i feel weird doing 1st, 2nd, 3rd places.... but whatever... here goes voting!
Apr 13th '10
vote lasts 24 hours from now.
Apr 15th '10
Quoting Jacob n Jiannas Mommy!BBM: